News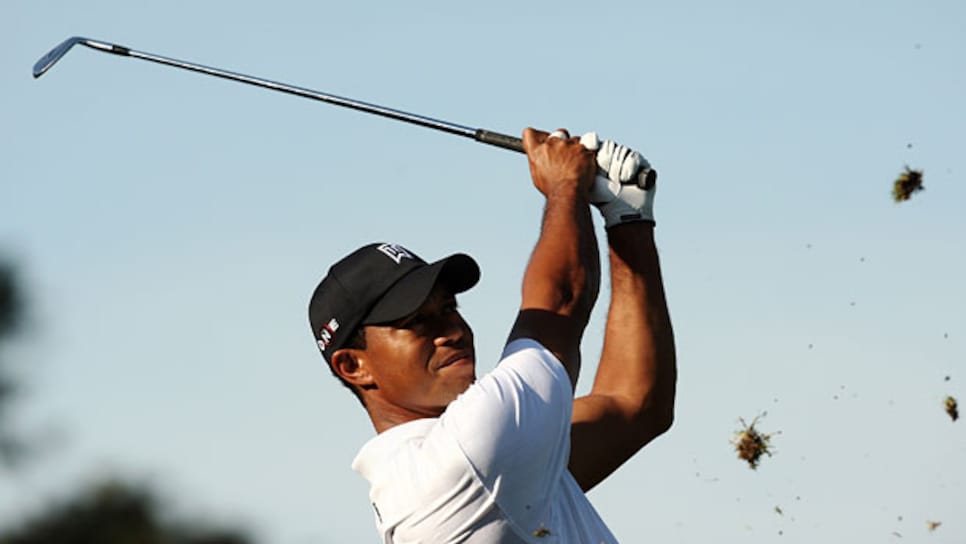 NEW YORK (AP) -- Tiger Woods tops the Bloomberg BusinessWeek list of most powerful athletes, with the companies saying he would have held the top spot even if his infidelity had become public earlier last year.
The list released Wednesday is based on earning potential and was compiled with the assistance of CSE and Horrow Sports Ventures.
LeBron James of the NBA's Cleveland Cavaliers was second, followed by golfer Phil Mickelson, Albert Pujols of baseball's St. Louis Cardinals, Peyton Manning of the NFL's Indianapolis Colts, Dwyane Wade of the NBA's Miami Heat, swimmer Michael Phelps, Adrian Peterson of the NFL's Minnesota Vikings, the Cavaliers' Shaquille O'Neal and cyclist Lance Armstrong.