News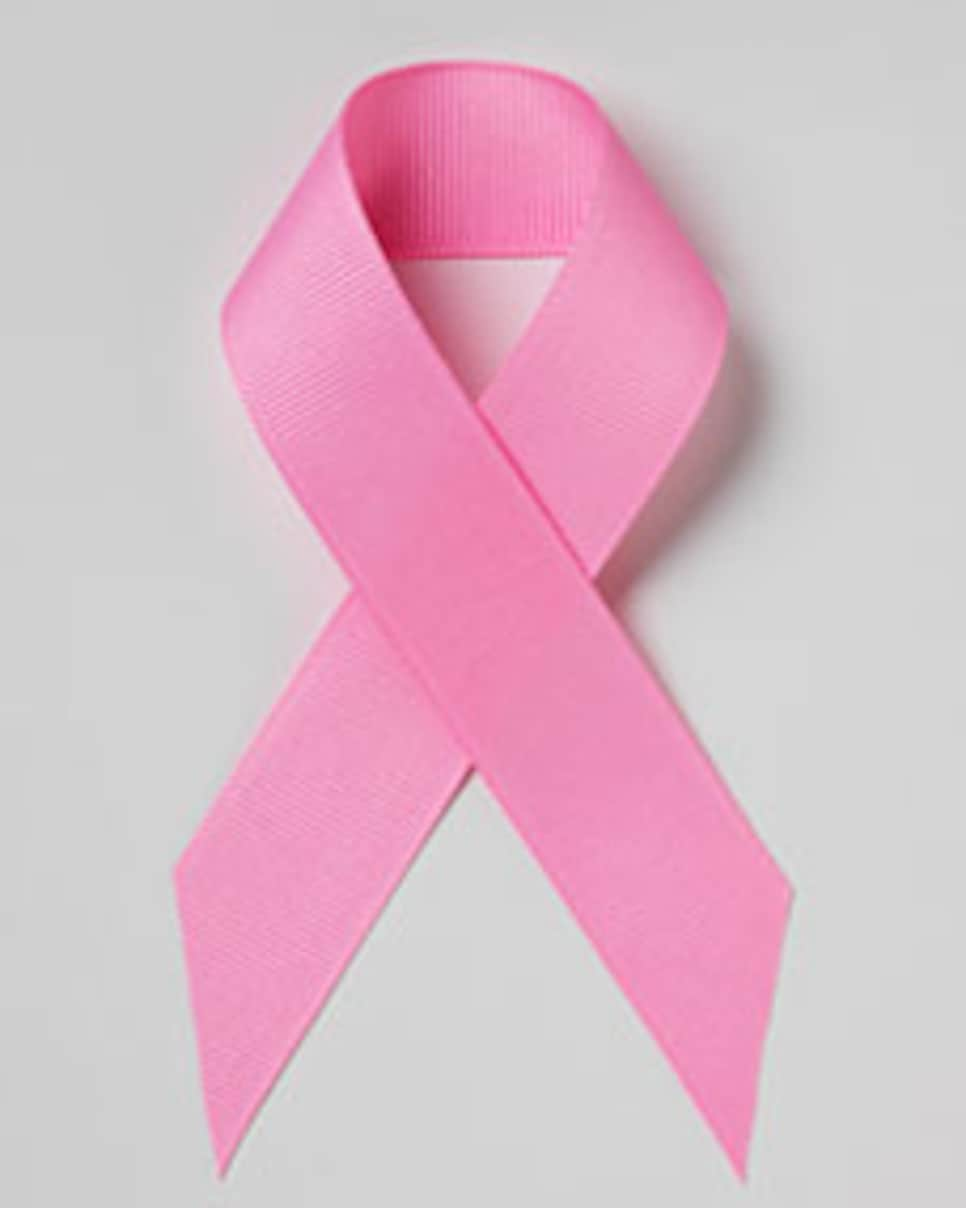 Voices in the golf community have been preaching breast- cancer awareness for years, but the call became louder, clearer and more persistent in '09.
Even before Amy Mickelson's diagnosis with the disease in May, Robert Allenby had been wearing pink on tournament Sundays to honor his mother, Sylvia, who died of lung and kidney cancer in January. After Phil Mickelson broke the news of his wife's health, players sported pink ribbons at the HP Byron Nelson Championship.
The following week the PGA Tour Wives Association organized a "Pink Out" the Saturday of Colonial, where players, broadcasters, caddies and fans took on the color of the cause.
Elsewhere, 20-plus tour players regularly wore pricey, pink House of Fleming belts to call attention to the foundation Darren Clarke started after breast cancer claimed his wife, Heather, in 2006.
Even 62-year-old Golf World got in the spirit. It made its Oct. 19 edition its first Pink Issue.