News
10 Equipment Resolutions For '10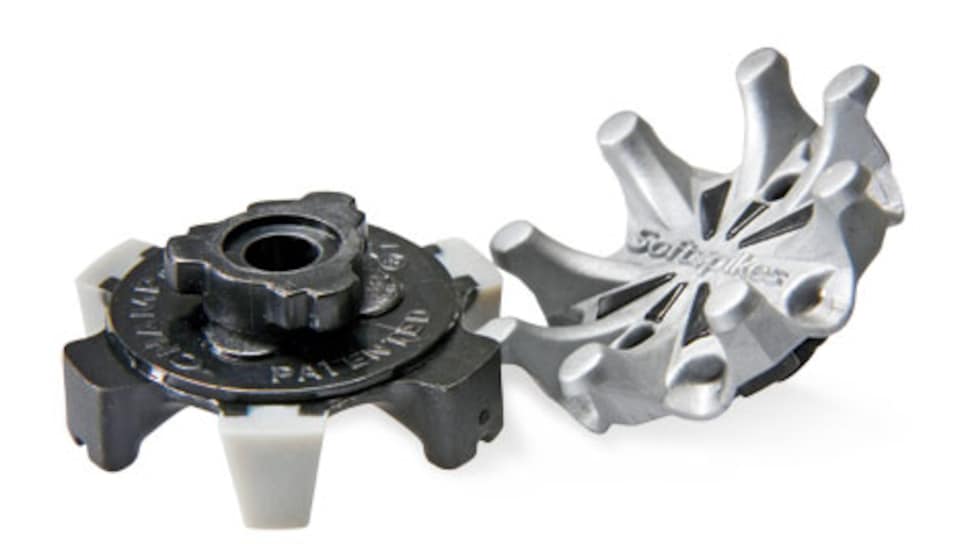 Take a look at the bottom of your golf shoes. Odds are those cleats that once provided traction are on their way to being mere nubs -- if they're not there already. Even if you don't change cleats every 15 rounds as some recommend, at least do it before they become a detriment to your game. Can't motivate yourself to do it? Drop the locker-room guy 20 bucks; he'll be happy to help. By the way, don't wait for all the cleats to go. Cleats in certain parts of a shoe tend to wear out faster than others.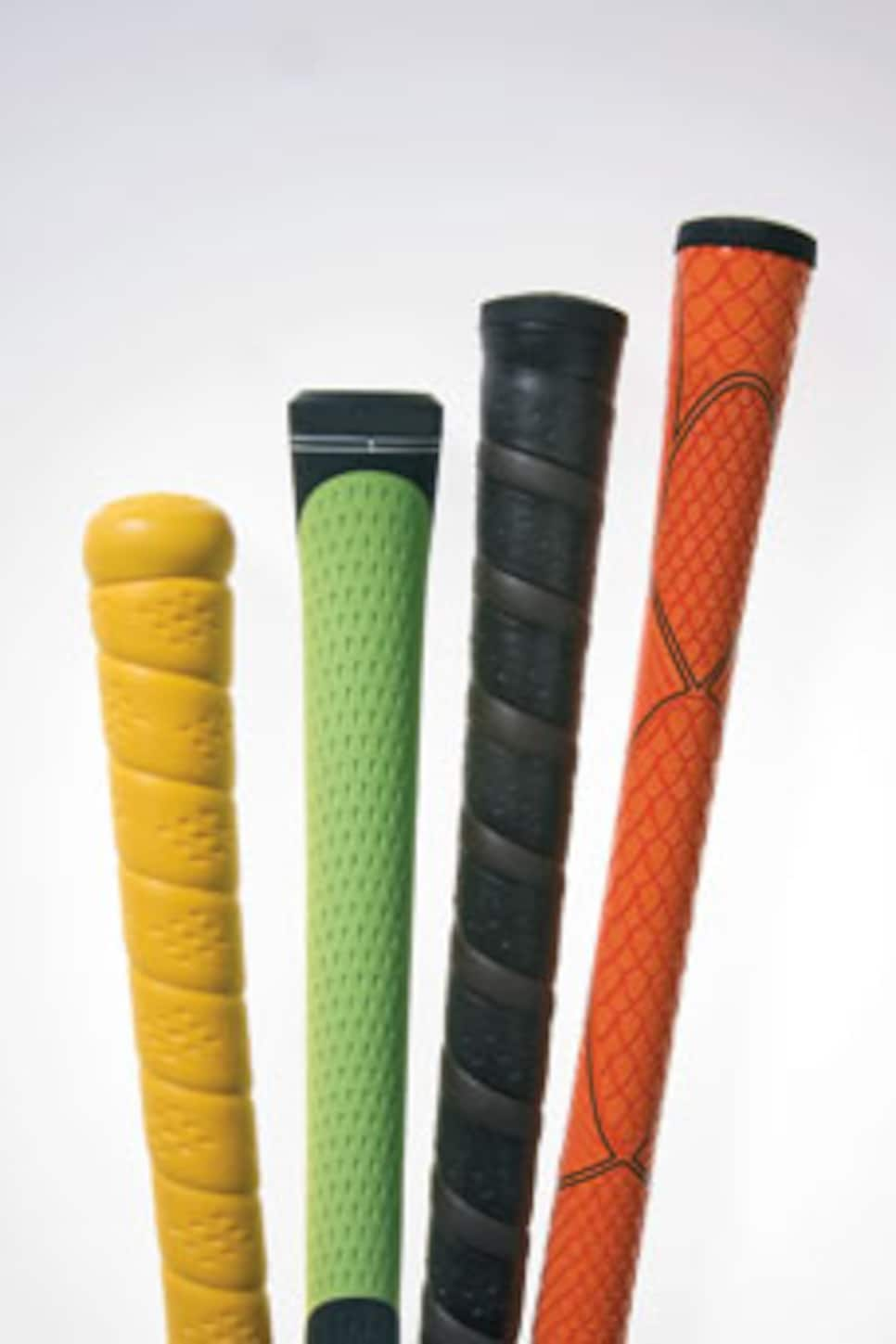 You know what stuns me? The fact that re-gripping is a topic almost always brought up this time of year, yet so many players still don't do it. Here's the deal: Whether you know it or not, it's not just wear that makes for bad grips. Dirt, heat and oil from your hands contribute to breakdown as well -- and this happens well before they become hard and slick. Why re-grip? Because once a grip loses its traction you are likely to hold the club tighter -- a definite no-no. A good guideline is to re-grip once a year or every 40 rounds. And before you regrip, have your pro take a look at your hands on the club. He or she may suggest an extra wrap or two of tape. After all, what's the point of having new grips if they're not the correct size?
3. Take advantage of adjustability
You've bought a golf club that comes with a toolbox and after a tinker or two you leave it in the same position. If so, you might be missing an opporunity. Play a round really thinking about how your course plays. Does it have a lot of doglegs that move one way or the other? If so, break out the wrench and set the weights and/or lie angle to a position that promotes moving the ball accordingly. The settings might end up back where they were before the round, but you might find something that will give you an advantage.
4. Try a different construction ball
If you play a multilayer ball, give a two-piecer a shot. You could see better ball flight with minimal loss around the greens. Normally play harder balls? Spring $45 for softer ones. Your short game will likely thank you. Experimentation can be good.
5. Throw out last year's gloves
Have you ever reached into your bag for the first round of the year and hauled out a glove as crusty as an overbaked pie? Thought so. Not only that, it has probably been stretched beyond the point of being useful. Chuck that old puppy out and start anew, buying two or three gloves that you can use in a rotation. And stop pulling on the cuff of the glove near the wrist to see if it fits. That just stretches it. Smooth the glove out with your non-gloved hand instead.
6. Be prepared for bad weather
Conquering dicey conditions means more than carrying an umbrella. If you're an awful bad-weather player, odds are it's because you're not equipped for it. You need a rain suit (a really good one), rain gloves (best bet: one for each hand), towels and a waterproof cover for the top of the bag. Most of all, remember the keep-dry priorities for nasty weather: clubs first, you next.
7. Trade in your old clubs
Those sticks in your basement aren't golf clubs -- they're gift cards. The PGA.com Value Guide lists 55 brands and more than 5,500 models that will be accepted as trade-ins at 6,000 locations. You may receive less than you think they are worth, but something is better than nothing, right?
8. Get on a launch monitor
Perhaps no piece of golf technology helps a player more than a launch monitor. The numbers it produces are critical in clubfitting because the slightest inefficiency in launch conditions -- those that rob a player of precious yards -- can be detected. A monitor points out these shortcomings and provides information that can aid in determining proper loft, length and shaft flex. Sometimes these numbers will improve your performance a little bit. Other times, a lot.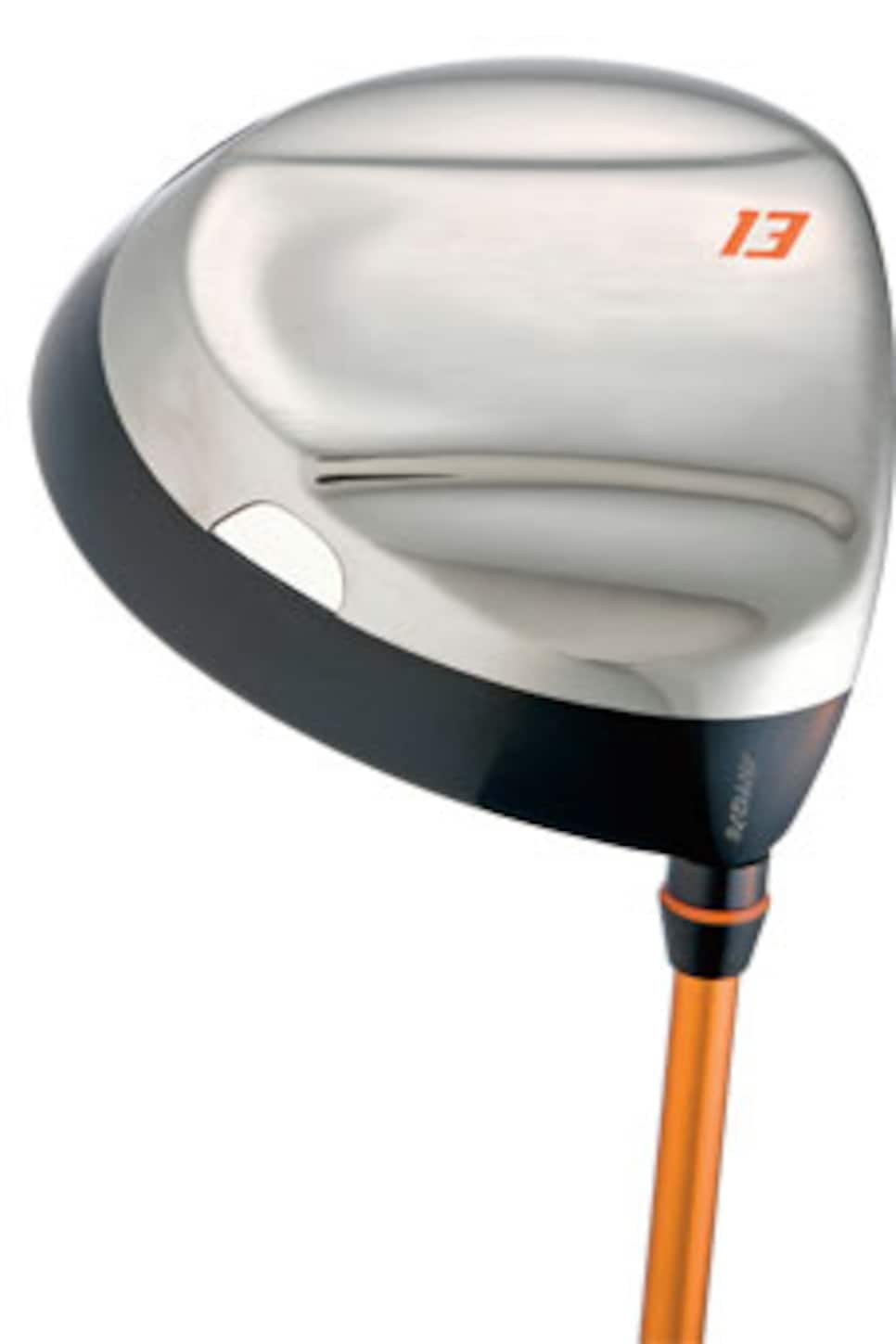 9. Find a wedge gapping system that works for you
Do you know how far you hit your wedges? More importantly, are the yardage gaps consistent? Odds are they're not. Pitching wedges range from 43 to 47 degrees. So if you have a 56- and 60-degree wedge, there's a discernible gap. If you only have a PW and a 56-degree, you have a three-club gap. Instead, expand your wedge set in increments of 4 or 5 degrees. If your PW is 46 degrees, adding wedges of 50, 54 and 58 degrees makes sense. If you want to only carry another two, a 52- and 58-degree are called for.
10. Try a higher-lofted driver
Still hitting an 8-degree off the tee? If so, your loft is about 1.25 degrees below average -- of players on the PGA Tour. If guys who are swinging 110-plus miles per hour have upped their lofts, why haven't you? Very likely, those line drives of yours aren't running out like you think. Remember: Carry distance often means overall distance. Five Players at the SBS Championship used drivers with lofts of 10.5 degrees or more. Give an 11, 12 or 13-degree driver a try. You might like it.