News
The Hardest Shots In Golf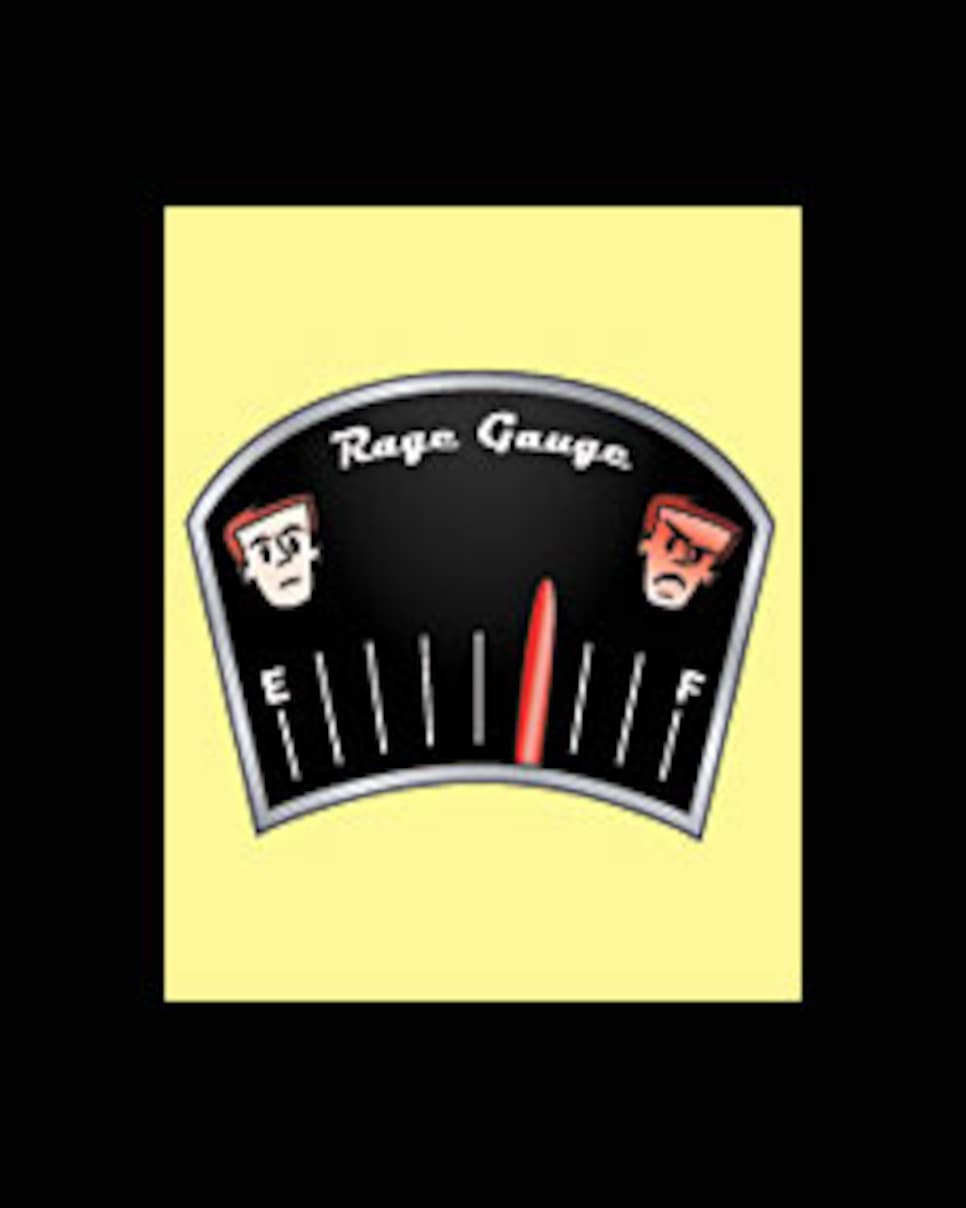 Early into this year's FedEx Cup playoffs, one of my trusty TV analysts politely reminded me that the 60-yard play from a fairway bunker is the hardest shot in golf. It's one of those bromides everybody has heard but nobody questions, which doesn't make it silly, just a bit trite and probably a few strokes short of accurate.
Whether you chunk it out of the sand with an 8-iron, pick it clean with a gap wedge or throw it onto the green after two failed attempts—that's your business. None of those options offer any guarantees, but I can think of numerous scenarios I'd rather not face.
For more of John Hawkins' opinionated insight, watch the "Grey Goose 19th Hole," Wednesdays at 8 p.m. and 11 p.m. ET on the Golf Channel.