News
Finally An Original Ranking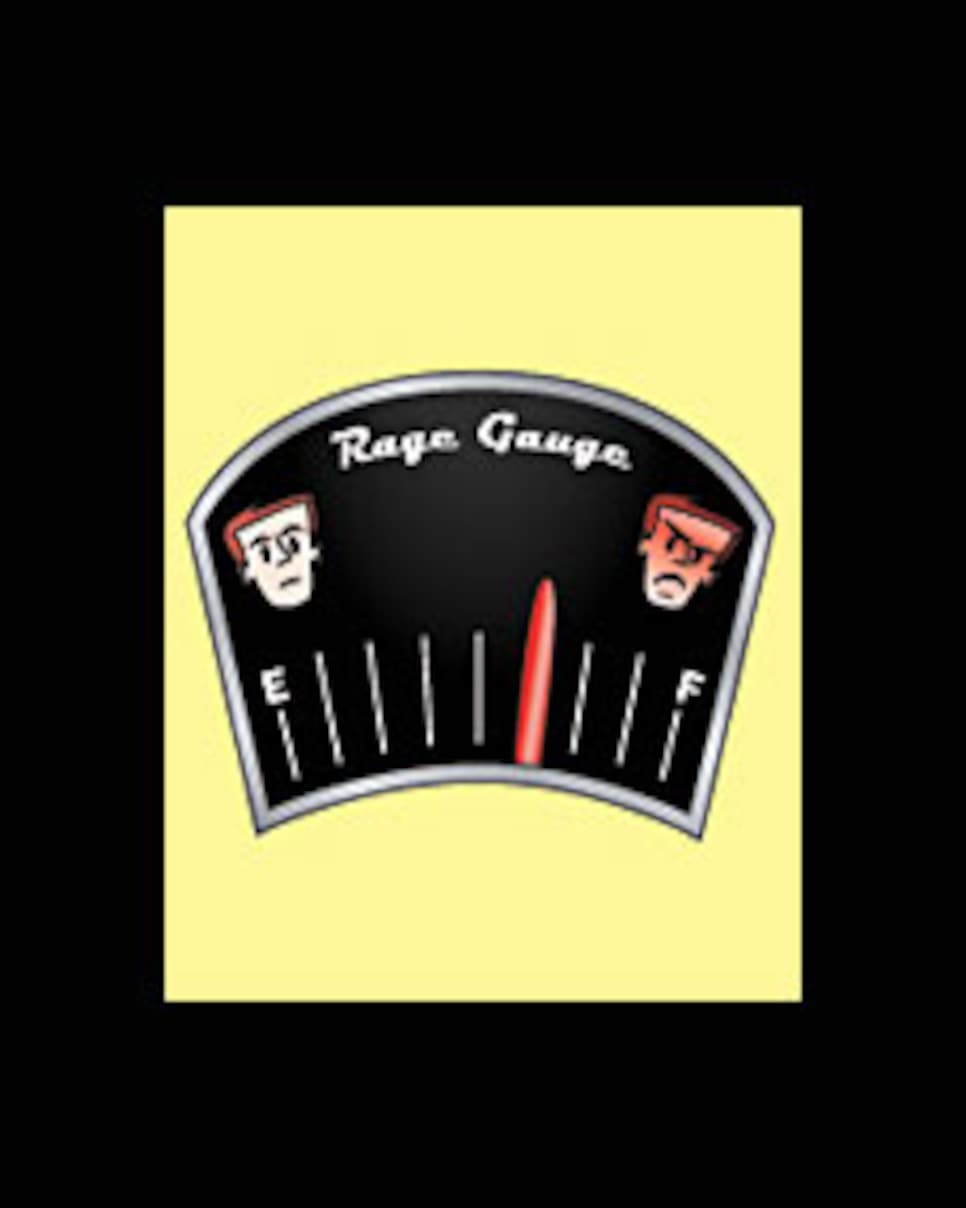 The ballots are in, the votes have been counted, and I'm happy to say that the results of our Readers' Choice Awards lack the sameness found in similar polls conducted by other golf magazines. Oak Hill ahead of Pine Valley and Augusta National in the battle for Best Private? Are we supposed to have a problem with that? I never understood how so many people could prefer the same flavor of ice cream, especially with so many flavors to choose from.
Never mind that we have a couple of Bubblegum Pistachios ranking high on our lists, or that Pebble Beach finished 28th among resort destinations behind a few places I didn't know existed. The primary purpose of a survey such as this is to start a discussion that leads to a full-blown argument, which may or may not lead to all four bigmouths taking second mortgages on their homes to finance a trip to the Monterey Peninsula, where they can decide for themselves if that journey to the holy ground was worth all the trouble.
Personally, Pacific Dunes is my favorite golf course in the United States. I just wish it didn't take eight days and two horses to get there, and I'll admit, I didn't devote three years of my college education to studying bunker complexes. I can tell a Donald Ross from a Katharine Ross, but honestly, every golfer's feelings about a particular design are affected largely by the weather they play in, whom they play with and, most importantly, how well they play.
If you're a 7-handicap and shoot 113 at Butler National, lose five balls and quit the game twice before the 12th tee, there's a fairly good chance it won't leap into your top 10. That's the amazing thing about Pine Valley. You make six wrong turns before finding the place, then three-putt eight greens in a steady drizzle and drop $60 in presses to some member who hits it 180 off the tee, but you still walk away calling it the greatest thing since deodorant.
In fact, it's almost as good as Oak Hill. Who counted all those ballots, Shaun Micheel?
For more of John Hawkins' opinionated insight, watch the "Grey Goose 19th Hole," Wednesdays at 8 p.m. and 11 p.m. ET on the Golf Channel.