News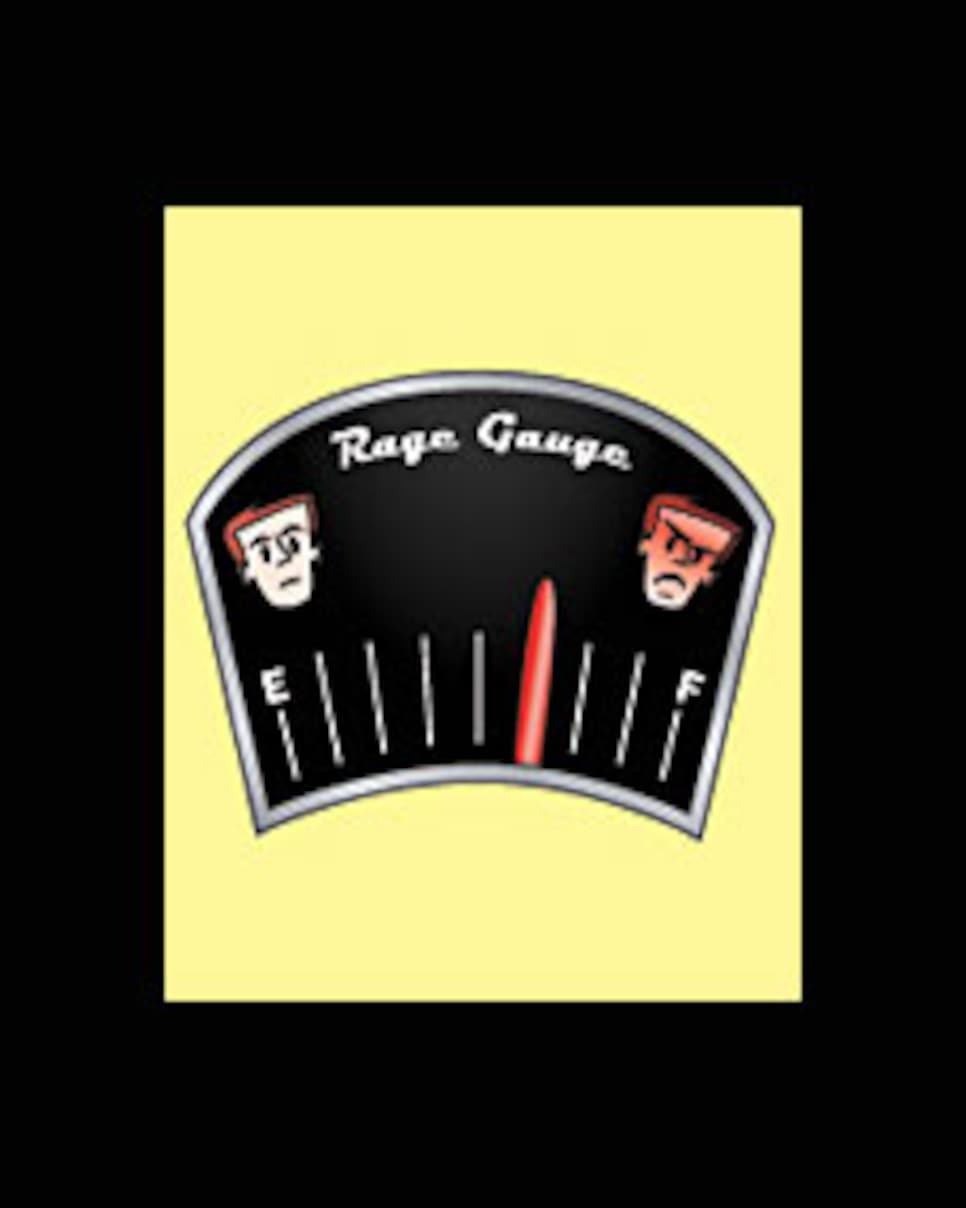 As much as I enjoy covering the Deutsche Bank Championship, as impressed as I've been with the tournament's rapid evolution to become one of the PGA Tour's best late-season events, I am not crazy about the Monday finish. For starters, ending on a Monday cramps my style. I work for a weekly magazine that closes each issue on Monday, meaning a guy who spent 12 years writing for a daily newspaper must cope with flashbacks involving tight deadlines and all the stuff that goes with trying to write too much too fast.
Consider this your invitation to wonder what makes me think I can write coherently in any given time frame.
That's not the half of it, though. Missing the big Labor Day barbecue at Aunt Betty's is no tougher than driving 125 miles on Interstate 95 without getting a speeding ticket, so that's a wash. What really makes the Monday finish a bother is the next playoff event, which begins Thursday in Chicago. One of these years, we're going to get a Labor Day full of rain and a Tuesday finish, which will make everybody, not just myself, miserable.
Have you ever tried to talk to a tour pro who just three-putted the 18th to shoot a 76, who has the no-huddle getaway going because his flight leaves in an hour and 17 minutes? At this point in the season, a lot of players, especially the really good ones, have played in four of the last five tournaments and still have two more to go, which is when those $7.5 million purses are basically the only reason they keep going.
It certainly isn't the opportunity to hang out with some over-entitled golf writer. People think we do little more than play our own bad golf and eat lots of cold cuts. They're right, of course, but Monday is not a good day to do either.
For more of John Hawkins' opinionated insight, watch the "Grey Goose 19th Hole," Wednesdays at 8 p.m. and 11 p.m. ET on the Golf Channel.