News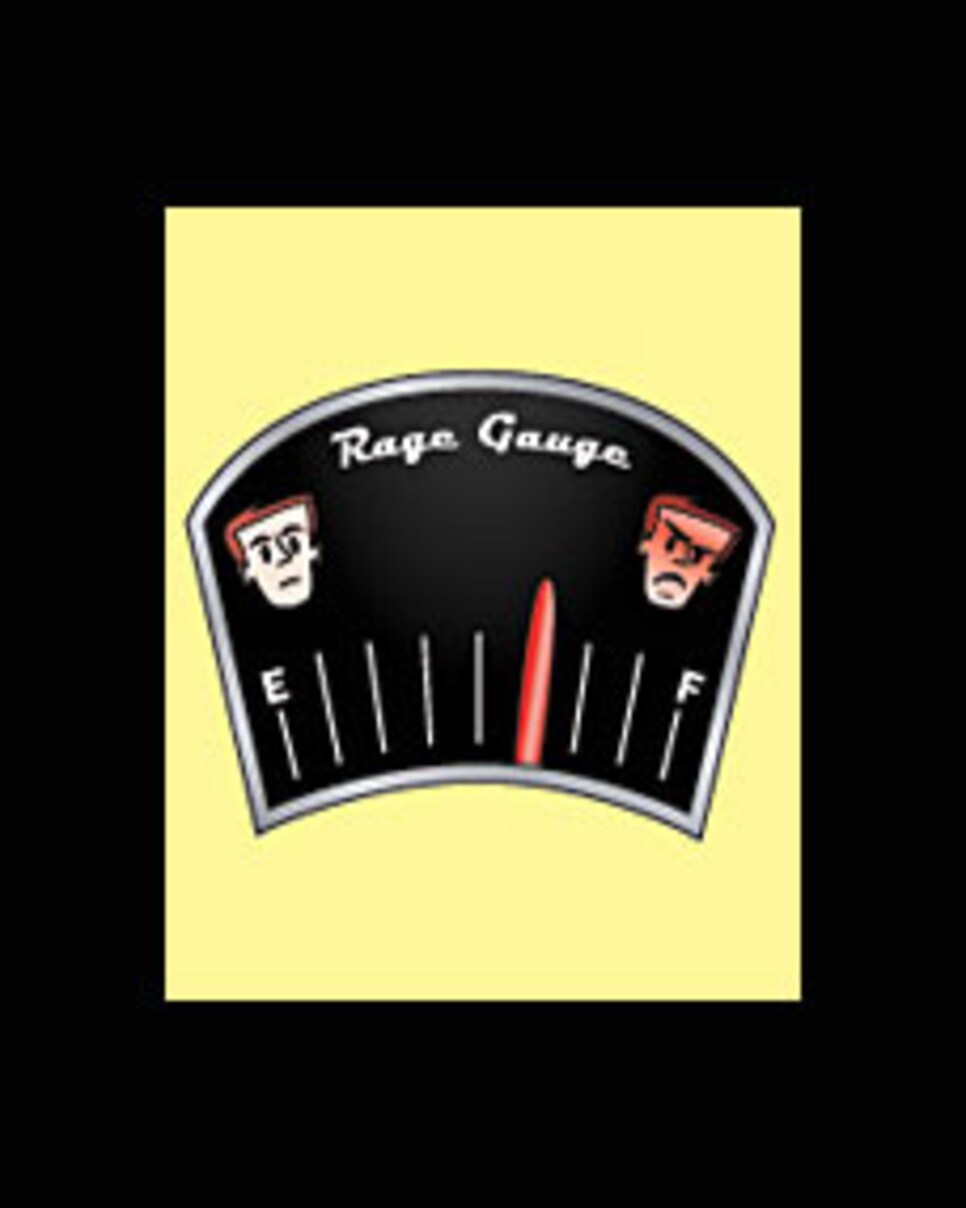 Can you believe it has been two years since the last Presidents Cup? I sure can't—it feels more like four. I remember arriving in Montreal back in September 2007 and waiting 90 minutes for Avis to come up with the rental car I'd reserved three months earlier. I'll give them credit, though. That car had gas in it.
It took me yet another hour to figure out the road signs, which tell you where to go in both French and Gibberish, and by the time I got to Royal Montreal GC late that afternoon, the United States already had a five-touchdown lead. Call me an idiot for thinking the Presidents Cup might remain competitive after the first day, but it turned out to be a memorable week because the much-maligned American tour pros performed like a bunch of guys who really wanted to be there.
They must have been taken to the golf course by a local driver.
This year's affair will occur in early October, and my friends at the PGA Tour could not have done a better job in luring Fred Couples and Greg Norman into the captain's positions. When I asked Couples a couple of questions about the composition of his squad this past weekend, his answers sounded like they came from a man who has done quite a bit of homework.
We're talking about an event that has come a long way in its 15 years, from its humble beginnings at the very mediocre Robert Trent Jones GC in Gainesville, Va., which the tour decided should be renamed "Lake Manassas" because Gainesville is nothing more than a truck stop. That first Prez felt as if it was thrown together on the fly, which it basically was, but for all the planning and media courting the tour has done to make the 2009 gathering a big deal, I'm still waiting for the first kernel of buzz to emerge from the public.
That's too bad. I'm finally learning the colloquialisms of Gibberish.
For more of John Hawkins' opinionated insight, watch the "Grey Goose 19th Hole," Wednesdays at 8 p.m. and 11 p.m. ET on the Golf Channel.