News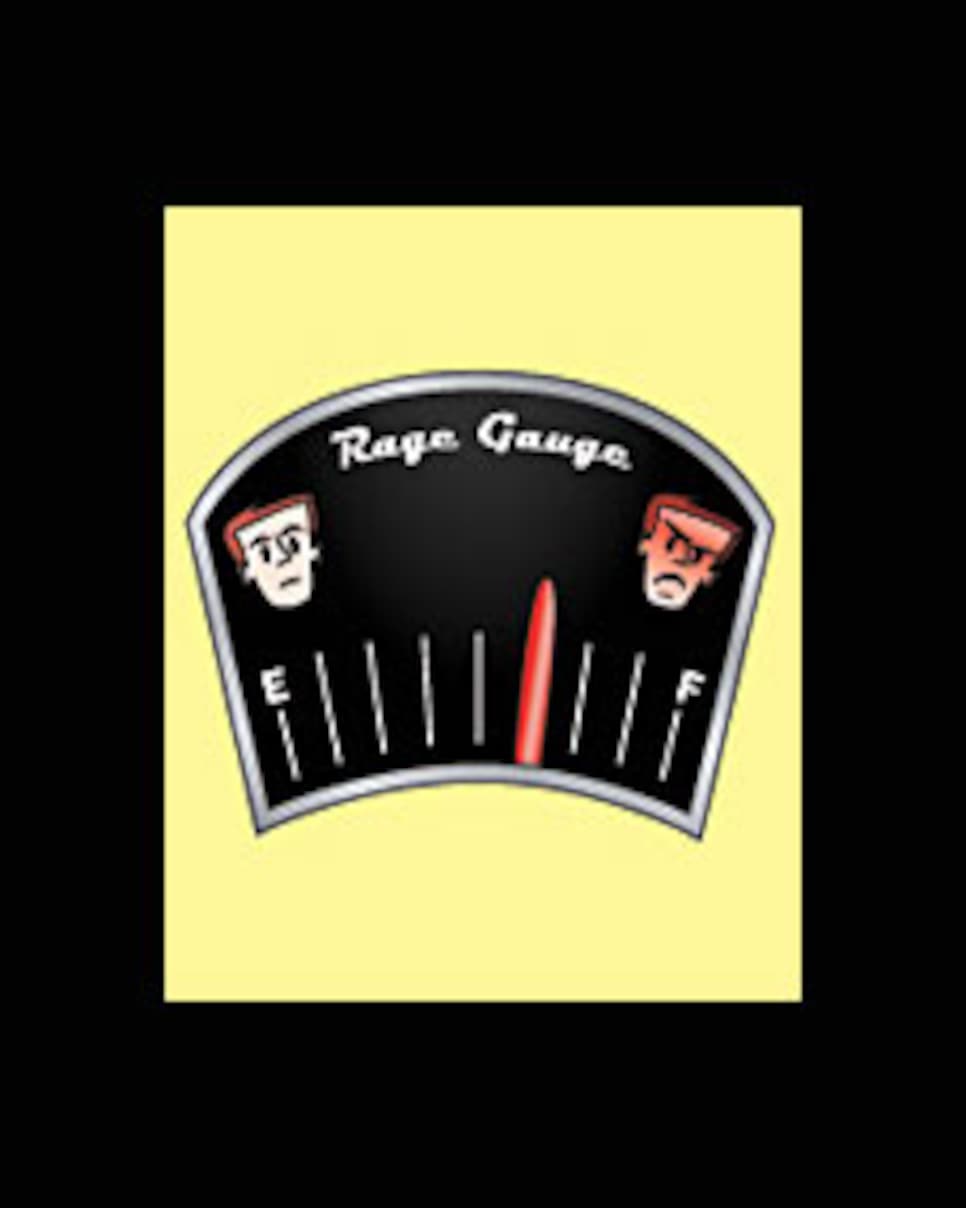 It was over Thursday, so said conventional wisdom, which was dimly represented by many golf writers who had decided Tiger Woods' one-stroke lead was officially insurmountable. Lo and behold, the 91st PGA continued, and when Eldrick Almighty bumped the margin to four by halftime, you'd have sworn the Wanamaker Trophy had hopped in a courtesy car and was heading to Chateau Tigré for Friday night cocktails.
That's the funny thing about golf tournaments. They play 72 holes. Even when the best player in the world is running away, stuff happens, which is exactly why so many of us love this stupid game in the first place. Woods' lead vanished briefly Saturday afternoon, by which point one of my colleagues had already bet $20 on the field, although the other fella was much smarter and about to become one Andrew Jackson wealthier.
I tried to do my part, telling colleagues it wasn't over until the Fat Lady and Yogi Berra say it is, but in the words of that old dude in "Cool Hand Luke," some people, you just can't reach. Did I predict a Woods loss? What are you, nuts? I would have seen that $20 and raised it $180, all of it on the Dude in the Red Shirt, but anyone who wins 14 consecutive majors while holding at least a share of the 54-hole lead is bound to get clipped sooner or later.
It's the law of averages, even if Johnny Law needs 12 years to prove his point. The best golfer on earth had a tough day. Case closed, folks.
For more of John Hawkins' opinionated insight, watch the "Grey Goose 19th Hole," Wednesdays at 8 p.m. and 11 p.m. ET on the Golf Channel.