News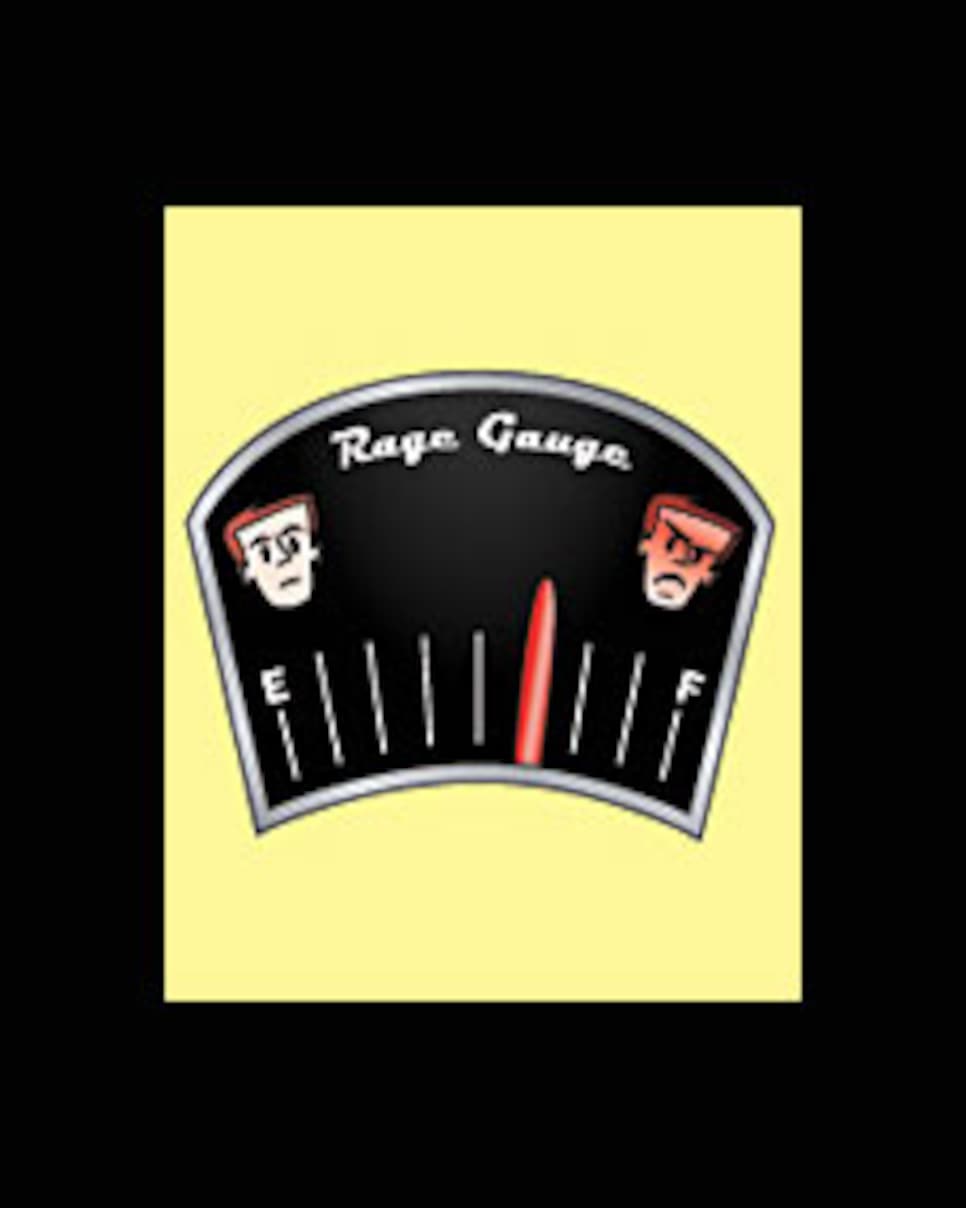 I return from vacation searching for the geniuses who scheduled the year's two biggest geezer-golf gatherings on consecutive weeks. Not just major championships, if there are such things on the Champions Tour, but the British and U.S. Senior Opens, the only two majors that actually matter. When it comes to poor timing, that's worse than having a birthday Dec. 26, so easily avoidable and utterly correctable that it's just plain laughable.
The colliding majors are a function of pro golf's four-headed government, and in this case, both the RA and USGA are to blame for making the world's best 50-and-over players travel from London to Indianapolis without so much as a decent bathroom break. Beyond that, however, is the simple issue of competitive credibility. Shouldn't the biggest tournaments on any tour have their own little spot on the calendar, the better to generate public interest and give the old guys a chance to shake off the jet lag?
Of course, we're talking about a league that claims to have five majors, a typical dose of PGA Tour overkill that is barely recognized, if at all, by the game's general populous.
What's next for Geritol Ball, you might ask? Well, the fellas are gonna take two weeks off, then head out to Oregon for yet another major: the Jeld-Wen Tradition. And you thought you wouldn't be missing anything if you took your own vacation in late August.
For more of John Hawkins' opinionated insight, watch the "Grey Goose 19th Hole," Wednesdays at 8 p.m. and 11 p.m. ET on the Golf Channel.