News
It's About Excellence In Golf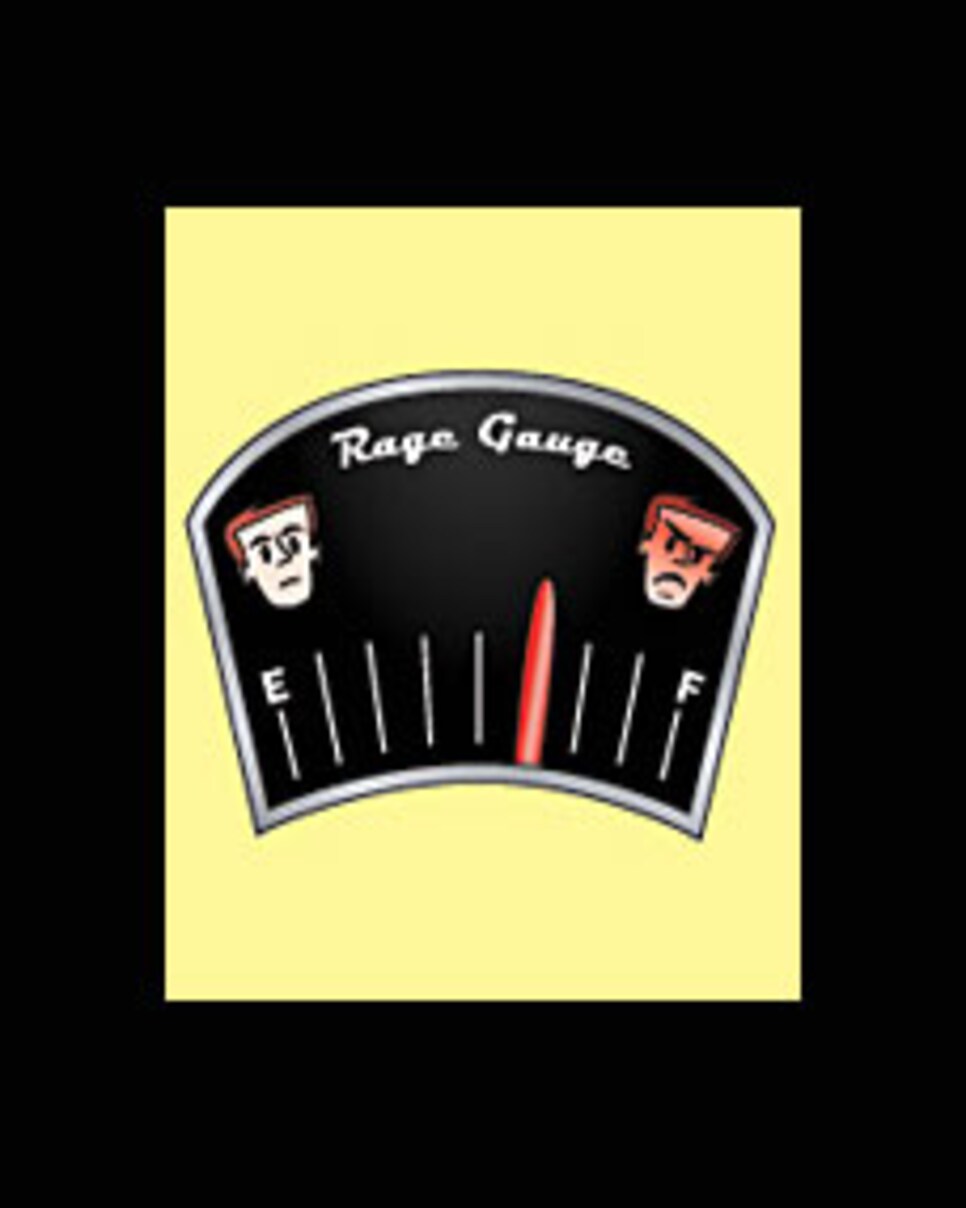 Fresh off a family field trip to Washington, my appreciation of U.S. history could not be greater, but that doesn't mean I'll roll over and play dumb now that Dwight D. Eisenhower has been elected to the World Golf Hall of Fame. Our 34th president did a fine job in the Oval Office, manning the controls of a nation that basically was on auto pilot. It allowed him to make frequent visits to Augusta National, which helped expand America's awareness of the game.
Forty years after Eisenhower's death, his induction is one of those gratuitous moves every hall of fame is better off avoiding. The question isn't whether his contributions were significant, but whether the country's highest-ranking government official should receive (what is supposed to be) the game's highest honor simply for playing a lot.
Enshrinement should require excellence related specifically to golf—brilliance in some measurable or indisputable form, preferably inside the ropes—or a trail blazed by a person whose ability and bravery helped them overcome a scourge of society, such as racism, or perhaps a physical defect. Ike was a golfer by hobby, maybe too much of one in the eyes of some.
When I wrote that Earl Woods deserved WGHOF consideration a few years back, I was bombarded by readers who disagreed, a few of whom made valid points. The educated dissent got me thinking and, thus, probably has as much to do with my position on Eisenhower as does the application of common sense. Halls of fame were meant to be sacred, their credibility built on the worthiness of those admitted. No compromises. No exceptions.
As Supreme Commander of the Allied invasion of Normandy in 1944, Eisenhower ranks among the most important Americans of the 20th century. A great leader and public servant, his 45 visits to Augusta National don't rank in this context. The club named a tree, pond and cottage after him. That should have been enough.
For more of John Hawkins' opinionated insight, watch the "Grey Goose 19th Hole," Wednesdays at 8 p.m. and 11 p.m. ET on the Golf Channel.