News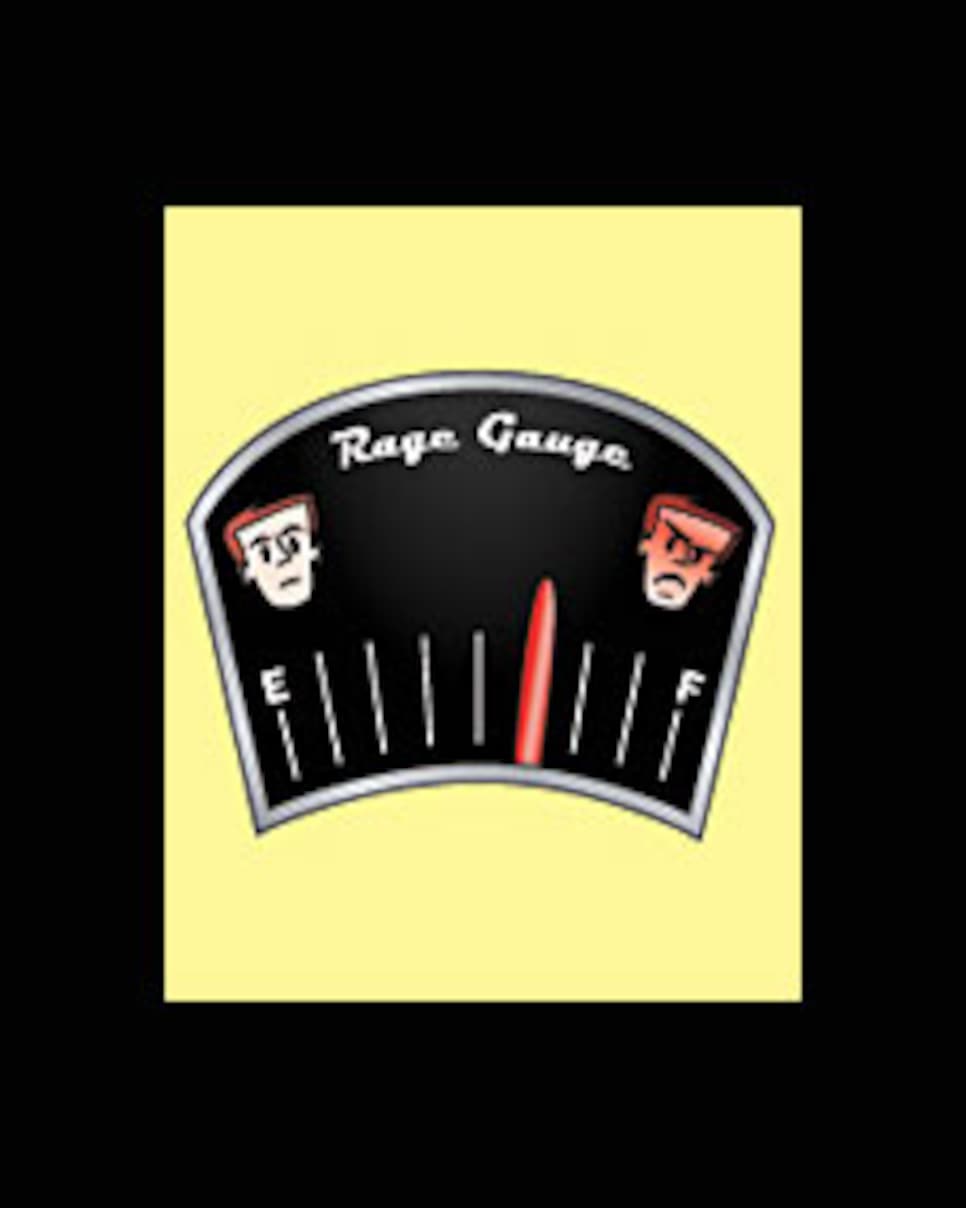 Tiger Woods is an excellent golfer. The number of people on earth who don't know that is getting smaller by the hour, so when Jim Nantz wrapped up the Memorial telecast by scolding those who dared to wonder why Woods hadn't been his usual dominant self this spring, the game's most elegant voice resorted to one of a TV anchor's cheesiest ploys: questioning the obvious while standing on a boatload of fresh ammunition.
"What's wrong with Tiger? Nothing's wrong with Tiger!" Nantz exclaimed, which is easy to say after the guy hits every fairway and rallies from four back to win in his final start before the U.S. Open. What's wrong with Tiger? Nothing now. What was wrong with Tiger? Uh, well, he was 145th on tour in driving accuracy and 111th in greens in regulation heading into last week. He had missed it on both sides at the Players after frittering away a chance to win in Charlotte, which came after an aborted final-round charge at the Masters.
He's the greatest ever, and that won't change anytime soon, but Woods was struggling, at least by his standards, before the Memorial. This was a timely victory, one he really needed, and you could see that in his demeanor and body language throughout the weekend. Tiger always plays hard, but at Muirfield Village, he had the Sunday afternoon game face locked in 24 hours early after shooting his highest score of the year Friday.
Nobody ever thought he wouldn't figure it out, or that he would never win again. Only recently did Woods reveal that his practice sessions had been limited in his first few months back after knee surgery, and frankly, there were a number of tournaments where it showed. After the fact, he's still Tiger Woods, a man whose brilliance is accompanied by a bar set two miles higher than anyone else's.
Not that there's anything wrong with that, either.
For more of John Hawkins' opinionated insight, watch the "Grey Goose 19th Hole," Wednesdays at 8 p.m. and 11 p.m. ET on the Golf Channel.