Golf World Newsmakers Reaction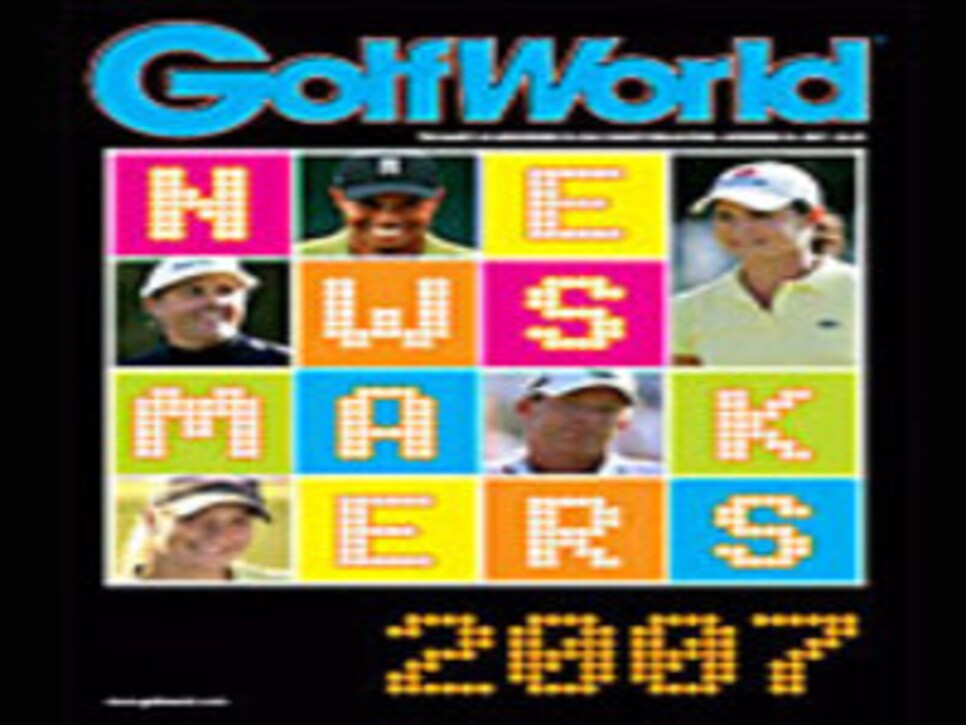 It's hard to believe with the year Steve Stricker had in 2007 that he didn't make one of your covers (and Boo got two?). I've been following Steve's up and down career since I first saw his wife caddying for him when they used to call it the NEC Championship. It has been great to see his success the past two years. Here's to it continuing in 2008. Hopefully Steve can savor his winter back home knowing that his success was also a source of joy among his admiring fans.
That would be a Boo Hoo letter, Mike. Be thankful that Steve made the list. My guy, Justin Rose, England, European Order of Merit winner, 2007 Volvo Masters champion, who rose from obscurity to contender in each of this year's four majors and finished in the top dozen in each, third in scoring average on the PGA Tour, did not even list. I think they missed.