News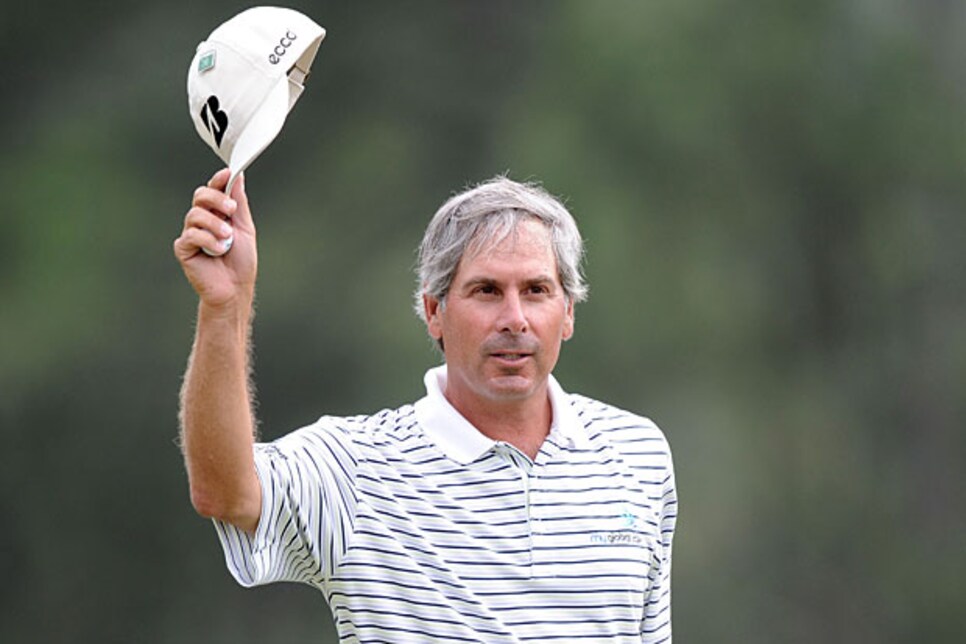 Fred Couples has electrified the Champions Tour in just a few starts.
The Champions Tour is into the heart of its schedule and reminding us why it should get more respect, with apologies to the Dangerfield estate. Consider that:
Ever-popular matinee idol Fred Couples is a smash hit as a rookie. Finished top 10 at the Masters, where Tom Watson held an early lead and handily made the cut.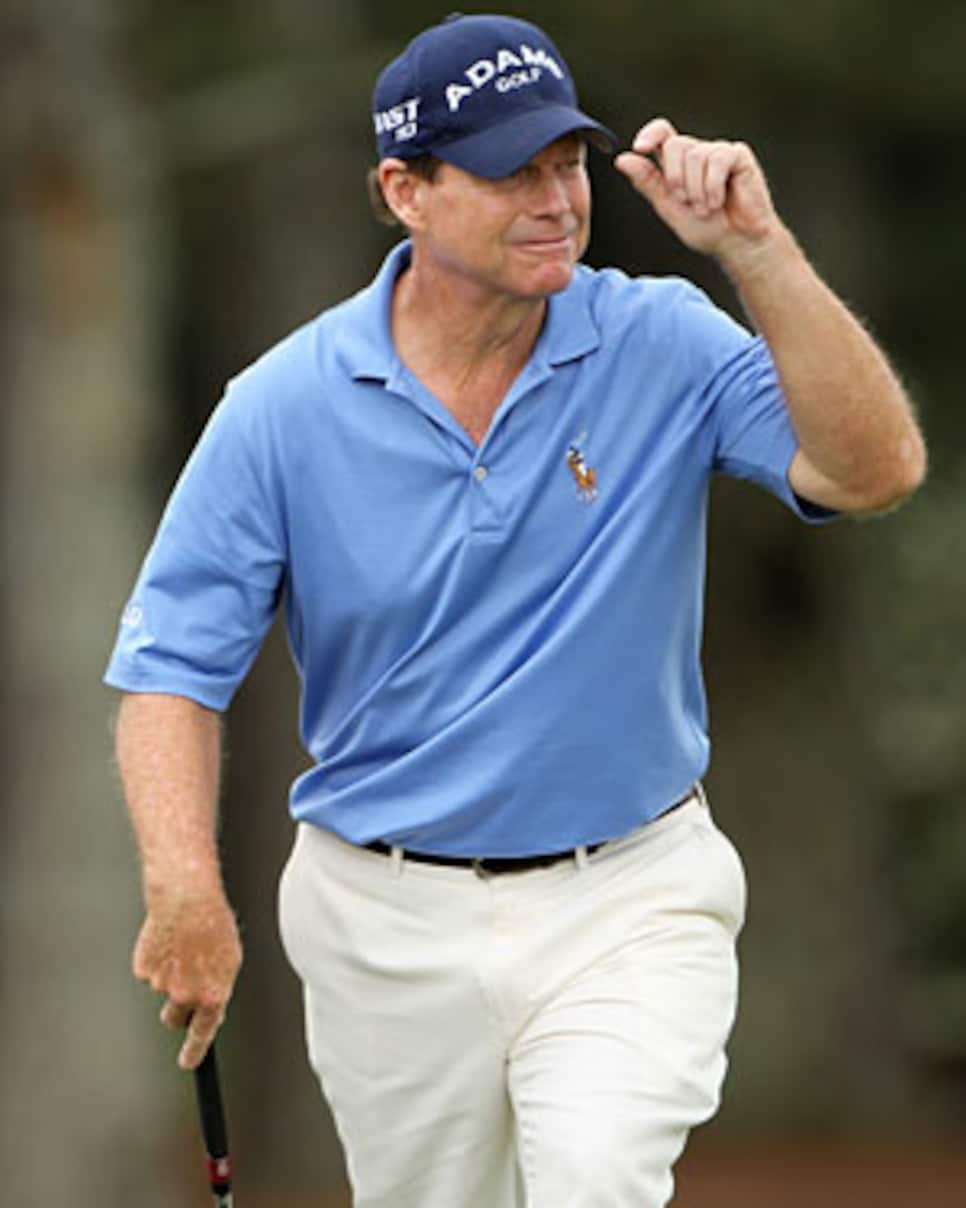 Couples' face-off with Watson in Hawaii earlier this season was as good a golf show as we'll see all year. Bernhard Langer's holeout from a buried bunker lie to win in Florida wasn't far behind. (The ever-competitive Couples and Watson wouldn't even be bad picks for Ryder Cup Captain Corey Pavin, a fellow first-year senior.)
The 54-hole events make for all-out, pedal-to-the-metal play.
Consider, too, that Lee Trevino's quick wit is a sports treasure. He can give his pal George Lopez two wisecracks a side.
The tour has lasted 30 years in an age of flitting attention spans.
The vanishing art of shotmaking is on display even as the old boys pioneer game-improvement trends like hybrid clubs.
And consider that a lot of us can identify with pros we grew up with and their distinctive swing styles.
The tour boasts 16 active Hall of Famers with 49 major championships, Watson winning the British Open last year at 59 but Stewart Cink missing the memo. It was the story of the year in golf anyway...at least until Tiger's wild drive in his tony neighborhood.
Fitness fanatic Gary Player is shooting his age in his mid-70s and encouraging us to keep going in the game of a lifetime -- if not attempt the occasional sit-up.
Camaraderie reigns but competition is fierce enough to inspire a fight on the range.
And consider that we get just enough Horatio Alger stories like former Kansas fireman Bruce Vaughan winning a senior major.
Players get it in a weakened economy, relating to fans and pro-am partners and doing promotional appearances for tournaments. The regular tour hopefully is taking a lesson.
And consider not least that the youthful geezers tell fun stories -- and remember my name.