The Loop
Golf season might not start until June in Detroit. And it has nothing to do with the weather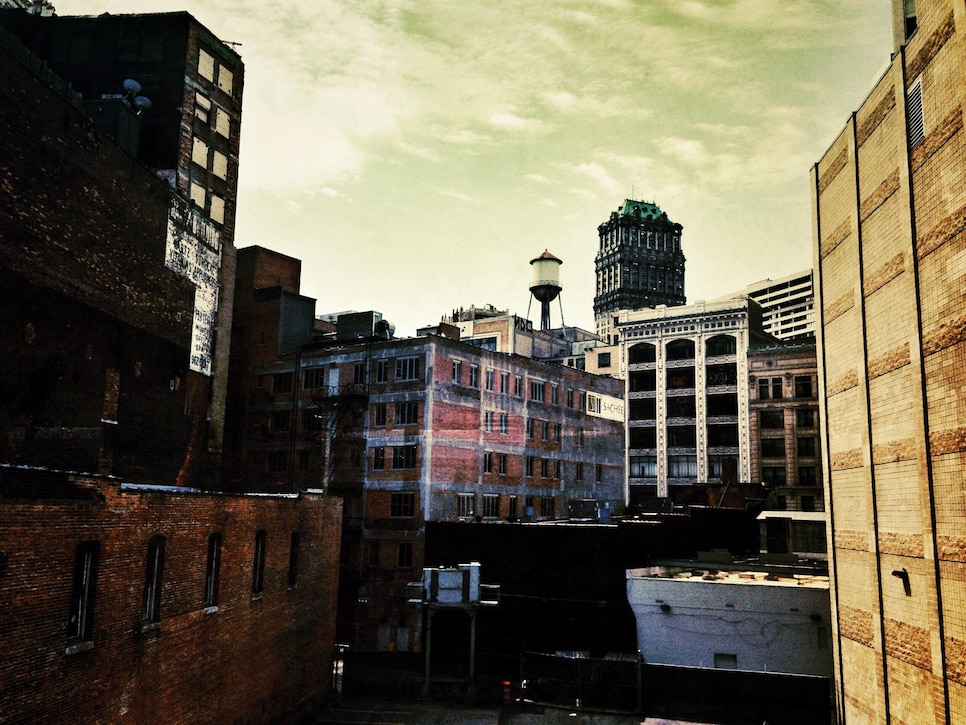 Moment Editorial/Getty Images
When you grow up playing golf in arctic Michigan, nothing is more exciting than the first extended break in the weather that means the season is finally here.
And this year, that break has come earlier than normal. Detroit has had almost a month of lovely golf weather already, and the Tigers haven't even broken camp at spring training.
But public golfers in the Motor City look like they're going to take yet another kick in the pants in a decade of bankruptcy, increased fees and scratchy conditioning. The city didn't renew its contract with the management company that ran Detroit's four municipal courses for the last ten years, and the city council is battling over the length of a potential contract for a new operator.
That means dozens of leagues will have to find some other place to play, and the dedicated hackers in a city with one of the proudest golf traditions in the nation -- Donald Ross designed Rackham Golf Course, one of the Detroit munis, in 1924 -- will have to drive to neighboring towns and suburbs to get a game.