Equipment
Golf Pride's popular CP2 grip now available in undersized option
By now, you've probably heard getting fit for clubs will improve your game -- the same with golf balls. But one piece of equipment you probably haven't been told to get fit for is your grips. Grips come in more sizes than the stock grip you have on that driver you pulled off the shelf.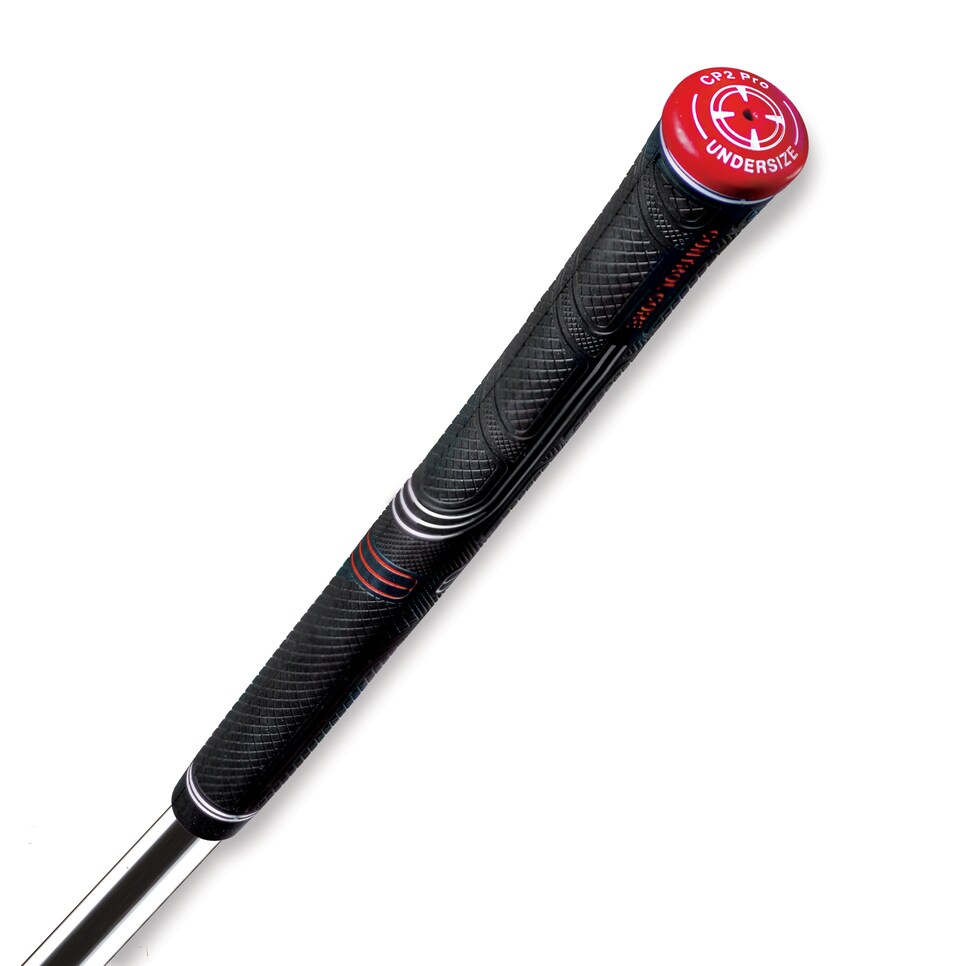 Last week, Golf Pride released one of their most popular grips, the CP2 (both Pro and Wrap), in an undersized option. It's the same grip technologically: The outside layer is still soft and tacky, with traction patterns all over it. And it still has the same firm core that's on the inside of the grip at the top 2.5 inches. It's in there to keep the soft grip from twisting during your swing. This firm core holds the grip in place so you can have comfort and stability at the same time. The only difference with this grip and the standard CP2 is that the circumference of this one is smaller.
Now, before you immediately associate undersized with 'women's' grips, know that Jack Nicklaus used undersized grips. If you're looking for an easy way to know if you're playing with the right sized grips, the team at Golf Pride has a quick, non-scientific way to check. Grip your club normally, and take your lower hand off the club. Look at the middle and ring finger of the top hand in relationship to your palm. If those fingers are digging into your palm, the grip is too small. If those fingers aren't touching your palm, the grip's too big. Ideally, those fingers will be lightly touching your palm.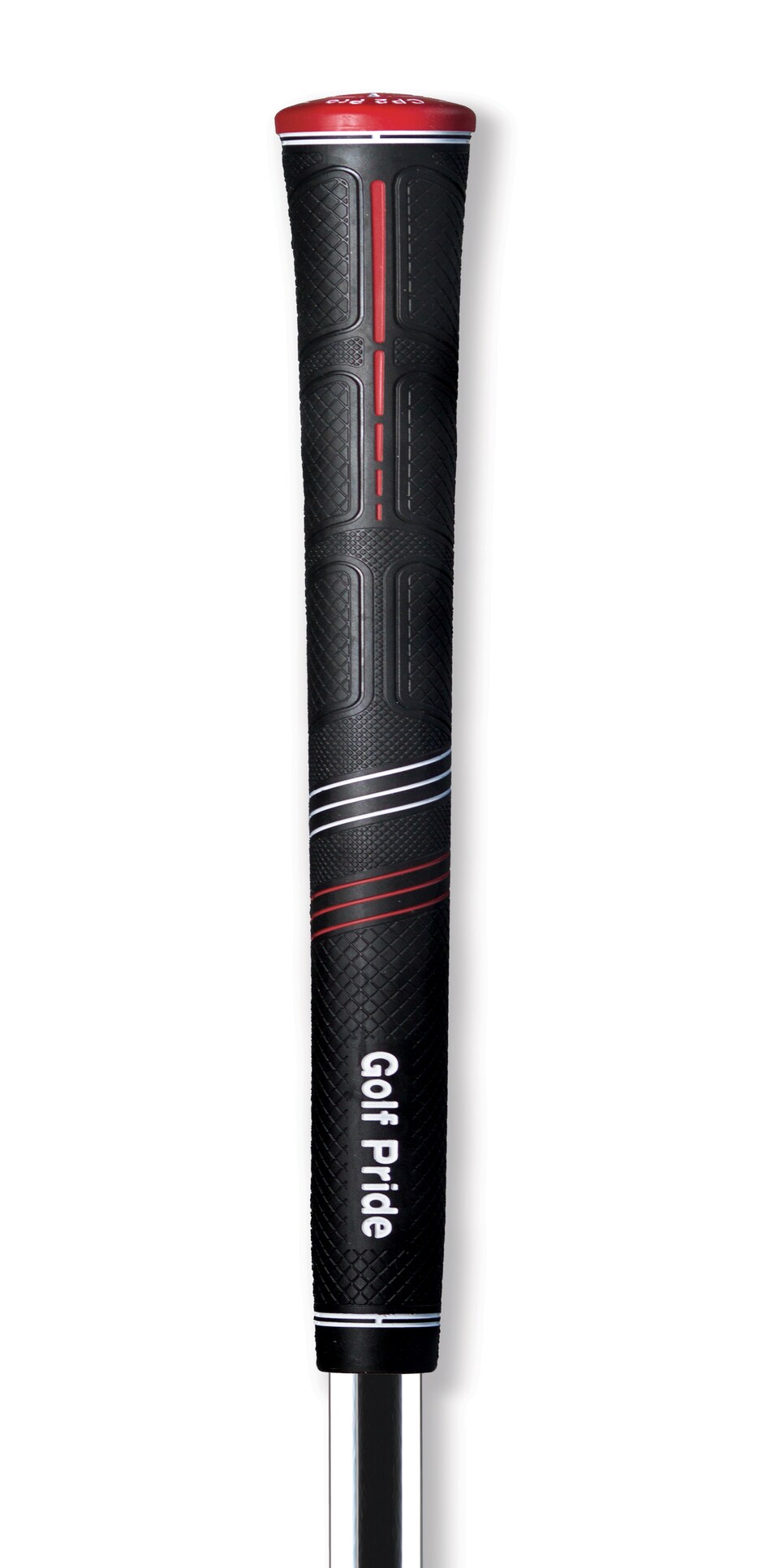 You can find these grips at retailers like Dick's and Golfsmith. You should also check your local pro shop. They cost $6.99 per grip, and are available in two colors.