Local Knowledge
The murder of a forgotten golf star and the writer who's trying to get the public to remember again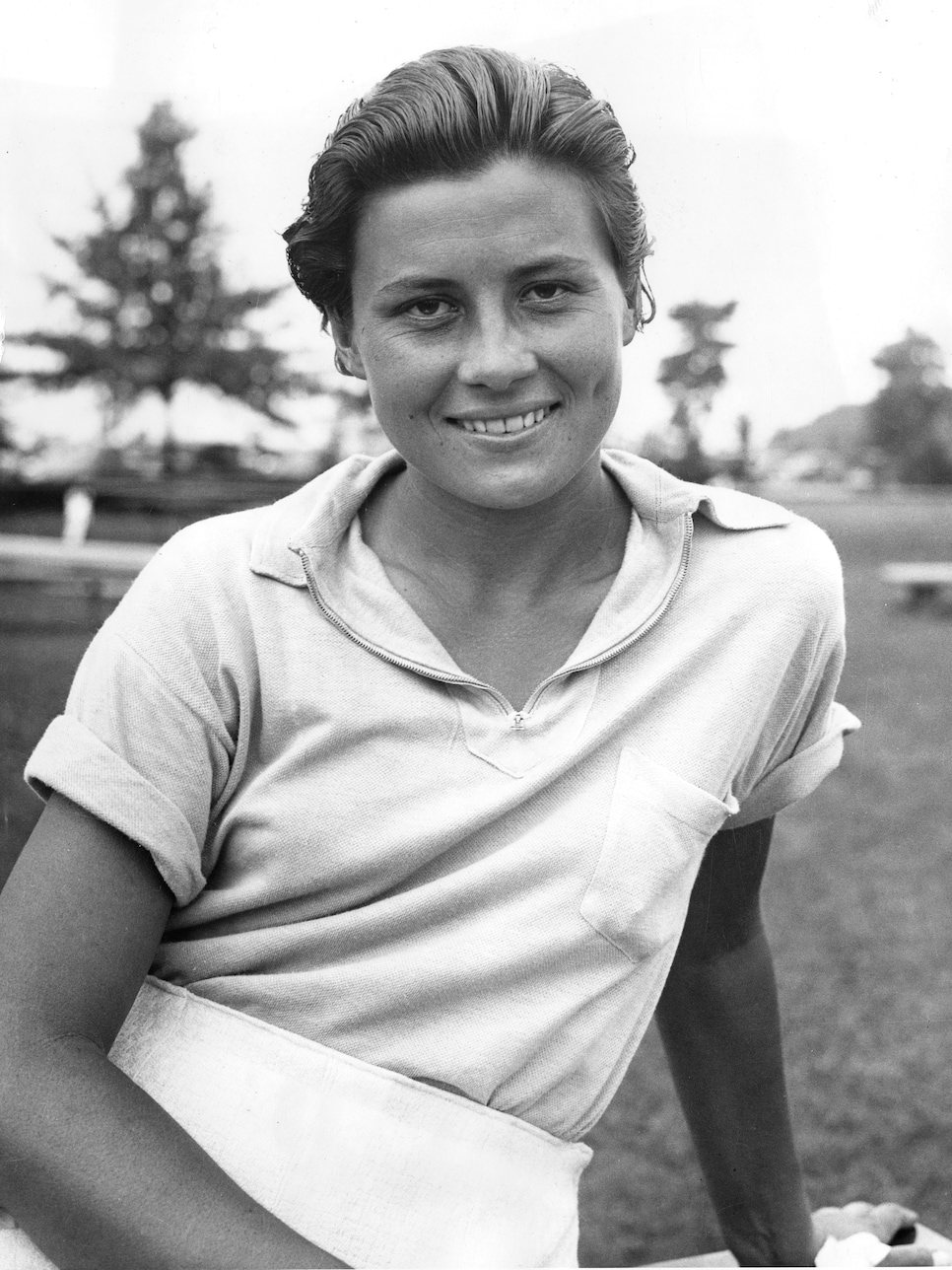 Marion Miley from the Howard Schickler collection, acquired by the USGA. (Courtesy USGA Archives)
The story that's told this week on our Local Knowledge podcast is among golf's most tragic. Yet, chances are, you've never even heard of it.
In the 1930s and 1940s, Marion Miley was a notable young female golfer. This was a time when the women's amateur game had a sizeable national following, people looking for inexpensive entertainment in the post-depression era and the LPGA Tour not starting until 1950. Miley, born in 1914, was among the more well-known players, athletic, beautiful and successful, winning just about every elite amateur tournament available to her—except the U.S. Women's Amateur. Though she played in the championship six times, she was never able to get past the semifinals. Still, her popularity was vast, one paper calling her the most photographed golfer in the world.
Miley's fame created friendships with celebrities including Bob Hope and Bing Crosby, and led to her playing golf around the world. When she wasn't traveling for tournaments, she lived in an apartment at Lexington Country Club in Kentucky with her mother, Elsie, who was the office manager at the club. Her father had been the pro there too, but left to take a higher-paying job at a club in Cincinnati.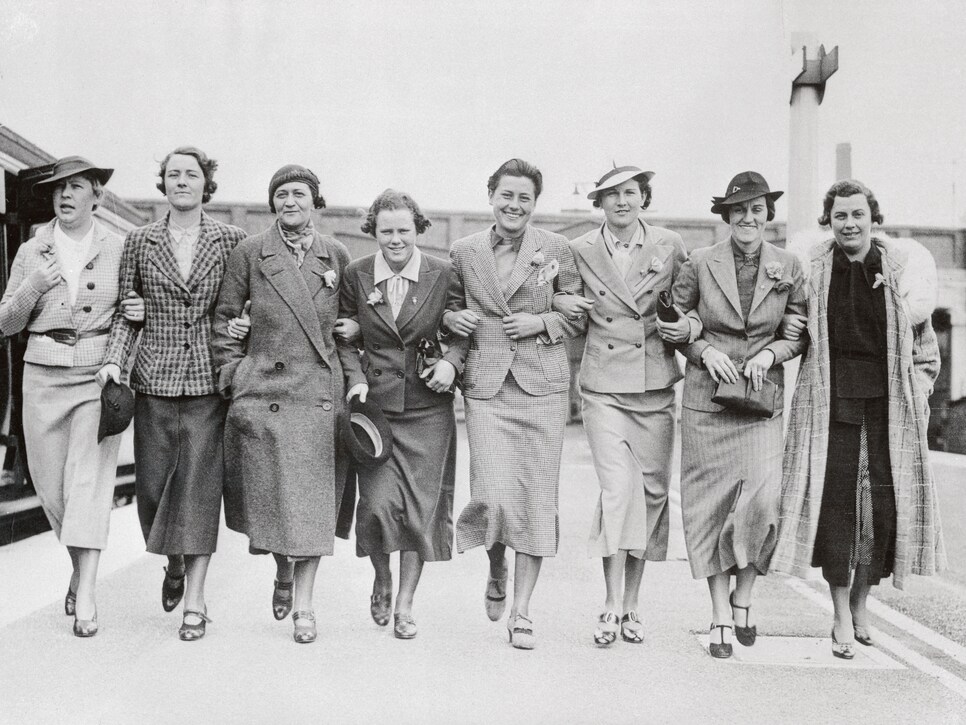 The 1936 U.S. Curtis Cup arrives in Southampton, England. Miley, fifth from the left, is joined by Leona Cheney, Charlotte Glutting, Opal Hill, Patty Berg, Aniela Goldthwaite, Maureen Crews and Glenna Collett Vare.
Bettmann
In the middle of the night on Sept. 28, 1941, two men broke into the Miley apartment. They had received information from the club's greenkeeper that there would be a lot of cash in the apartment because there had been a dance at the club that night. Trying to defend her mother and herself, Marion attacked one of the men. He pulled out a gun and shot her, killing Marion instantly. She was just 27 years old. Elsie was also shot, dying of her wounds several days later.
The two men fled with all of $130.
The horrific crime shocked the local community, and because of Marion's fame, the news of her death spread quickly. The hunt for the killers began, and three men were eventually found and sentenced to death for what they had done.
When you hear a story like this, it's hard not to wonder, why don't more people know about Marion Miley? The answer is painfully simple: Just 10 weeks after her murder, Pearl Harbor was bombed and America's entry into World War II had begun. Just like that, newspapers were taken over by war coverage. Marion's story was, effectively, lost.
Fast forward to the 1980s, when author Beverly Bell heard Marion's story for the first time from her father-in-law. Bell was shocked by the tragedy of the tale, and also the fact that as a golfer herself, she had never heard of Marion.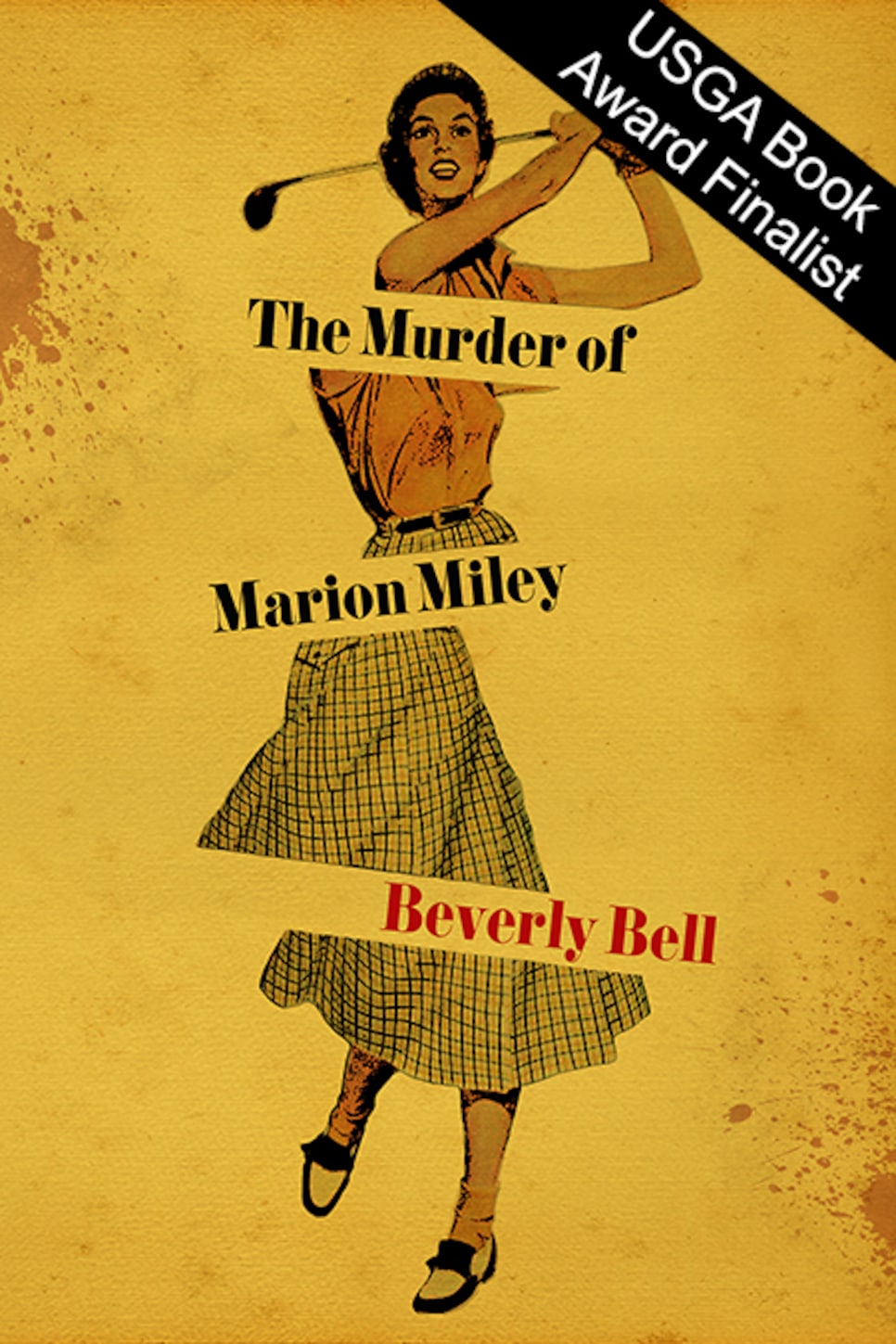 Bell set out to make sure Marion Miley was remembered, collecting information about the golfer and her murder. Almost 30 years later, she felt ready to write. In 2020, her book, The Murder of Marion Miley was published and was a runner-up for the USGA's Herbert Wind Book Award.
The writing is technically a work of fiction, because it has dialogue, and one character is made up. But Bell's extensive research makes this book a history lesson, nonetheless.
In this week's episode of Local Knowledge, we talk to Bell about Miley, diving into Marion's story, and all that she has done to make sure Marion will no longer be forgotten.