The Loop
That Pebble Beach view isn't priceless. It's $22 million.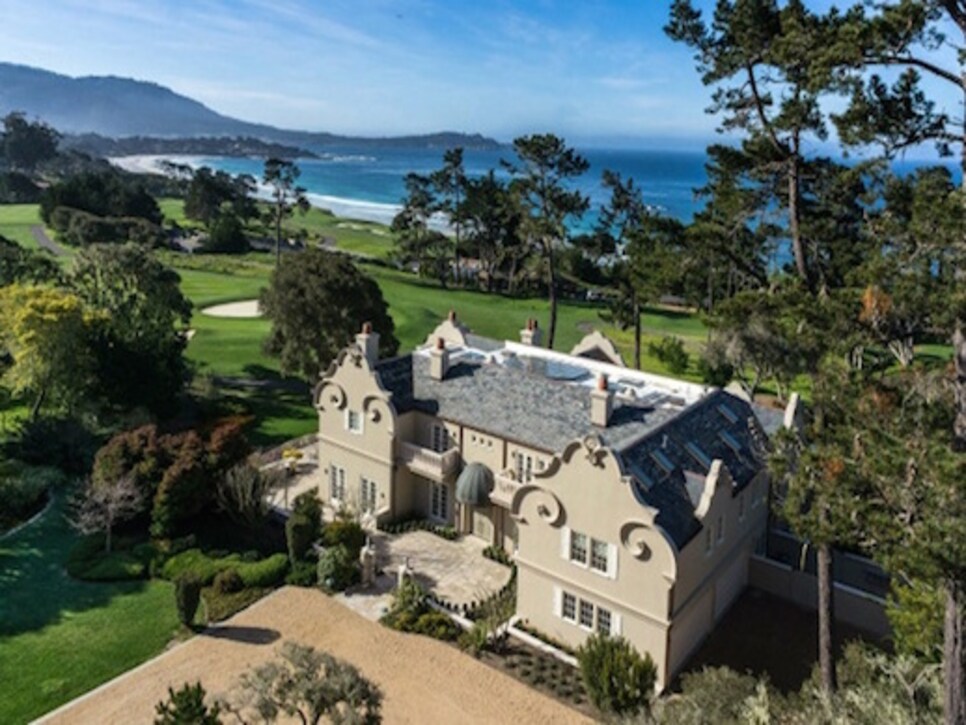 The Lodge at Pebble Beach is extra fantastic, but it can be a headache to get a room--especially during the AT&T in February and the Concours in August.
Luckily, there's a solution. A 7-bedroom, 7.5-bath estate located adjacent to the 12th green is available for sale at $22 million. The 8,300-sqft. mansion at 3410 17 Mile Drive was built in 1981 and has a four-car garage. It's at the opposite end of the course from the lodge, but the professionally designed ornamental garden in back has plenty of room to store a fleet of golf carts for the ride over.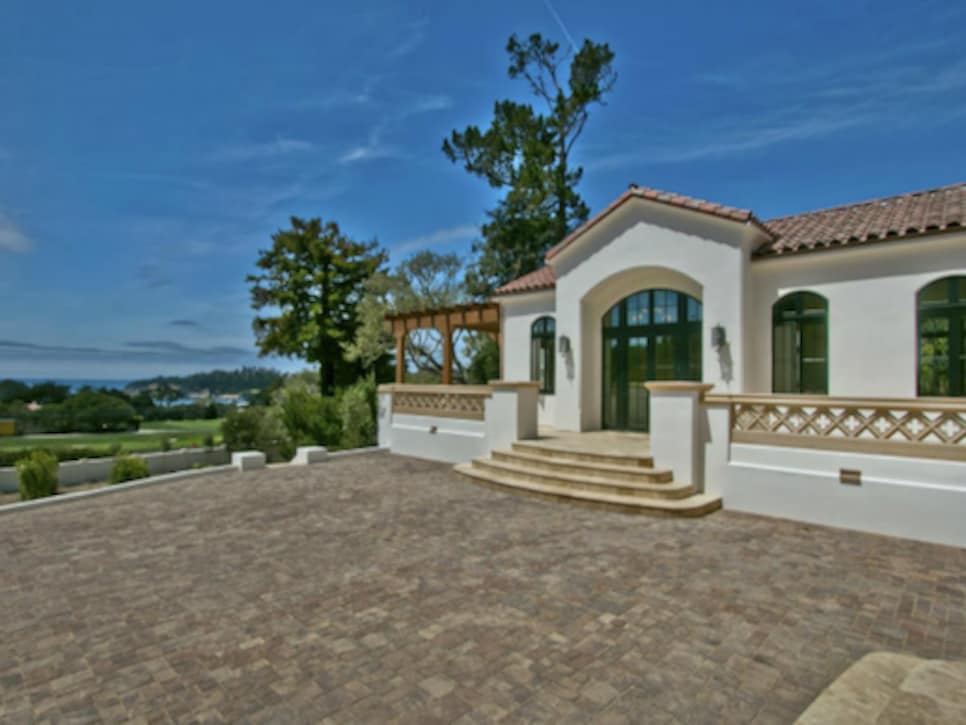 If you don't need quite that much space--or you want to closer to The Tap Room--another 17 Mile Drive property might be more up your street. Built just last year, the 8,500-sqft villa (shown above) is adjacent to the 15th fairway (but far enough off the firing line so you won't get pelted), and has "just" four bedrooms and six and a half baths. At $10.95 million, you'll have enough left over for hangar space at the Monterey Jet Center.
Either way, you could be getting in just in time. The estate overlooking the 13th hole (shown below) owned by Richard Mellon Scaife was sold in October for $31.25 million--reportedly to billionaire Warren Stephens, whose father Jackson Stephens was the chairman of Augusta National.