The Loop
As they watched tonight's stunning opening ceremonies from Beijing, golf's leaders, many here at the PGA Championship in Detroit, have an Olympic dream of their own: that golf will be part of the festivities in 2016.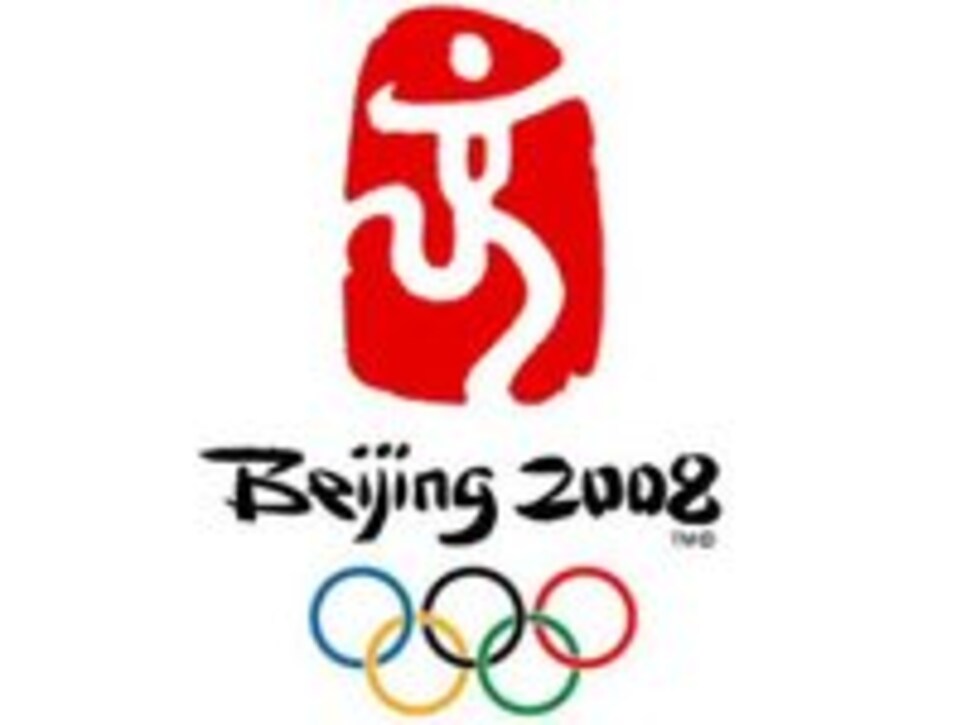 For the first time, most of the major associations are in agreement that golf in the Olympics is good for the game. The PGA Tour, which resisted on the grounds that golf already had its major events, has come aboard. (One more reason for the tour to be wary: scheduling, the issue that caused the NHL to announce that it's ending its participation).
Biggest reason to support it: If golf is to keep growing, a great deal of that growth will be international, and both promotionally and financially international growth will benefit. For one thing, government funds support Olympic teams.
There is also behind-the-scenes agreement on a format: a 72-hole, individual stroke-play competition, with countries sending three or more individual players. This format leaves the potential for a gold-silver-bronze sweep that can occur in other Olympic competitions.
Players, however, are not agreed on the Olympic question. Some, like Phil Mickelson and Jim Furyk, are supportive, Furyk with a caveat. Others—Masters champion Trevor Immelman for one—see no reason for it; golf already has its international events, not to mention its majors.
"I think that having golf an Olympic sport is exponentially more important to the game than the majors. And the reason for that is it would bring in 168 different countries and their Olympic foundations and that would be going towards the growth of the game of golf."
Furyk (who supports the idea with amateurs competing):__
"I would like to see golf as an Olympic sport because I think that it is a worldwide sportâ¿¿[but] the issue I see with golf as an Olympic sport is who is going to play? I love the Olympics. I love watching them, but I love watching the sports where that is the pinnacle of their career. Michael Phelps in swimming. I don't think that happens in basketball anymoreâ¿¿I don't see where the Olympics is going to have be more important, so you have to ask them, but Tiger Woods or Phil Mickelson would have to represent the United States right now and would it be more important to them to win the Olympic golf medal or more important to win the Masters, the PGA the U.S. Open or the British Open? >
So if it was for our professional golfers, I'm hesitant. But I still would like to see golf in the Olympicsâ¿¿"
"I don't think that golf should be an Olympic sport, at all," Immelman said on Tuesday. "I don't think basketball should be an Olympic sport. I don't think tennis should be an Olympic sport.
"If I was running the Olympics, I would go back to the way it was originally -- gymnastics, weight lifting, swimming, track and field, marathons. That's to me what the Olympics is.
"To me the Olympics was founded on amateur sports. Guys go in there training for four years and putting their whole lives on the line to win a gold medal."
Like the professionals, the media is also divided, with some making the point Furyk did, but taking it a step further: Only sports for which the golf medal is the pinnacle of the sport should be Olympic sports. (What do we do then with soccer?)
We tend to be with those who love it for what it might do for golf worldwide.