Equipment
Golf Gifts for Kids: 7 products perfect for the junior golfer in your life
Finding the right golf products for junior golfers can be intimidating to some: Do you buy golf clubs that a kid can grow into? How do you know what size works best for them? When shopping for golf gifts for kids—particularly golf equipment—there are a couple rules to go by.
First, do not cut down a regular men's or women's club and give it to a junior. The swingweights on these clubs are way too heavy, in addition to the shafts being too stiff. If they're not designed for junior golfers, the kid will struggle swinging them. Secondly, it's also important to know the level of golfer you're shopping for. If the targeted golfer is a more elite, experienced player, they likely already have a few nice clubs—and they also likely need to be fit. Check with the parents to see which clubs might need upgrading.
If you're shopping for a beginning golfer, the biggest thing is making sure clubs will help them get the ball in the air. You want to look for high-lofted drivers, thick, heavy soles and lightweight shafts.
Nice apparel options are always welcomed for a junior—check with the parents of the child to see what size they typically wear, but be sure to check on specific companies, too. Sizes change from company to company.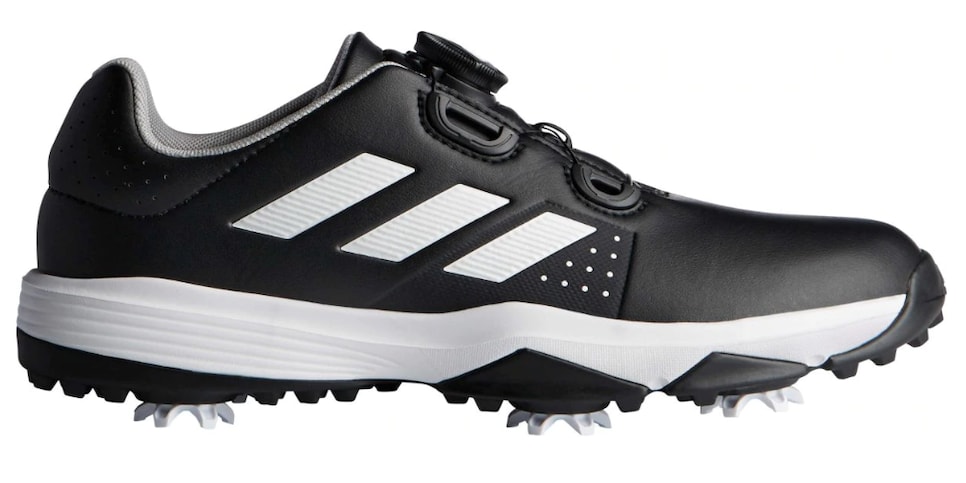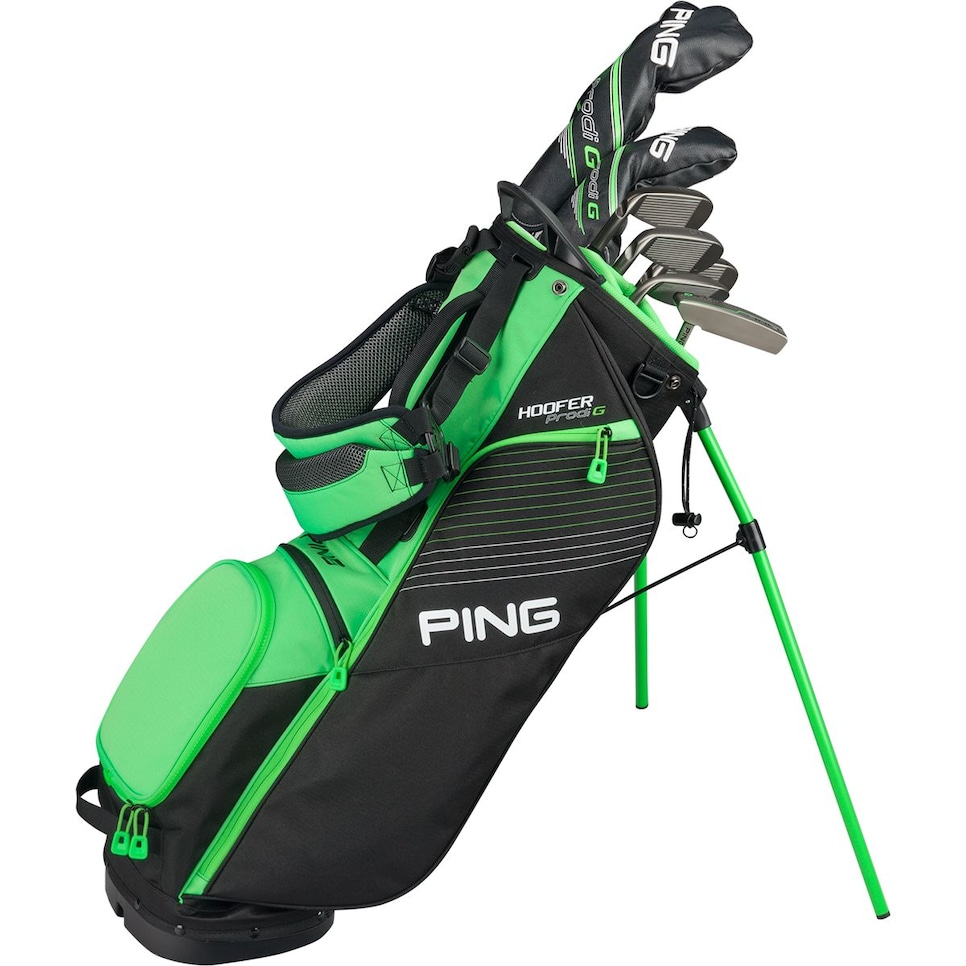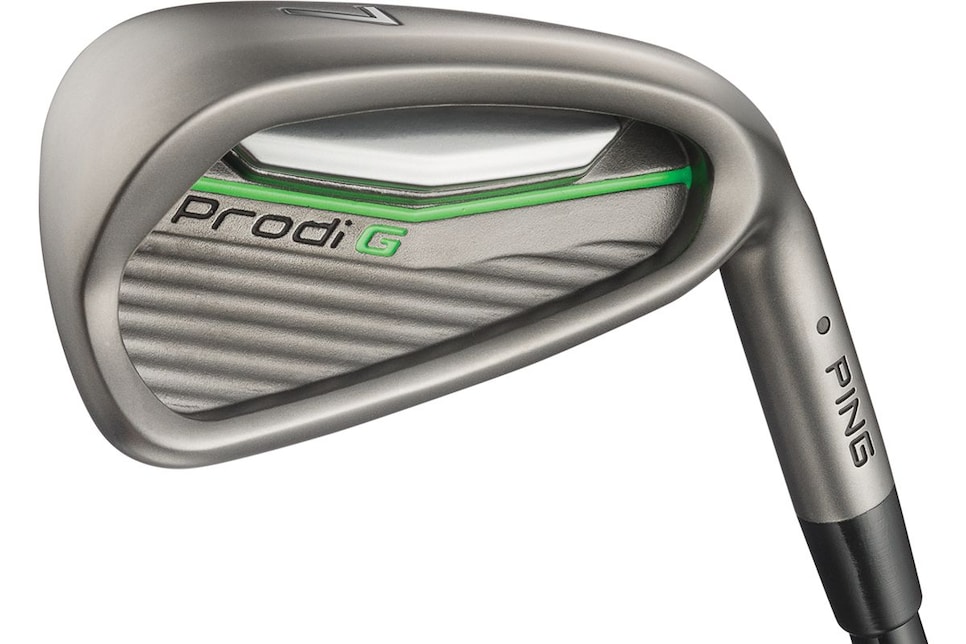 The set includes a 460-cubic-centimeter driver with the company's patented turbulators, as well as clubs through the putter that match Ping's technology in its other clubs. The company also has various set number options—if you'd like to purchase a set of a lesser number of clubs.