Equipment
Golf equipment reports for May show signs of optimism for club business in 2018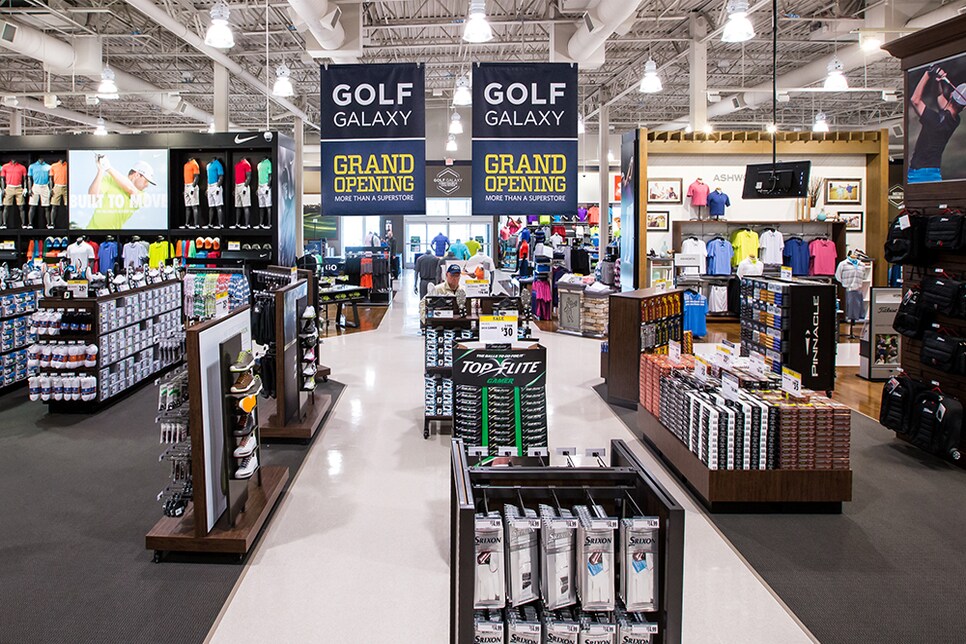 Golf Datatech's May sales report showed positive signs across nearly all categories in golf equipment compared to numbers from a year ago. It seems as the golf season finally began to emerge from a slow spring for much of the country, the enthusiasm to buy new products rallied, as well.
The May numbers in the three leading categories (balls, irons and woods) were strong. The report showed ball sales up 12 percent year over year in both units and dollars. Meanwhile, iron sales increased by nine percent in units and 17 percent in dollars. Woods sales tapered, down 3 percent in units, but were still up 3 percent in dollars, year over year.
In other categories, putter sales were flat, while wedge sales saw gains of nearly 12 percent in units and 10 percent in dollars.
On the soft goods side, there was equally positive news with the improving weather. Shoe sales were up more than 20 percent vs. last May in both units and dollars, while glove sales were up 13 percent. Even bag sales were better this year vs. last year, by 10 percent in units and 14 percent in dollars.
Among those pleased with the current trend is Callaway Golf President and CEO Chip Brewer. On Callaway's first-quarter earnings call, the company upped its full-year 2018 net sales guidance to $1.170-$1.185 billion, compared to prior guidance of $1.115-$1.135 billion, which on the high end would mark the highest revenue year for the company ever, the company confirmed. "It has been a strong start to 2018," he said. "While I am mindful that the first quarter generally represents the initial sell-in for the new golf season, I am pleased overall with how our business is performing and am cautiously optimistic for the balance of the year."
David Maher, CEO of Acushnet the parent for the Titleist and FootJoy brands, was also positive in his review during a first-quarter earnings call. "As the golf season opens up around the globe, the industry is structurally in a good place, and generally optimistic around what has been an exciting start to this season across the worldwide professional tours," he said last month.
While unit sales across all categories aren't anywhere near record levels, what is changing and improving the health of the golf equipment business is the increase in average selling price. For example, while units are down significantly in balls, woods and irons compared to May of five years ago, dollars are flat to slightly up in irons and balls. And while woods sales are barely half what they were in 2013, the revenue is down only 25 percent. Indeed, average selling price in those three categories is up significantly: 13 percent in balls, 42 percent in woods and 48 percent in irons.