The Loop
Golf Digest's Best 19th Holes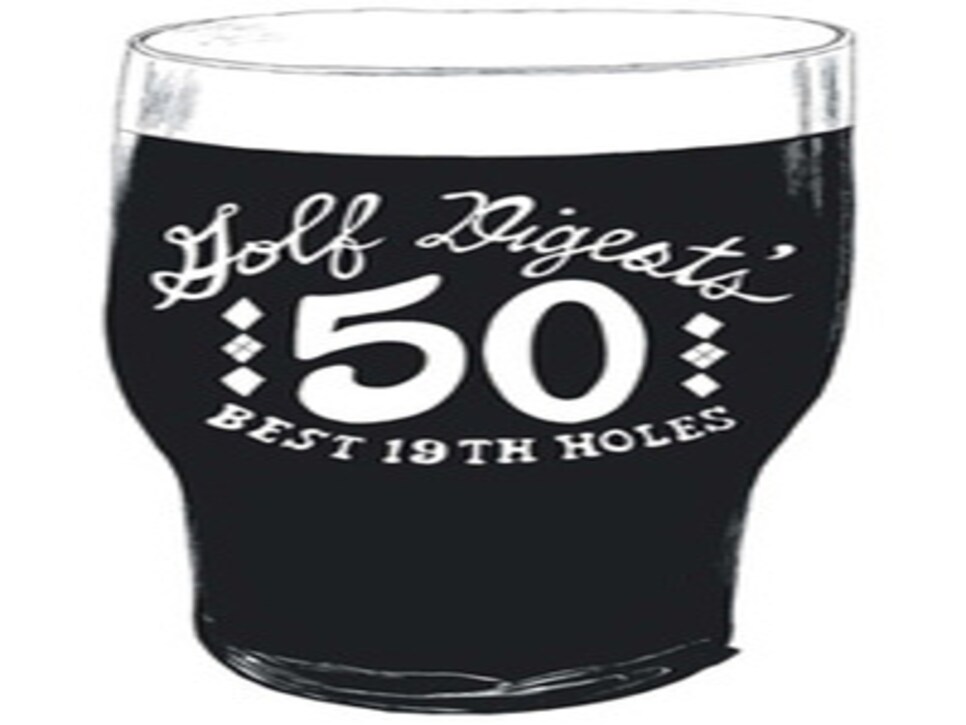 After reading your top fifty list of Best 19th holes I noticed that the regular guy's golf bar is strikingly absent. I am sure that after playing a round at Pebble Beach that the Tap Room for a 21-year-old scotch is just the thing. While you did mention the Newport C.C. you overlooked its blue collar cousin across the bay, the > Jamestown Golf Course. The 9-hole layout is challenging and fun but the best part is the pub/pro shop downstairs. The Newport Storm and Sierra Nevada is ice cold and the girls behind the counter make a cheeseburger that is worthy of anyone. Bear in mind that most of the readers of your magazine are muny players and members of the burger and beer crowd. Sorry, no whole roasted garlic.
I could see the "whole roasted garlic" crack coming. I told them not to mention the whole roasted garlic. But look at the bright side. Now you're a regular guy that knows about whole roasted garlic. So you got that going for you.
You're right, Michael. We are light on the regular-guy hangouts: The grill at Spook Rock Golf Course in Ramapo, New York, the Ross Room at Warren Valley near Detroit, the bar at Royce Brook in New Jersey or the one at Centennial in Carmel, New York (standard but highly serviceable). But based on your description, I suspect that Jamestown has won the pub-slash-pro shop division. I'll have a Dark and Stormy.