News
Golf Digest's 10 most popular longform stories of 2020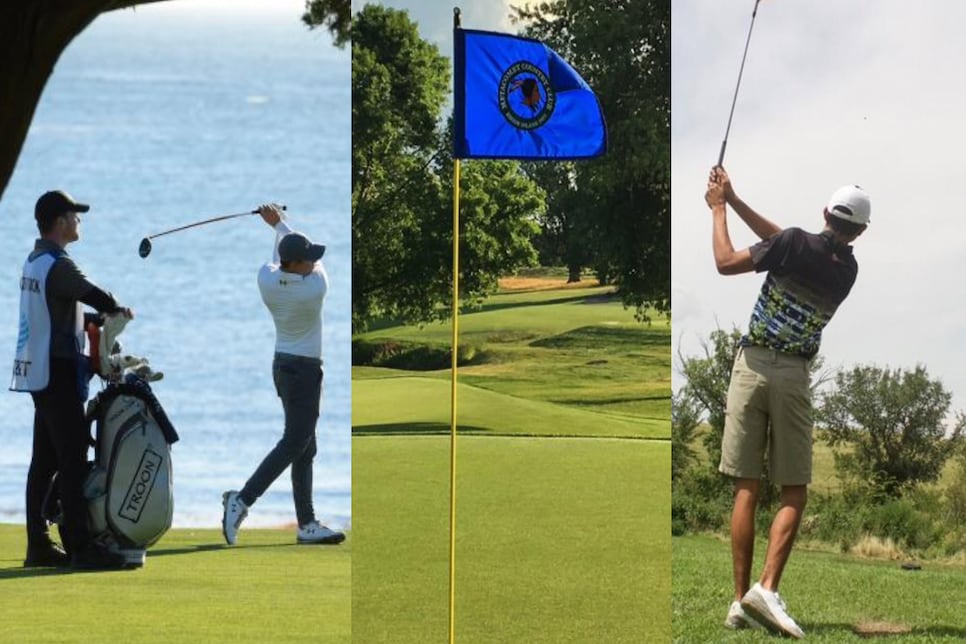 We begin with our usual disclaimer about these types of year-end roundups, which is that Internet popularity is a mysterious science. Certainly the number of eyeballs drawn to a given story is one metric of its success, but you need to look deeper to get a sense of what truly made a mark.
As such, this compilation of our most popular stories of 2020 is based on the time spent reading them. We also limited it to narrative longform stories, which eliminates a broad spectrum of news stories, service tips and rankings that are a vital part of our content mix (for the record, this Alex Myers story suggesting an obscure Augusta National rule might hinder Bryson DeChambeau's Masters chances was our most read story of the year. It also proved prescient given that the U.S. Open champion finished T-34).
Regardless, the list that follows is a worthy representation of our work chronicling this strange, challenging and occasionally uplifting year, and the surprising role golf played along the way.
As with everything else, COVID-19 dominated the golf conversation this year. In this story written in the fraught early days of the pandemic, Max Adler talked to spiritual leaders about whether it was OK to play golf with so much suffering ongoing elsewhere.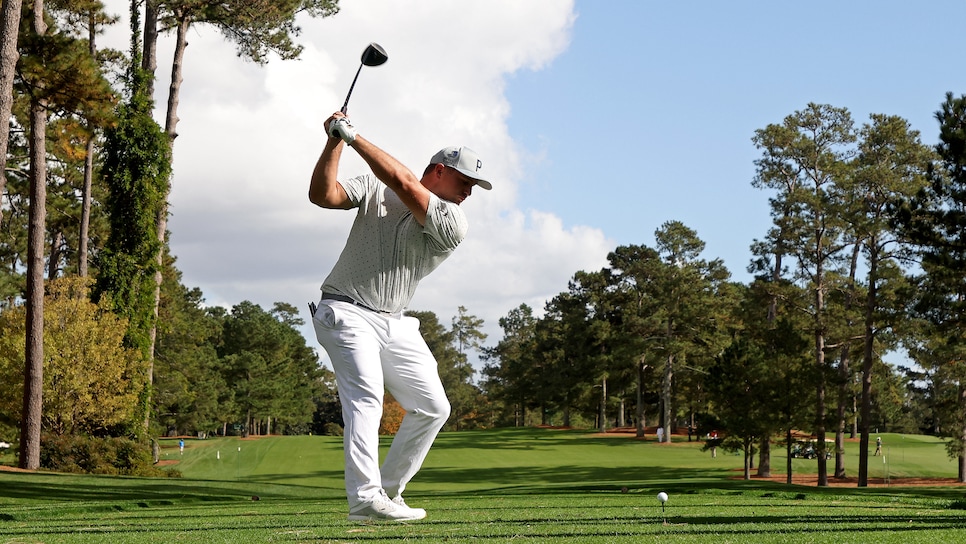 We know the answer now (see above), but on the heels of DeChambeau's dominant U.S. Open win at Winged Foot, it was apparent a bulked-up Bryson was prepared to attack courses like never before. With the help of insiders and graphic renderings, Joel Beall projected what DeChambeau's Masters game plan might look like.
A year that also featured an overdue conversation of racial inequality made this Beall story even more poignant. The story of the "Grandview Five" was about five women who said they were targeted at their new club because of their race, underscoring how much work golf has to do in fully embracing a diverse population of players.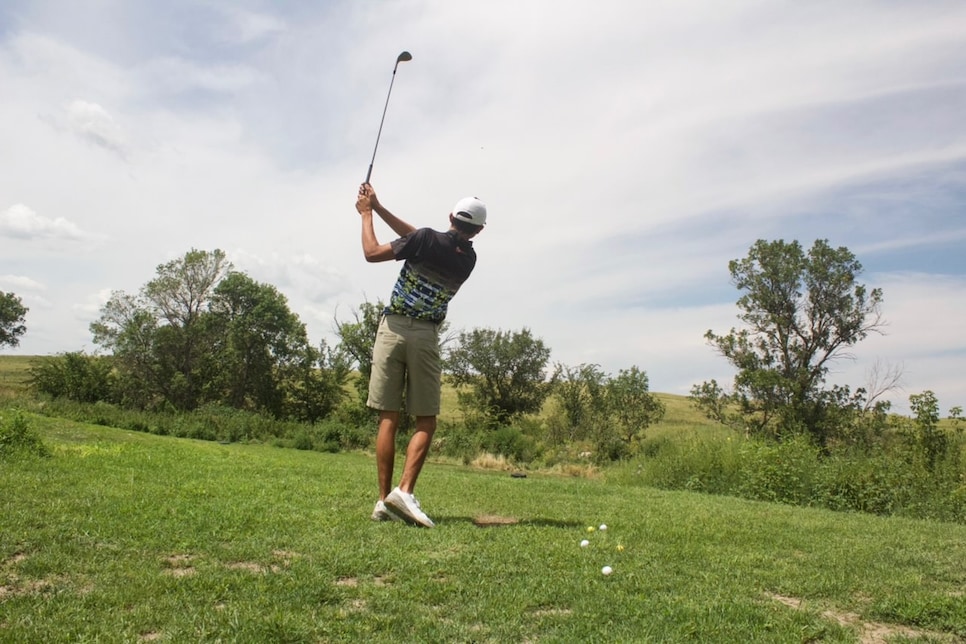 Another Beall special told the story of Lance Christensen, a member of the Pine Ridge Reservation in South Dakota who emerged from one of the country's poorest communities to qualify for the 2020 High School Golf National Invitational at North Carolina's Pinehurst Resort.
Admittedly not a true narrative, this exhaustive look at the Masters' most indelible memories still made for compelling reading. With the 2020 Masters postponed to the fall, a roundtable of Golf Digest editors used the original April Masters week to relive—and count down—our favorite moments from the tournament's rich history.
Kyle Berkshire was a middling college golfer who became the best long driver in the sport. Alex Myers looked at Berkshire's quest to take another stab at competitive golf, and consulted with a broad assortment of insiders who suggested the time might be right to do so.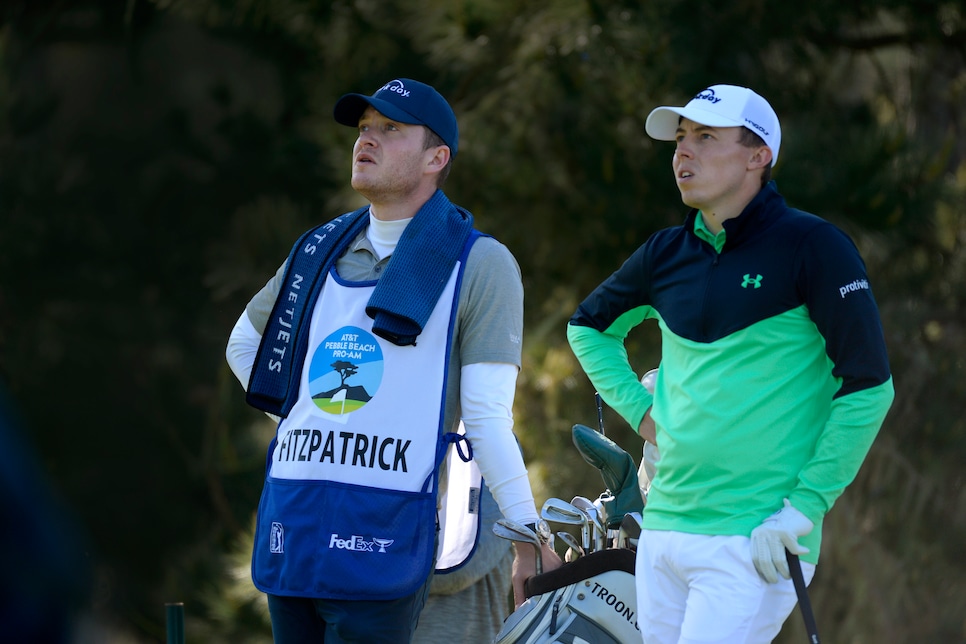 A simple text from tour player Matthew Fitzpatrick to his old college buddy Daniel Rapaport is how this story started. Rapaport's entertaining chronicle of his week caddieing for Fitzpatrick covered the full spectrum of the inside-the-ropes experience—from the adrenaline rush of contention to despondence when the wheels came off.
Every PGA Tour range is different, but how players interact there is fairly consistent. Brian Wacker talked to players about the rules of engagement of a typical tour practice area, including who you can talk to and who you know to leave alone.
John Feinstein's entire career has been spent humanizing the athletes we only see from afar. This story about the fire at Davis Love III's St. Simons Island, Ga., home is a relatable reminder that our most cherished belongings can't be bought.
This deep dive into the saga of Metacomet Golf Club in Rhode Island was Beall at his best. What could have been a dry, complicated bureaucratic account of a golf club's demise was ultimately a layered story about a charming golf course, the people who loved it and good intentions gone sideways.