Golf Digest Podcast: Tiger Woods' latest scandal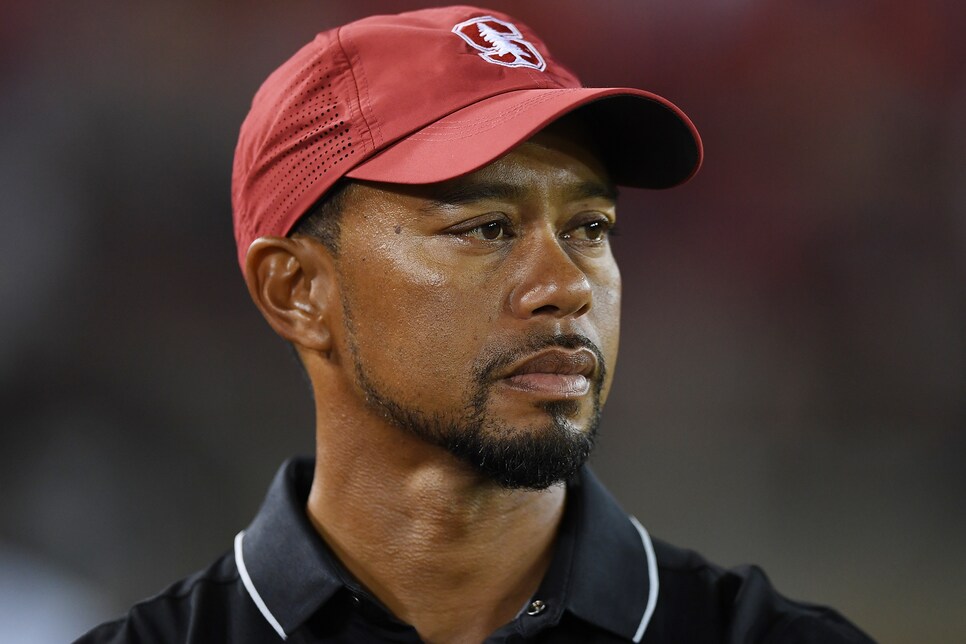 For all the scrutiny Tiger Woods has faced in recent years, the news Monday of his arrest for driving under the influence introduced a whole new set of questions: Could the 14-time major champion go to jail? Does his admitted use of multiple prescription medicines suggest he's still battling significant physical pain? Will the golf public ever root for him again?
In the absence of hard answers, the journalist best suited to speak to the predicament Woods faces is Golf Digest senior writer Jaime Diaz, who has written about the former world No. 1 since he was a teenager, and who tackled the most recent news in this insightful column. Joining colleagues Sam Weinman and Ryan Herrington on the Golf Digest Podcast, Diaz discusses why he wasn't entirely shocked about Woods' arrest, the biggest challenges in the player's road ahead, and why he thinks most fans are still willing to look past his transgressions.