The Loop
Golf Digest Podcast: Hank Haney on when we might see Tiger Woods next
Hank Haney no longer teaches PGA Tour players, yet he remains one of the most visible instructors in the game thanks to an active Twitter feed, his monthly column in Golf Digest and a daily show on PGA Tour Radio. What also doesn't hurt is that Haney has been candid in his opinions of his most popular former student, Tiger Woods.
Haney and Woods worked together for six years, a time in which the player won six majors, and whether it's a coincidence or not, Woods has mostly struggled since the two parted ways in 2010.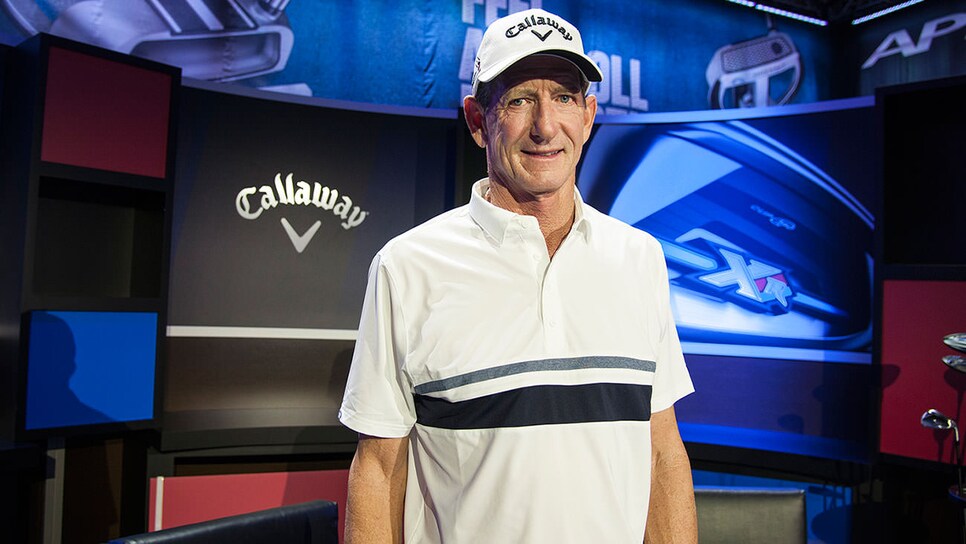 "The swing itself was a little questionable," Haney said. "Most people would analyze it and say, 'Wow, that's the one you posted video of?'"
Like the rest of the golf world, Haney is intrigued by when we might next see Woods in a tournament, and says much depends on the player's expectations.
"Given the fact that he has a built-in excuse in that he hasn't played, he has a lot of injuries, I think everyone, including the media would give him the benefit of the doubt," Haney said. "If he's committed to a long-term dedication to trying to get his game back, I think he would put his game on display even if it wasn't quite ready. "
Haney goes on to discuss what Woods has left to prove, the role instruction has in keeping people interested in the game, and what you should do to compensate for a long layoff.