The Loop
Golf Digest Podcast: David Feherty on Phil Mickelson's brain, Spring Break trips he can't remember and the infamous "Fartgate" with Tiger Woods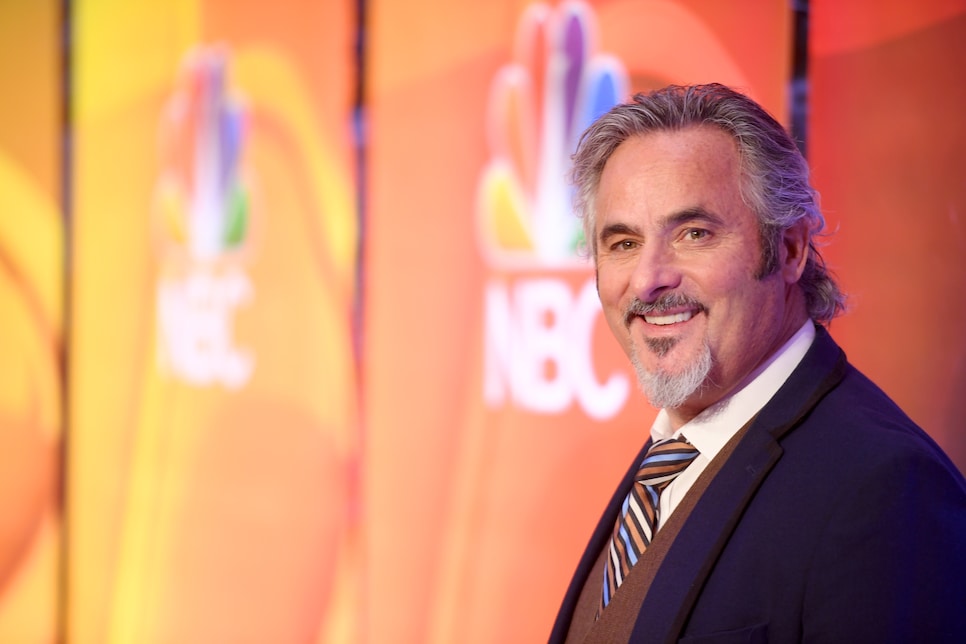 For the past two decades, David Feherty has been golf's undisputed funniest TV personality. But for the past six years, he's also provided fans with arguably the game's best and most insightful interviews.
None of that is changing in 2017 as Feherty continues in his role as analyst and on-course reporter for NBC, and his eponymous TV show begins its seventh season on Golf Channel on Monday night at 9 p.m. And the much-talked-about first episode, a two-part sit-down with Phil Mickelson, even left the show's loquacious host speechless at times.
"I was like a goldfish for half the interview, basically, with a mouth like a Cheerio," Feherty said when we caught up with him in NYC.
David had plenty to say in our chat, though, as we touched on a wide variety of topics. Here are some of the highlights:
13:28: His dream list of guests for future episodes of Feherty.
19:25: The (surprising) Winter Olympics sport he hopes to get to cover.
21:31: What he made of Johnny Miller's comments concerning Rickie Fowler.
24:12: The first time he played -- and partied -- with John Daly.
27:53: The real story behind the infamous "Fartgate" with Tiger Woods.
Our editors also answer a couple questions from listeners regarding whether the USGA will ever roll back the ball and what the right age is to introduce a kid to golf. Have a listen: