Clubfitting
Top fitter says too many women have this club in their bags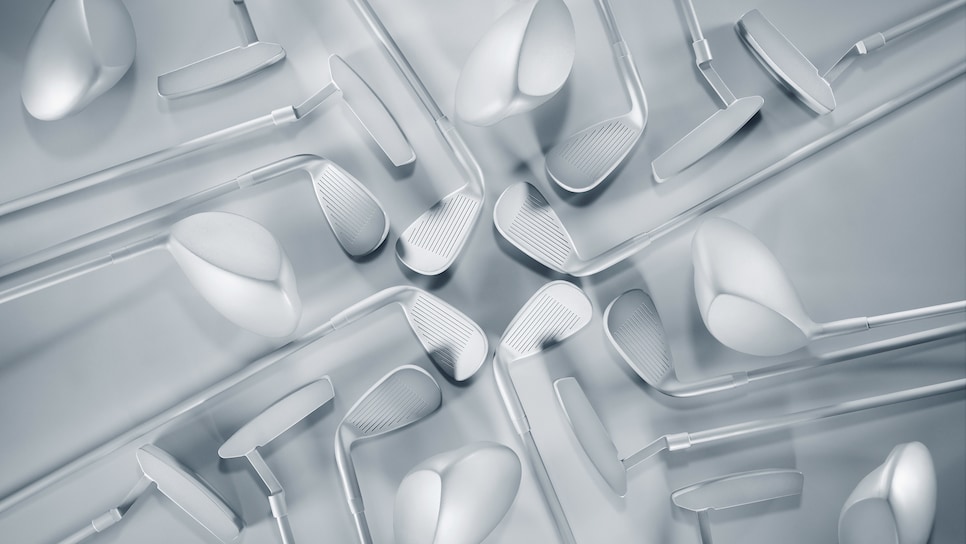 Angela Aulenti, who is a member of the LPGA Professionals Hall of Fame and a clubfitter and the head pro at Sterling Farms Golf Course in Connecticut, wants you to take a look at your clubs. What's the longest club in your bag, after your driver? Aulenti says that she sees a lot of women for fittings who have a 3-wood. If you're one of them, it's probably time to get rid of it.
"Too many women have a 3-wood in their bag," Aulenti says. "In my opinion, a 5-wood should be their go-to fairway wood."
Why? Because 3-woods are tough to hit and 5-woods are much more versatile than 3-woods.
"You can hit 5-wood off of slight downhill lies and slight side hill lies. You should never use 3-wood on those lies," Aulenti says.
If you follow Aulenti's advice and ditch your 3-wood, you'll have a spot in your bag for a new club. Look at your wedge makeup: If you have less than three wedges, add one. Often, players need a wedge between their sand wedge and pitching wedge. You can look up the loft of your pitching wedge on the manufacturer's website and that will help you figure out which loft would be between your sand and pitching wedges.
"I hear from a lot of women that they're not aware of how important wedges are. They are the scoring clubs, you should have at least three in your bag," Aulenti said.
Seeing a fitter is the best way to make sure you have the right clubs for your game. You can find one on our list of Golf Digest's Best Club Fitters. Get the conversation started with Aulenti's tips and your fitter will be able to get you set for the upcoming season.