Accessories
Five pieces we love from Zero Halliburton's new golf collection
*All products featured on Golf Digest are independently selected by our editors. However, when you buy something through our retail links, we may earn an affiliate commission.*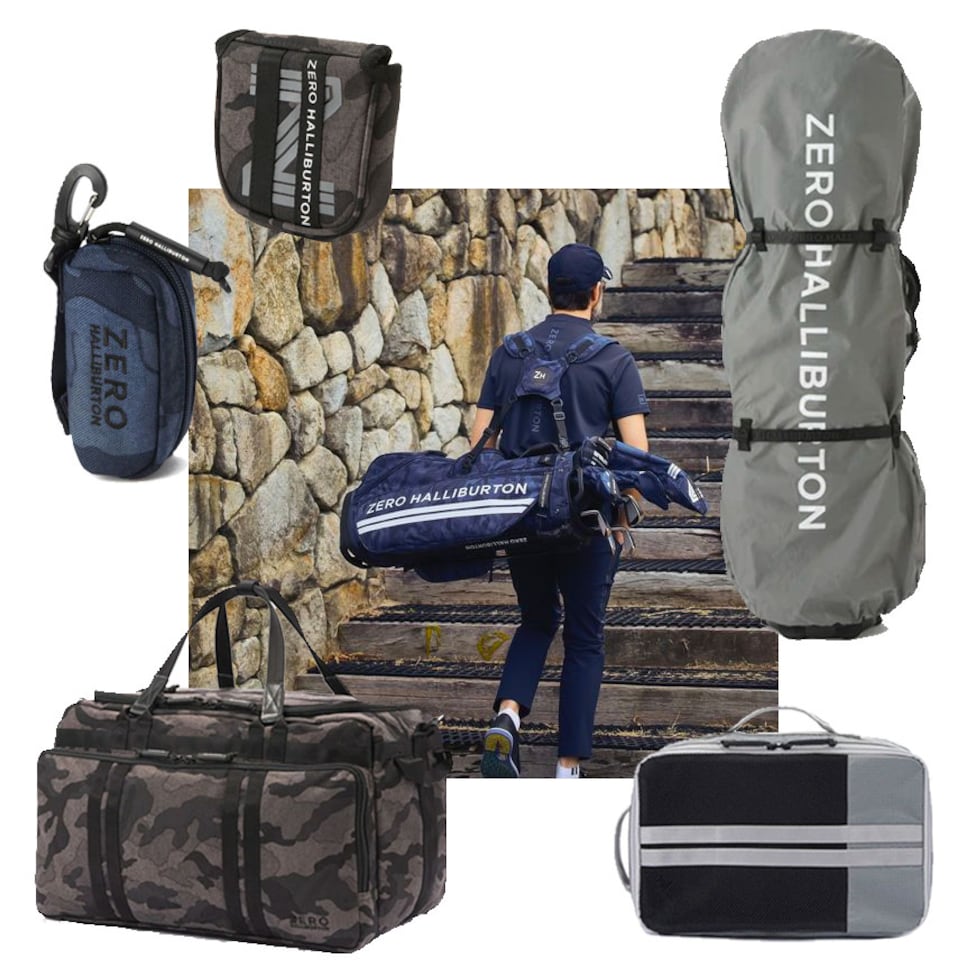 Devoted adventurers and players will recognize the Zero Halliburton brand for their iconic aluminum briefcase design, as seen in movie posters for thrillers from "Inception" to "The Secret Life of Walter Mitty." The brand was founded in 1938 by industrialist Erle Halliburton, who needed a durable, strong, dependent case to withstand the harsh conditions of American oil fields. It's been a trusted brand for decades, primarily known for hard-sided luggage and travel cases—and was even tapped by NASA to safely carry moon rock back to Earth during the Apollo 11 expedition. Zero Halliburton has now set its sites on becoming a brand for golfers to trust in protecting their clubs through travel, both locally and further golf trips. Here, we look at the brand's new collection, "ZH Golf & Sport," and highlight a few pieces we're particularly excited about.
RELATED: Our favorite accessories for golf
The collection features over 60 items in a sophisticated yet streamlined color palette of navy, gray, and charcoal, all given an edgy turn with a camouflage wash and classic ZH iconography. The products range from golf bags to sports totes, as well as carryalls tailor-made for shoes, cards, or golf bags. There is also a line of lightweight, durable club and bag coverings. Everything ranges from $60 to $695.
RELATED: Must-have golf trip and travel essentials, according to Golf Digest Editors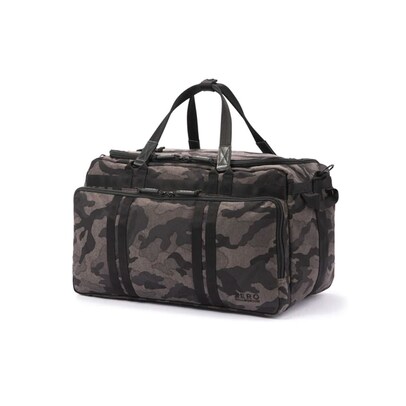 Zero Halliburton Sport Duffle Bag
With an abundance of pockets and pouches, this design emphasizes the "black camo" print and can fit anything you need for golf—balls, towels, a change of clothes—and even a laptop or book, whatever you need for your pre- or post-round routine.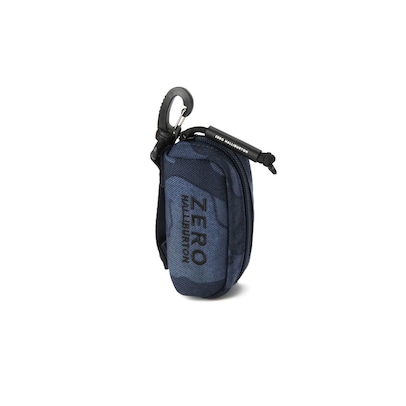 Zero Halliburton Golf Ball Case
Every golfer will appreciate the organization this neat pouch adds to their set up. With a clip-on feature perfect for a bag or belt, it makes your golf balls easily accessible (and less likely to get lost). It holds enough tees for the round and two golf balls—which provides even more motivation to hit only fairways.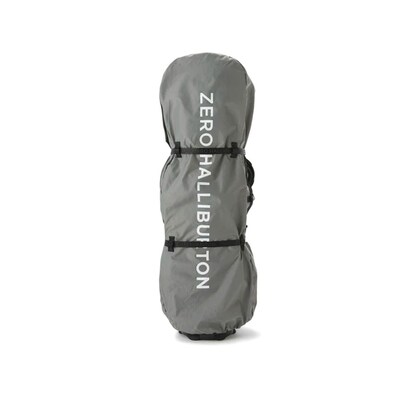 Zero Halliburton Golf Bag Cover
With a clearly marked iconography and stain-resistant color options, this sleek bag cover will keep your clubs and bag protected, and easily found at airport baggage claim.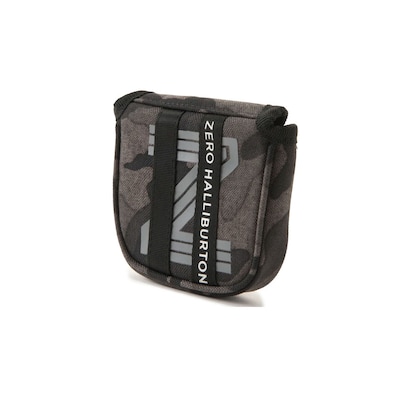 Zero Halliburton Mallet Putter Cover
The stark "Z" design and corresponding zigzag-esque closure makes this accessory cover a standout, but check out their other club covers as well.
Zero Halliburton Ultra-Light Shoe Bag
And finally, we love this lightweight, packable shoe bag, perfect for keeping your new golf shoes "new" and your worn-and-torn (and well-loved) golf shoes, with any stray grass clippings or caked mud, from getting on the rest of your belongings.
More from Zero Halliburton's Golf Collection