Equipment
Golf bags meet carry-on travel luggage: Datrek's newest offers provide options for cart riders
Datrek's new golf bags are focused on making life with a cart bag easier by offering options that are lighter or less cumbersome when it comes to moving from car to cart and back again.
The two new Datrek bags include the latest iteration of the popular Lite Rider Pro, Datrek's top-selling bag of any kind for the last four years. The Lite Rider Pro (below) features a new design with seven total pockets, including a bounteous insulated cooler pocket as well a fleece-lined valuables pocket. The major upgrades to the Lite Rider Pro involve a larger putter well aimed at providing a better fit for the increasingly popular oversize mallets.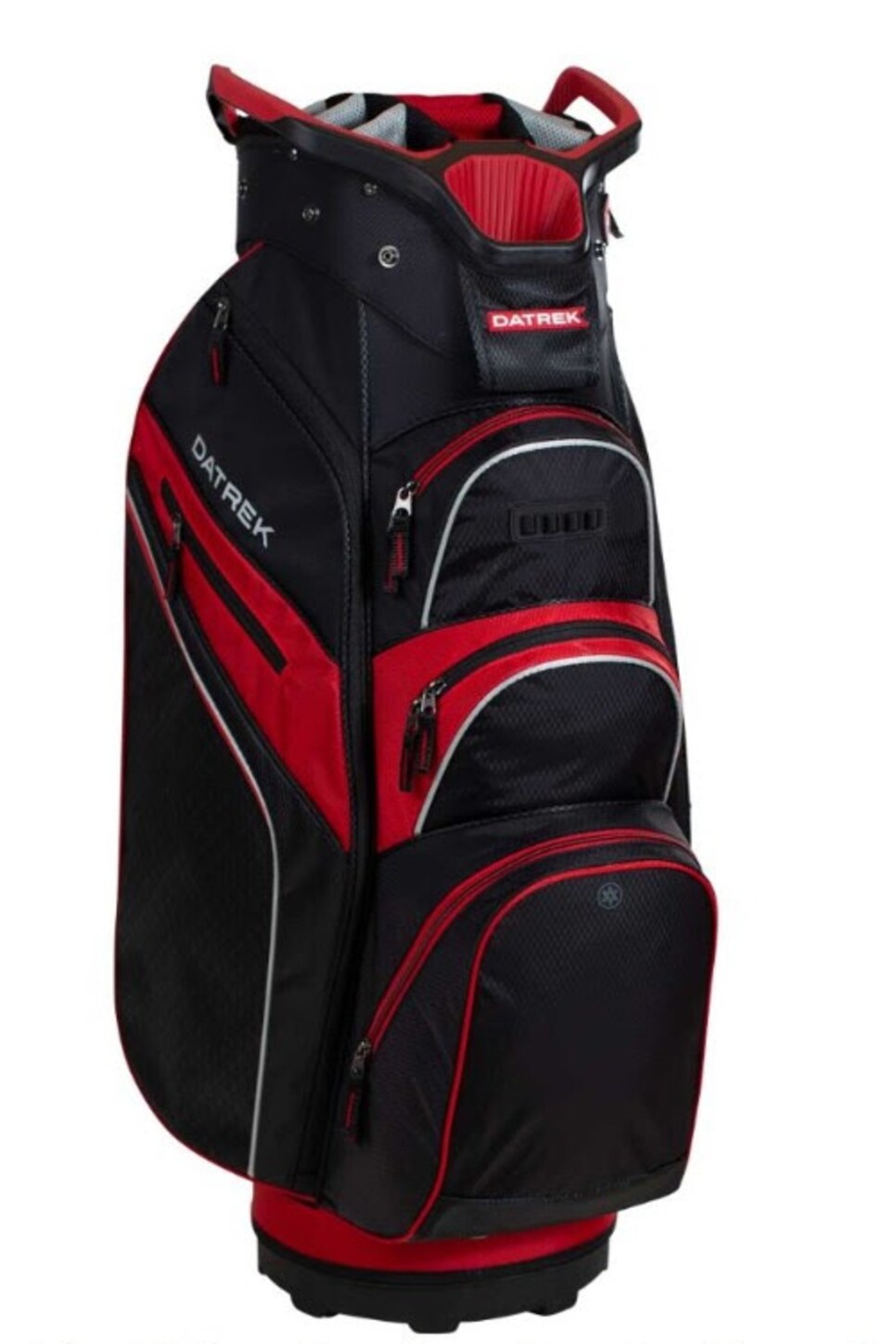 The other new option, the Datrek Transit (below), is designed with attributes found often in carryon business travel luggage, including inline skate wheels and a telescoping handle. The idea is not to transform the bag into a pull cart, but rather to ease the transportation of the bag from the trunk of your car to the course. Rather than having to carry the bag, the wheels and handle allow you to pull it through the parking lot like you would a piece of luggage through the airport. The Transit features eight pockets and a 14-way divider top.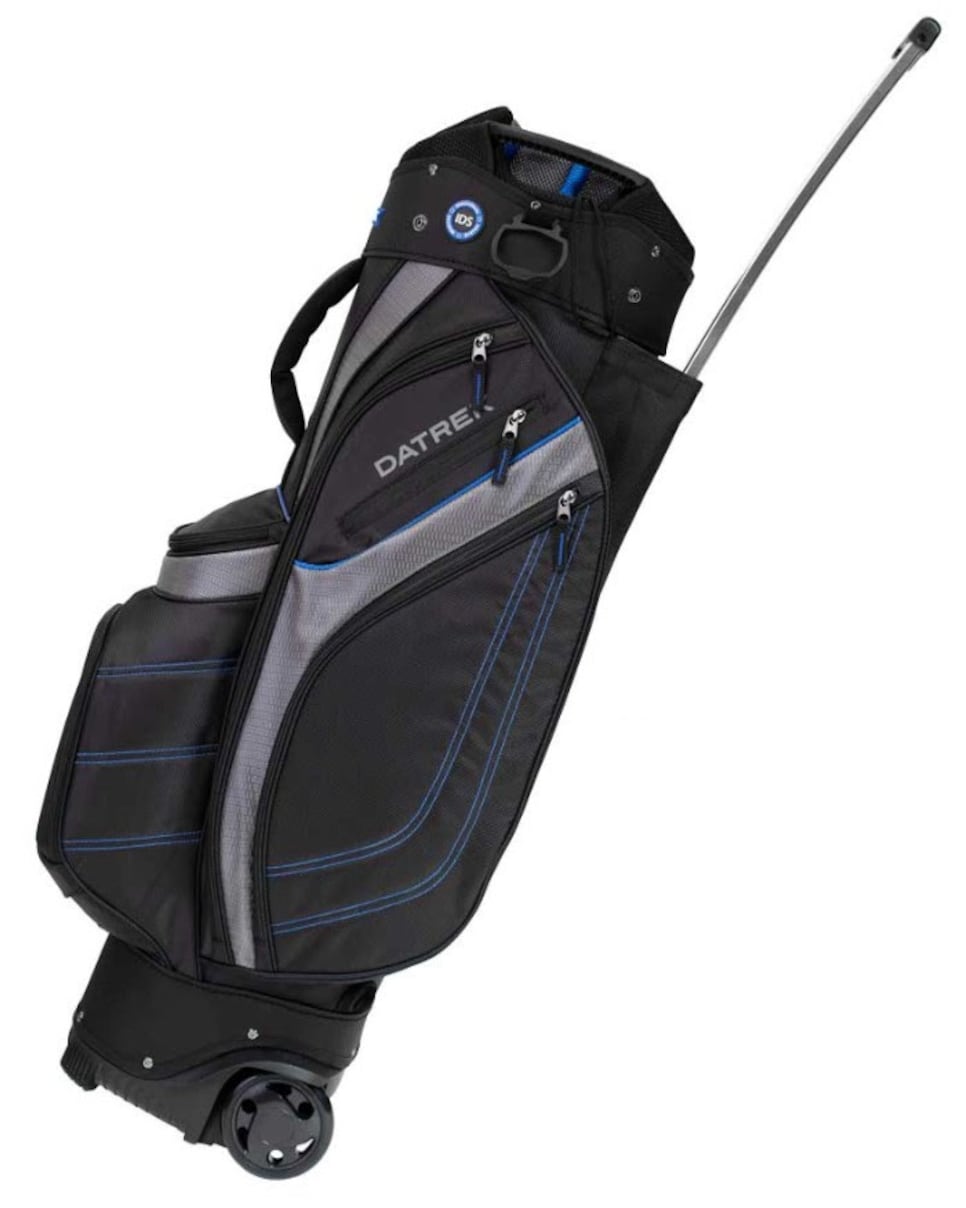 The Lite Rider Pro (eight color options, $190) and the Datrek Transit (seven color options, $210) are available at retailers nationwide.