Local Knowledge
Our latest podcast explores the gambling revolution already hitting golf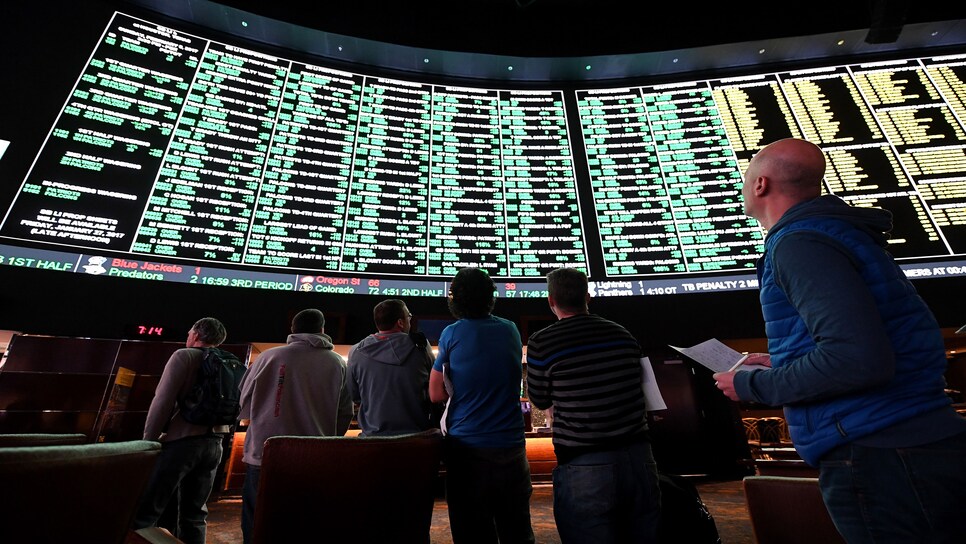 After sinking a five-footer to win the Arnold Palmer Invitational, Bryson Dechambeau headed into the winner's press conference beaming. He was then asked a question about how the victory sets him up for the rest of the season, and responded with a slightly off-topic shoutout.
"Yeah, well, it's incredible," DeChambeau said. "First off, I do want to say thanks to DraftKings. I think there's some people out there that may have won some stuff today. So that was really cool.
That's perhaps the biggest star in golf not named Tiger Woods, openly talking about sports gambling, and no one batted an eye. It's not a surprise, really, when you see the DRAFTKINGS patch on his hat or his face in their advertisements.
Such is the new reality in golf, where a gambling revolution is fully underway. Since the Supreme Court overruled a federal law prohibiting sports betting in 2018, the PGA Tour has embraced the betting/fantasy sports space like never before. It's a remarkable shift from just a few years ago, when the Tour (and the other American sports leagues) essentially ignored the gambling universe entirely.
In the latest episode of Local Knowledge, we examine why the change happened, the sky-high potential for golf's future in gambling, and what it might mean for the future—the lucrative benefits and the potential dangers.
PGA Tour senior vice president of media and gaming Norb Gambuzza takes us behind the scenes of the c-suite meetings that led to the shift; professional gambler and media personality Rick Gehman helps explain why golf is perfectly suited to gambling and daily fantasy; and our own Stephen Hennessey lays out why, for better or worse, golf's relationship with gambling will only continue to deepen in the years to come.