Courses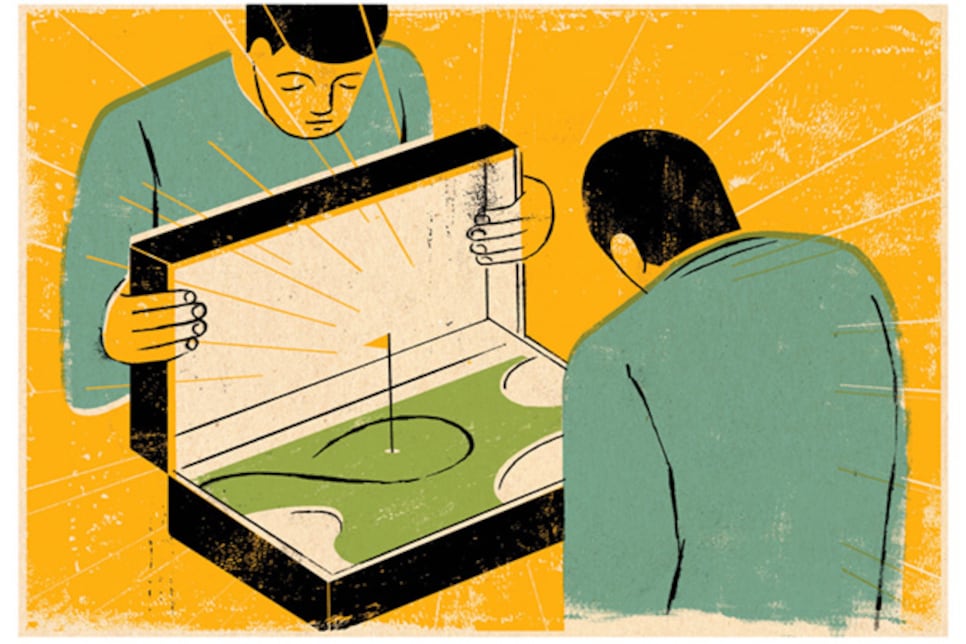 To no one's great surprise, the market for American golf courses took a drubbing in the Great Recession. The average course's sale price fell by 63 percent from 2006 to 2012, according to data collected by the real-estate firm Marcus & Millichap. But as the chart on this page suggests, that might have been the market's low point.
"Interest has really started to pick up," says Ray Demby, investment advisor at Marcus & Millichap's National Golf & Resort Properties Group. He figures his company will broker a record 25 sales in 2014—out of about 150 nationwide.
Who's buying golf courses these days? International money is a big part of it, with Chinese investors showing a special interest in California, Hawaii and the Washington, D.C., area. Texas-based course operator ClubCorp also has been busy. Over the summer, the now-publicly traded company (NYSE: MYCC) paid $265 million for Sequoia Golf, which owned and operated 50 clubs. ClubCorp now owns or manages more than 200 courses.
Many buyers are what brokers call "crossover" investors. That is, they're traditional real-estate investors attracted by the potential profit they can make on golf courses. Companies with ties to New York's Fortress Investment Group, for example, recently bought about 100 courses from American Golf and another 48 from CNL Lifestyle Properties.
"Say you have a building with a Walgreens as its tenant," says Keith Cubba, national director of the golf group at commercial real-estate brokerage firm Colliers International. "You're looking at about a 5-percent return on your initial investment plus maybe a 2-percent bump every few years. With a golf course, people who know what they're doing can make 20 to 30 percent."
OK, not many courses will do that well. But surely, investors wouldn't be buying courses if they didn't think they could squeeze more profit from them. A survey by Demby's group found more than half of public-course owners expected to raise their rates over the next 12 months. A similar number of private-club owners said they were either somewhat likely or extremely likely to raise their initiation fees.
Not the most wonderful news for golfers. Still, people "shouldn't panic," Demby says. "Most increases will likely be small and gradual."
HOW DO YOU VALUE A GOLF COURSE?
Never mind a course's history, the tournaments it has hosted or its standing in Golf Digest's rankings. When buyers look at a course, they're usually most concerned with one thing: How much profit does it make each year?
A typical buyer these days expects to earn about 10 to 11 percent a year on the investment, brokers and course appraisers say. To arrive at a good price, buyers divide a course's annual profit by this expected return. For example, a course producing $400,000 in annual profit would sell for around $4 million (that's 400,000 ÷ 10% = 4 million).
A buyer who is angling for a return of 11 percent would probably pay no more than $3.6 million for the same course (400,000 ÷ 11% = 3.6 million).