The Loop
Glowing trees could lead to bright future for night golf
On the eve of our wedding, my wife and I and most of our guests went night swimming in the Bioluminescent Bay on the small island of Vieques, Puerto Rico. In this water, exists a rare and harmless microorganism that lights up when agitated. The effect is that your arm, or the paddle of an oar, looks like a magical wand leaving a wake of neon green tracers. Think underwater fireflies.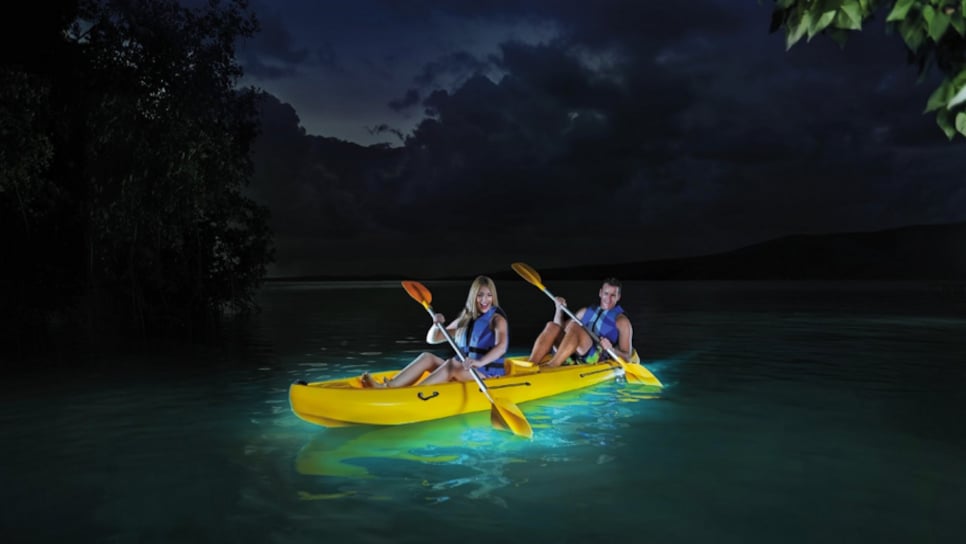 And this has what to do with golf?
As two-time PGA Tour winner Kermit Zarley points out, in his blog post "Let There Be Light," a potentially very bright future for night golf.
A small biotech company in San Francisco has raised nearly half a million dollars (on Kickstarter) to develop plants that harness this glowing trait found elsewhere in nature. One stated goal is to create trees that replace street lamps.
Lining fairways with these same trees wouldn't take a huge leap of imagination, though credit to Zarley for having it first. Fittingly, this eccentric oracle of reflected light was known as "Moon Man" during his playing days in the 1970's.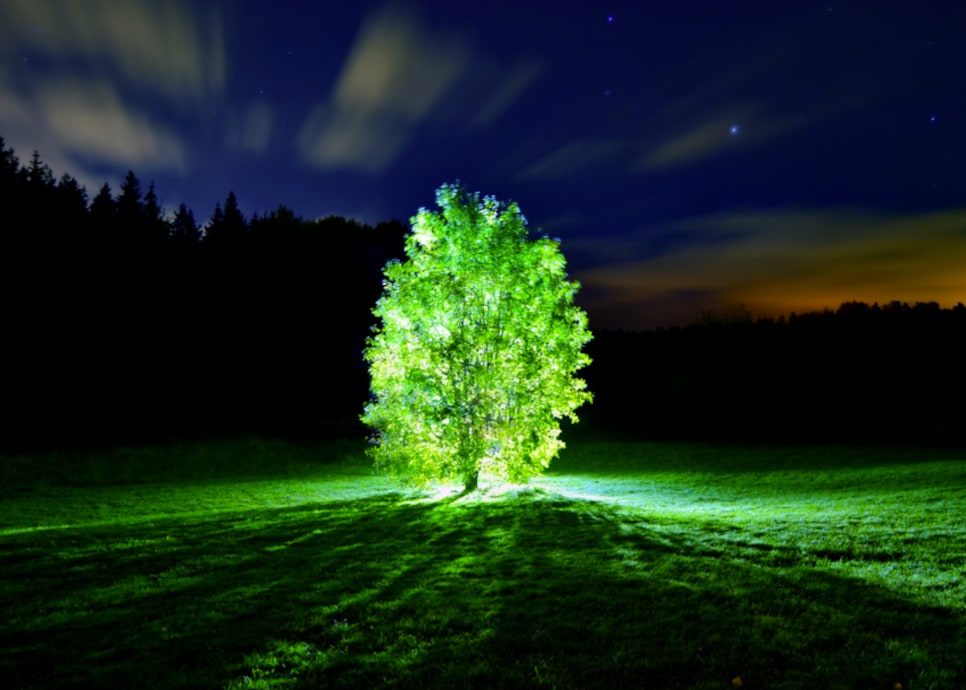 If you recently purchased a dozen glow-in-the-dark golf balls, feel no buyer's remorse. Successfully genetically engineering trees as lustrous is still a long ways off.