Instruction
Top 50 Teachers for Women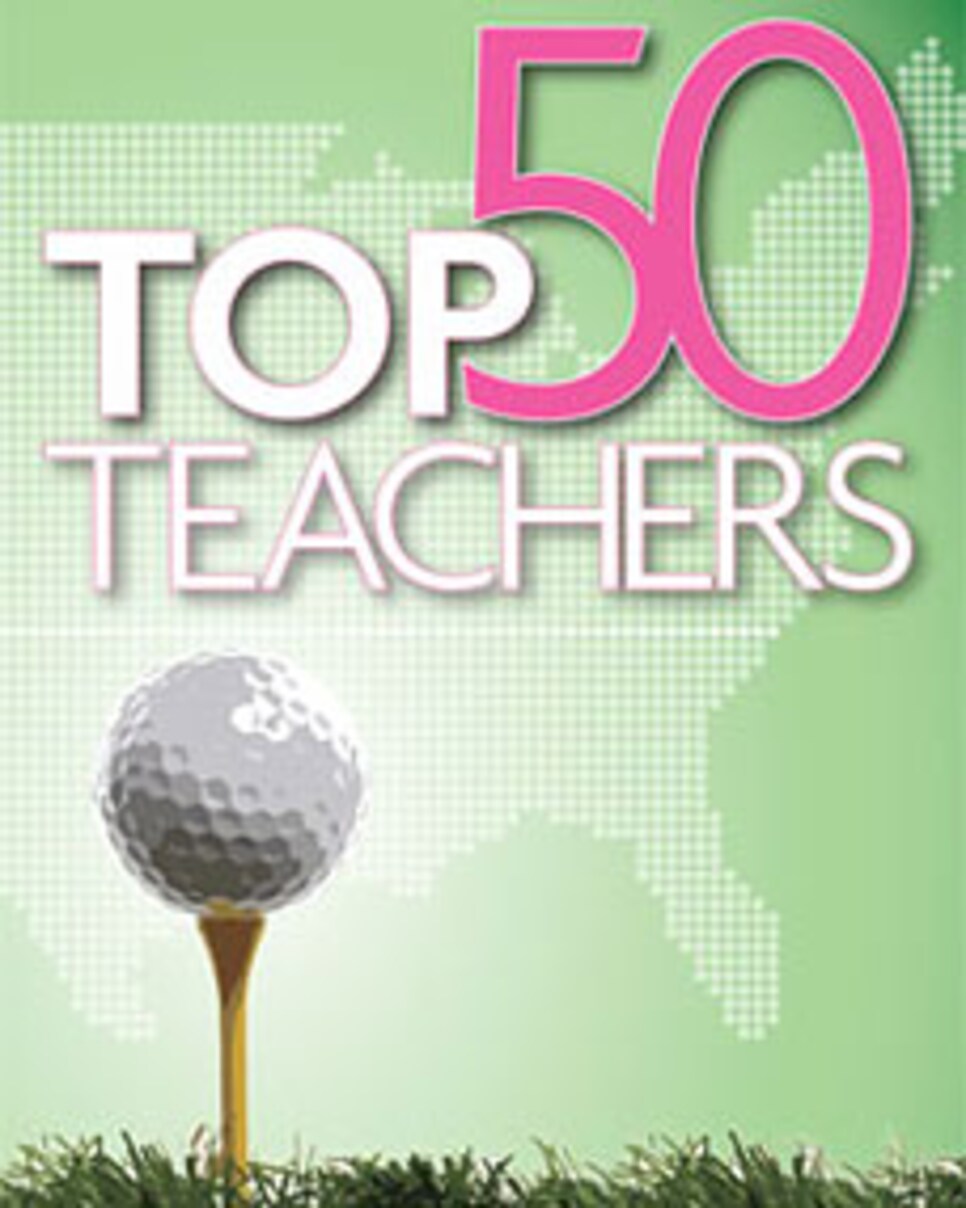 What makes a good golf instructor?
Obviously, she needs to be well-educated, experienced and insightful. The key to being a great teacher, however, is chemistry. You may think such chemistry happens only by chance or after a couple of glasses of chardonnay. But a great teacher develops a rapport with any student who come to her lesson tee. We believe these women -- GFW's Top 50 Teachers -- have that gift.
Our list will help you find a teacher in your area -- or guide you to one of the golf schools where they give lessons.
We asked last year's honorees, as well as Golf Digest's 50 Greatest Teachers, to nominate outstanding women teachers who meet our criteria and have made a significant contribution to the game. The women on our list must have at least 10 years' teaching experience; be either PGA or LPGA Teaching & Club Professional Class-A certified, or both; and give a minimum of 10 lessons per week. Teachers were also evaluated by Dr. Paul Schempp, head of the Sport Instruction Research Lab at the University of Georgia in Athens.