The Loop
Getting your boss to pay for your golf
Imagine your boss calls you into his or her office to give you this message: "You're doing a great job and we'd like to recognize your hard work by paying for part of your golf expenses."
This does happen -- though perhaps only in England.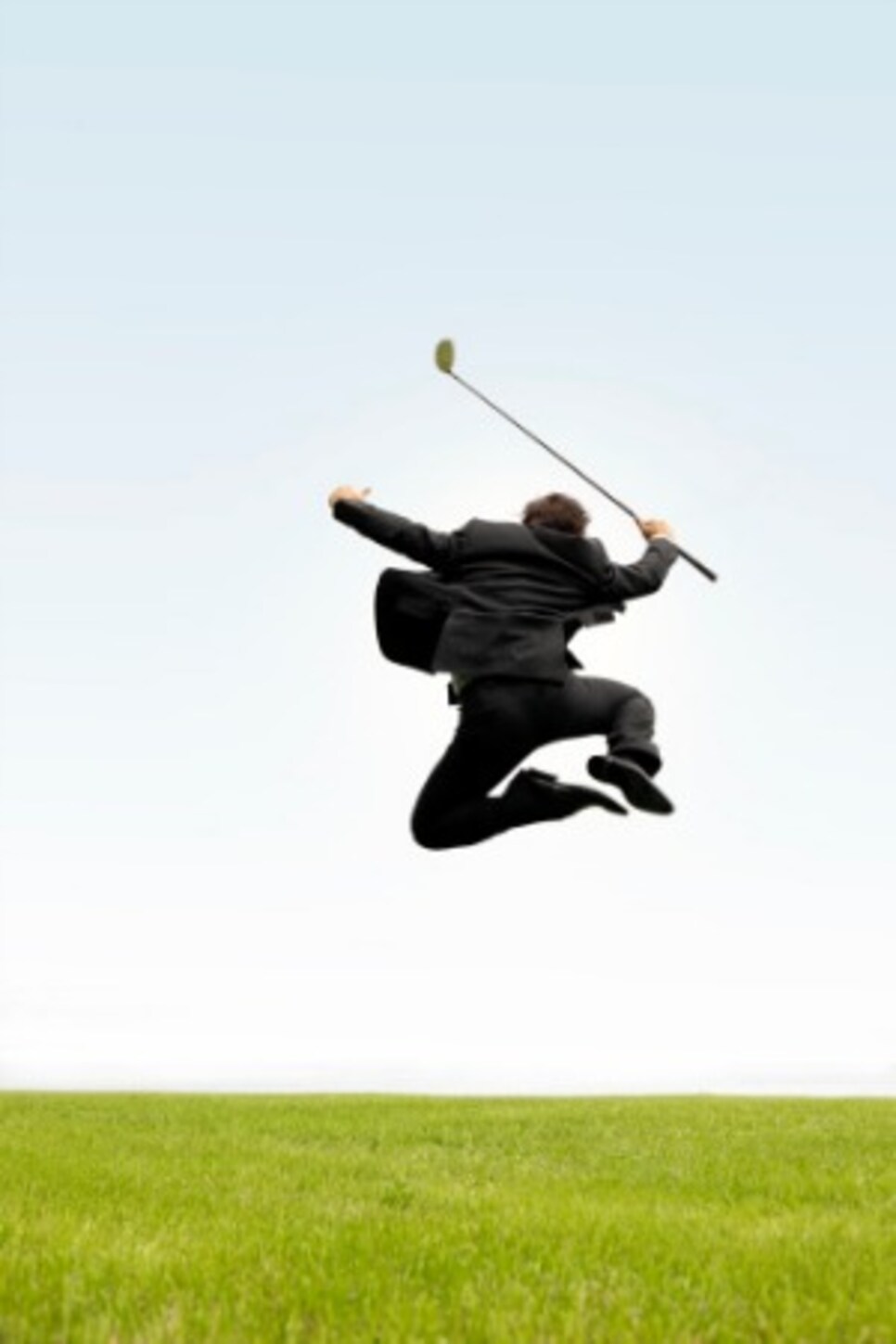 I recently interviewed a pair of Britons, accountant Adam Cooke and recruiter Colin McAdam, who had this exact experience. Both were surprised--and, as you might expect, very pleased -- by their companies' offers. As Cooke put it, "It makes you think they are paying attention both to me the employee and me who stands optimistically on the first tee every Saturday morning."
I found these two while researching a "Business & Golf" column about getting your employer to help cover your golf fees. The column isn't on our website yet, but it appears in Golf Digest's April print edition.
Cooke and McAdam had posted comments about their unexpected perks in a U.K. online golf forum. I hoped to interview some Americans who had similar experiences, but I couldn't find any.
Compensation experts assured me that American employees can and do get their bosses to pay for golf expenses. The difference is, here it doesn't arrive on a platter. American employees have to ask for it. And they'll increase their chances if they can demonstrate there will be a benefit to the company. For example: "If you pay for my golf, the relationships I make on the course will help me bring in 50 percent more sales."
When I asked McAdam whether he had to request his golf benefit, he replied, "No, I would never have asked. I believe it's up to the employer to realize what they have in their employee and act accordingly. If they cannot see what they have, then maybe they are not the right company to work for."
I like that idea in theory. But honestly? In my experience it's always better to ask for what you want.
I suppose that's why they call us pushy Americans.