Courses
GE Has High Bid On Myrtle Properties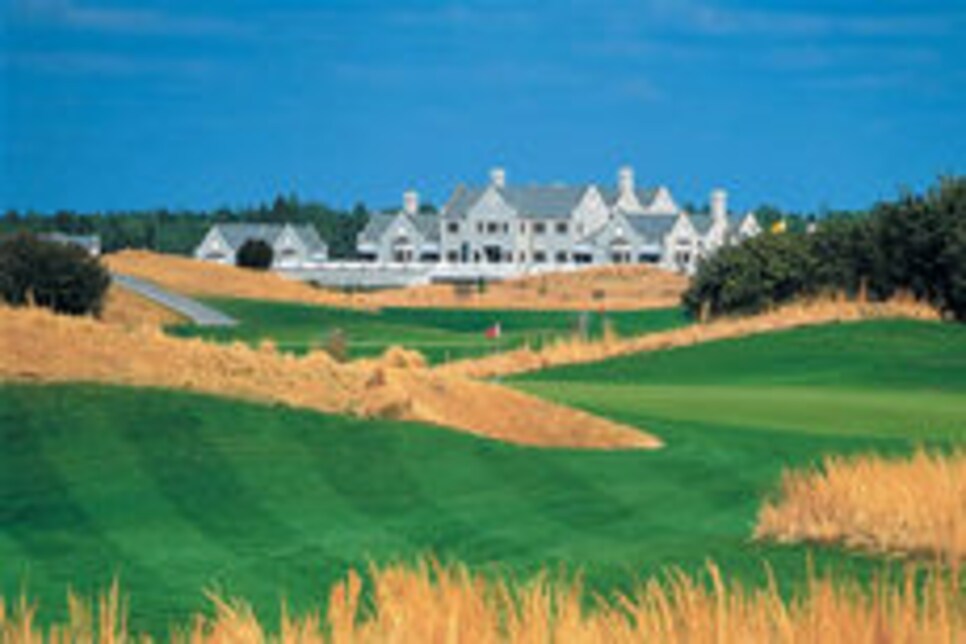 General Electric Capital Corp. has bid $33.5 million for Myrtle Beach's three Legends courses (pictured) and $10 million for the Heritage Club on Pawleys Island, the Myrtle Beach Sun News is reporting. The offers make GE the highest bidder so far, meaning it's likely the giant lender will retain ownership.
GE Capital foreclosed on the properties earlier this summer. Legends Group, then the owner, owed GE $52 million. Other bidders have 30 days to make a higher offer on the courses.
Dallas-based Century Golf Partners has been managing the four courses since the foreclosure and is expected to continue running them should GE take control. Century, led by several former top Club Corp executives, operates courses under the Arnold Palmer Golf Management brand name.