The Loop
GCAA to honor Golden Bear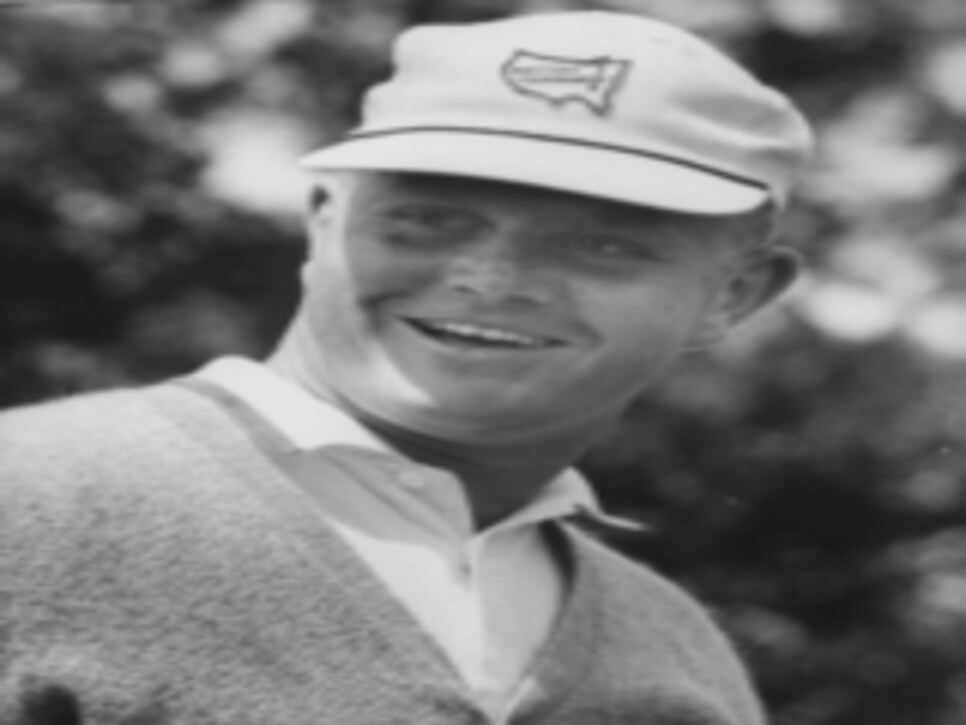 "I have always embraced and respected collegiate golf for its purity and competitiveness," Nicklaus said in a press release. "My college experience was something I still cherish to this day, so to be recognized by college coaches across America is a very special and humbling honor for me."
The GCAA's national-player-of-the-year awards in Divisions I, II and III and NAIA are named after Nicklaus, with the four winners honored as his guests each year during the final round of the PGA Tour's Memorial tournament.
Nicklaus will be the fourth person to receive the GCAA lifetime achievement award, joining Karsten Solheim,Byron Nelson and Palmer. Also being honored on Jan. 26 are Hall of Fame inductee Randy Lein and Honor Award winner Lowell Lukas.
Photo credit: George Silk/Time Life Pictures/Getty Images