The Loop
Gareth Bale's backyard features three iconic golf holes, puts your lawn to shame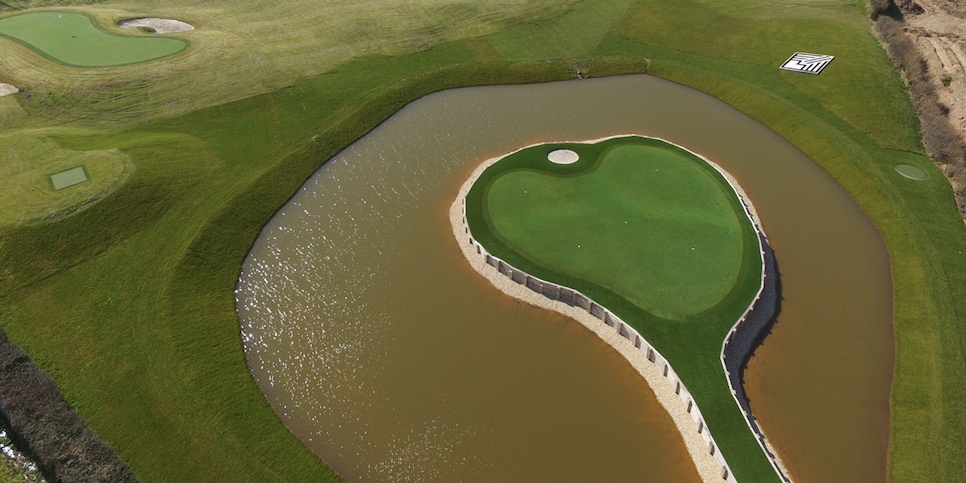 In the fall we let you know the Real Madrid star had completed construction on a replica of TPC Sawgrass' Island Green at his Wales estate. According to the Sun, Bale has revealed two more holes, producing models of Augusta National's Golden Bell and Royal Troon's Postage Stamp.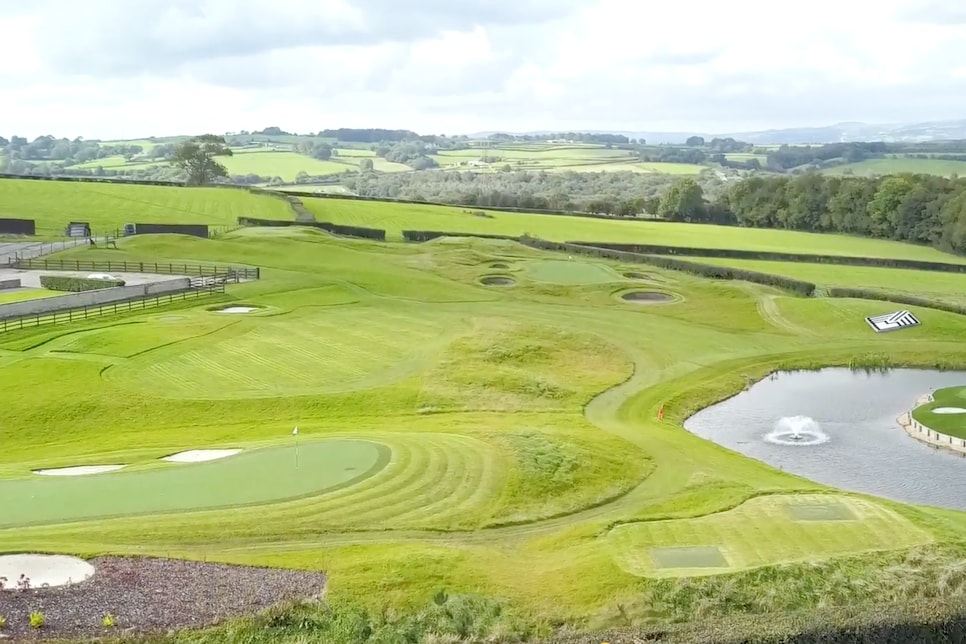 According to South West Greens Construction, which built this hacker's paradise for Bale, the design took six months to build and was actually "finished" two years ago. However, they let the course mature since its completion before revealing it to the public.
If I'm a Real Madrid fan, I'd be petrified at this sight. With this in his backyard, there's a good chance Bale retires and never leaves his property again.