The Loop
Former NHL star selling house with indoor ice rink, Zamboni and, of course, an adjacent bar
Milan Hejduk scored 375 goals and won a Stanley Cup with the Colorado Avalanche, which is apparently good enough to live slightly above the poverty line. Here's the house he is selling for $5.2 million in the Denver suburbs.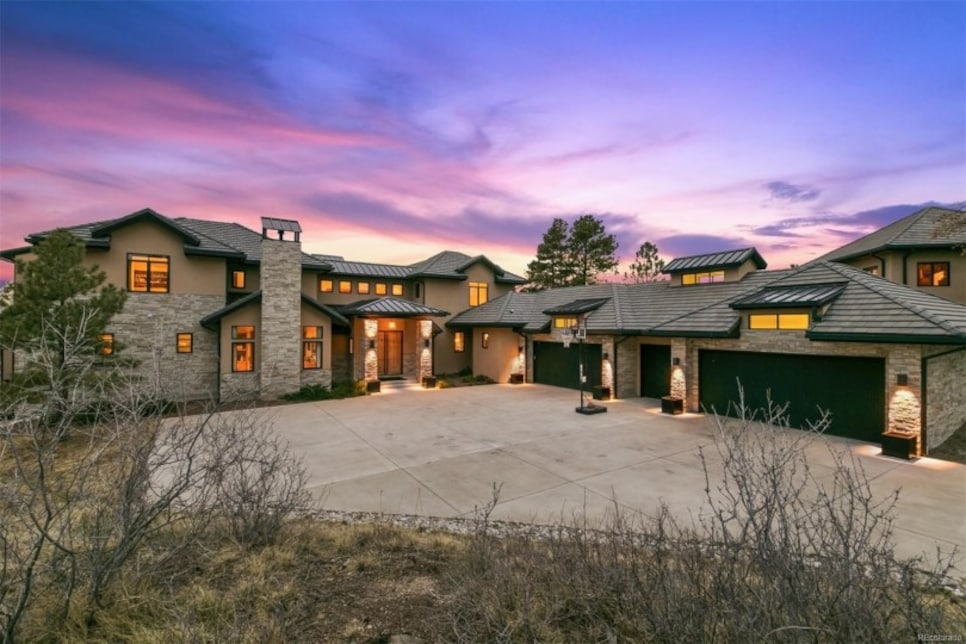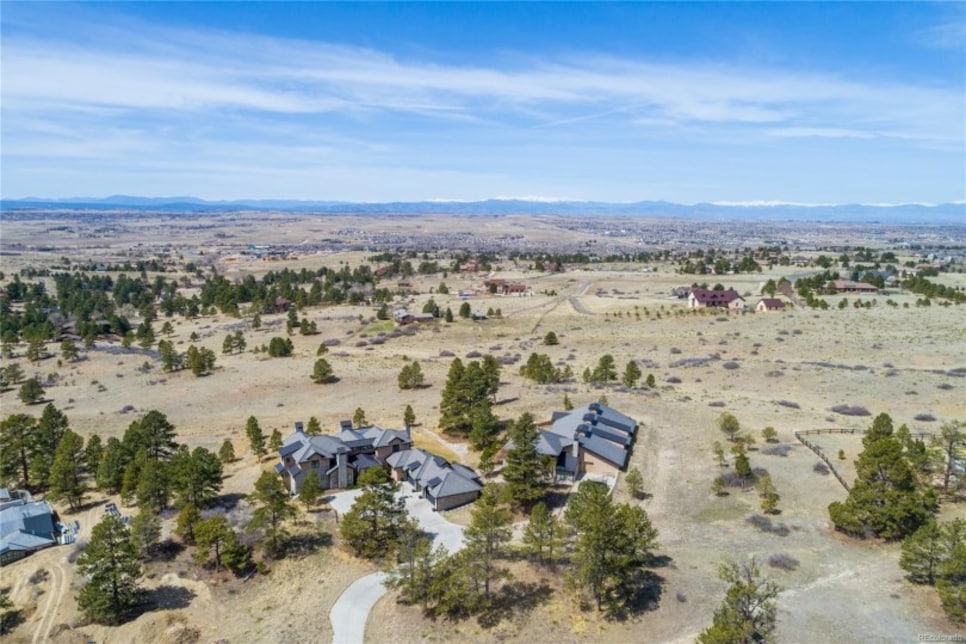 It has all the standard trappings of the modern mansion — six bedrooms, walk-in closets, blah, blah . . .wait, did we mention the ice rink? It's in their house! Like, if you couldn't sleep, you could just go downstairs and wheel around on the ice for a few hours. Then again, if you scored 375 goals in the NHL and now have an ice rink at your house, you probably sleep fine because life seems to be working out pretty well.
According to the Denver Post, Hejduk is selling the house because his twin 14-year-old sons are likely to be leaving home soon to play junior hockey, and because the home rink for their current team, the Colorado Thunderbirds, is a bit of a schlep. "It's about an hour drive so I wouldn't mind being a little closer," Hejduk told the paper.
Just a thought, but perhaps Hejduk could spare himself a lot of trouble by convincing the Thunderbirds to move into the rink at his house. There doesn't appear to be much in the way of bleachers, but there is a Zamboni, and there's also this tasty locker room/bar area, which would appear to be a decent place to toast your good fortune of having such a ridiculous setup in the first place.