The Loop
Former members go to court to recoup $29 million from a former owner of one of America's finest golf courses
Idyllic is the word that comes to mind to describe the Golf Club at Black Rock, one of the finest courses in the country that was built on the western shore of Lake Coeur d'Alene in Northern Idaho.
The Golf Club at Black Rock was named Best New Private Course by Golf Digest in 2003 (when it was known as The Club at Black Rock), is 63rd on Golf Digest's newest ranking of America's 100 Greatest Golf Courses, and has ranked as high as 27th. It counts NFL Hall of Fame quarterback John Elway among its members.
But it has not always been a utopian model, as suggested from a class-action lawsuit filed by former members of the club against a former owner that goes to court next month.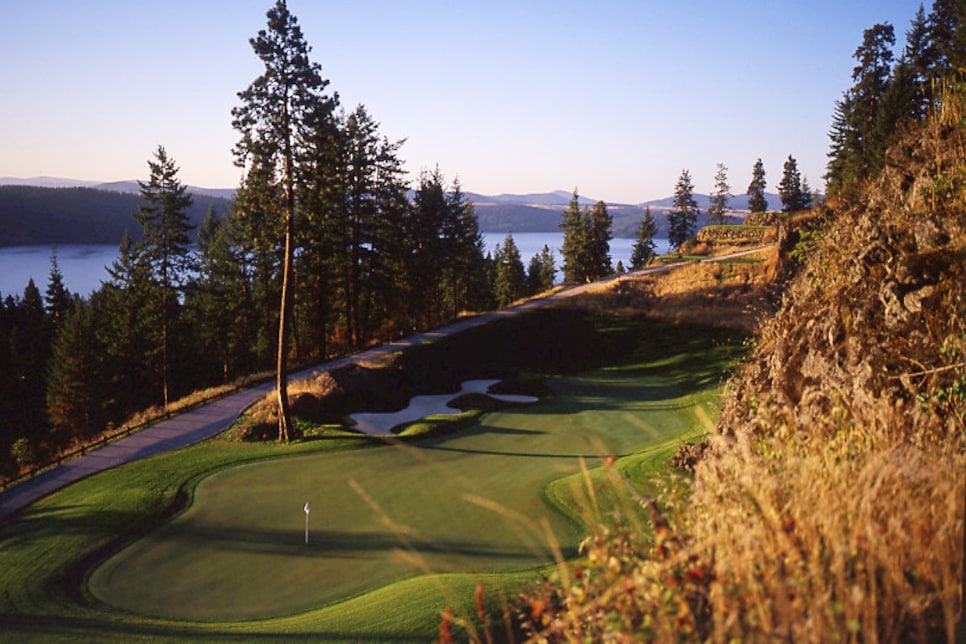 The former members were denied a refund of their membership deposits to which they claim they are entitled. In 2010, what then was known as the Club at Black Rock encountered financial difficulties and was taken over by Washington Trust Bank, the defendant in the lawsuit. Washington Trust then sold the club to a third party. In the meantime, the members had had their memberships terminated.
Washington Trust argues that it was not responsible for whatever refund obligation there might have been.
At stake is $29 million, and maybe more. The former members paid $40,000 to $125,000 for their memberships (the cost to join rose as the number of members increased). The $29 million figure is the approximate amount paid to join the club. The former members also are asking the defendants to pay 12 percent interest on the $29 million from 2010 until now, as well as punitive damages, according to the Coeur d'Alene Press.
Judge Ronald E. Bush granted and denied in part both the plaintiffs' and defendant's motions for summary judgment. His decision can be read here.
The jury trial, meanwhile, is scheduled to begin Oct. 2 in U.S. District Court in Coeur d'Alene.