Courses
Foreclosure Looms For Wigwam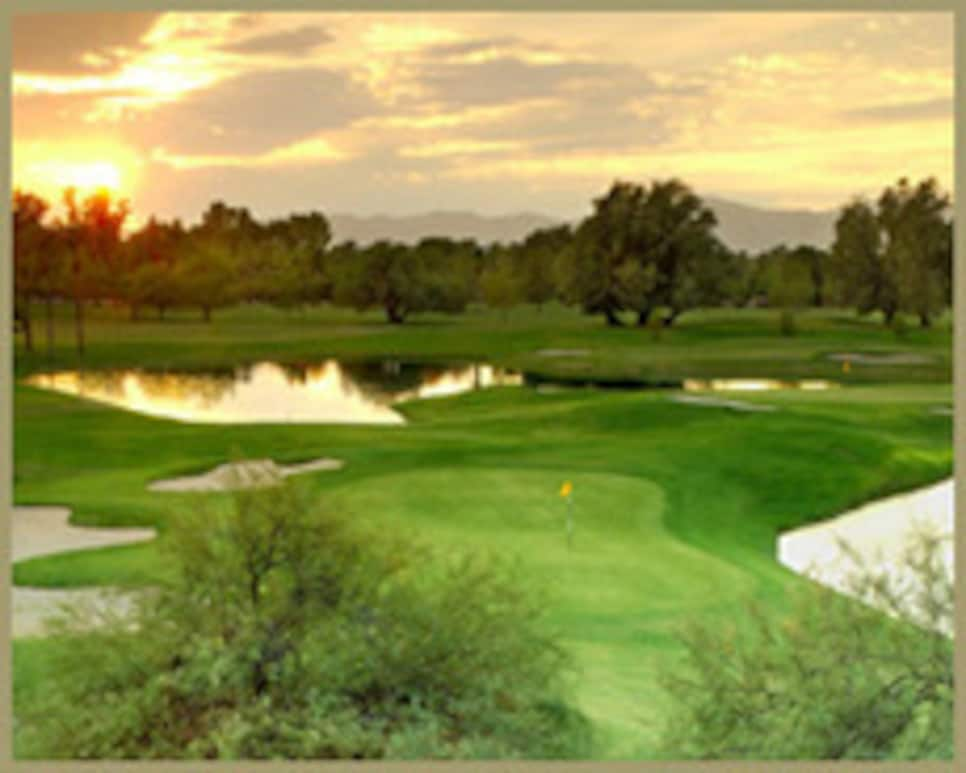 Arizona's Wigwam Resort, built by the Goodyear Tire & Rubber Co. and opened on Thanksgiving Day in 1929, is hurting. Its current owners have defaulted on a $65 million loan, and now the resort is scheduled to be sold at auction July 9, the Phoenix Business Journal is reporting.
The resort features a threesome of Robert Trent Jones Sr.-designed courses -- the Red (3.5 stars out of 5 from Golf Digest readers), the Red (3.5 stars) and the Gold (4 stars). That's the Gold Course pictured at right.
On top of the foreclosure news, Starwood Resorts has announced it will no longer operate the Wigwam. Its 330 employees will be laid off as of May 29.