Courses
Foreclosure For Magnolia Green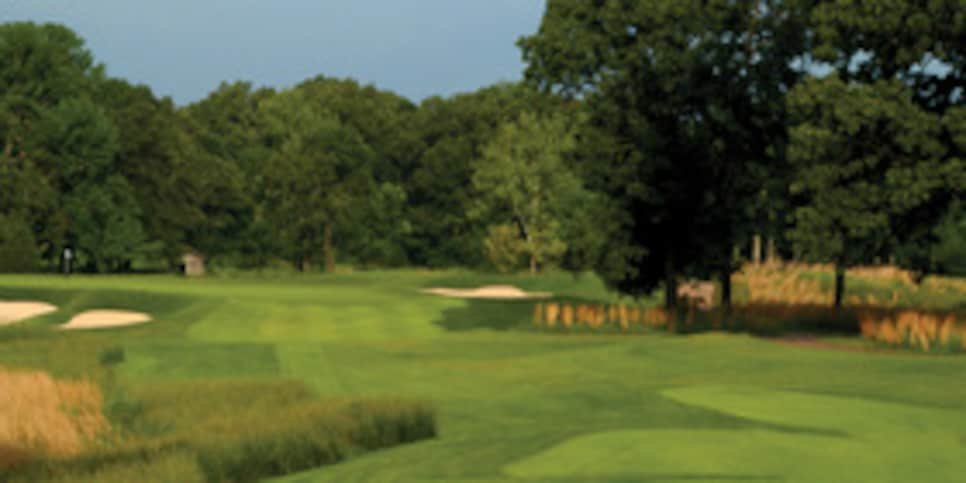 Magnolia Green, a major Chesterfield, County, Va., development that includes a nearly completed golf course by Nicklaus Design (pictured), is in foreclosure, the Richmond Times-Dispatch is reporting. The project is to be sold at auction May 19.
The community was designed to accommodate 3,500 homes as well as some retail development and the Westham Golf Club. Magnolia Green is in its first phase of development, and some people have moved in. It's unclear what recourse they will have, if any, should the project fail to be completed.
The developer, Magnolia Green Development, is in default on a $96.9 million loan to New York-based iStar Financial (NYSE: SFI), according to the Times-Dispatch.