Courses
For Sale: Norman's Colorado Digs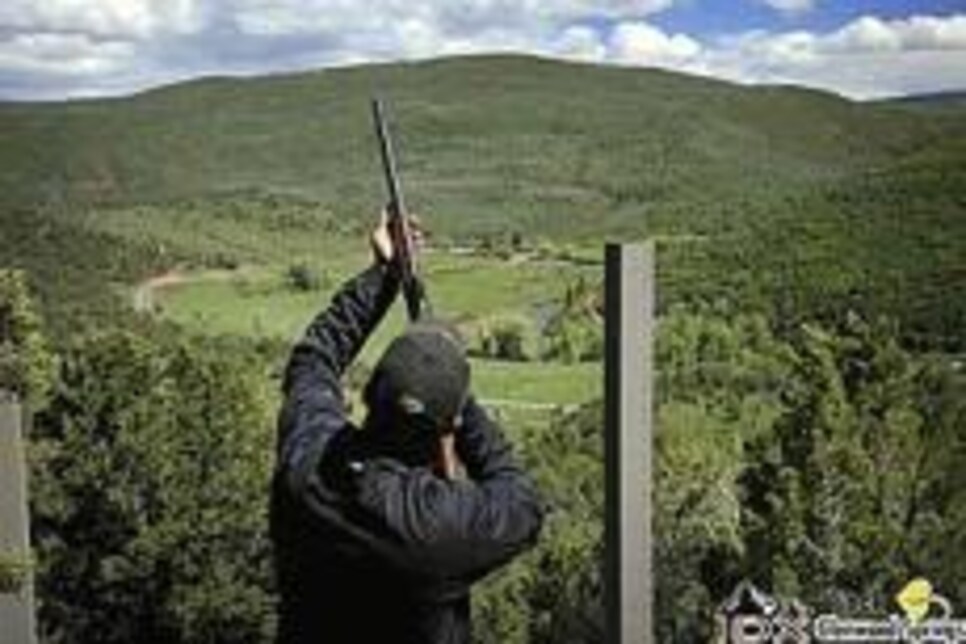 It's not on a golf course, per se, but Greg Norman's massive Seven Lakes Ranch in Colorado is for sale...and if you can afford the asking price ($55 million) you can probably afford to build your own course on its 11,000 acres.
What you do get: a sporting clays course, a Dance Hall (recently renovated!), horse barn, main staff office, ranch house and maintenance shop, plus almost two miles of private "gold medal" fishing on the White River.
Norman bought most of the acreage from financier Henry Kravis back in 2004. The mailing address is Meeker, Colo.
Here's a link to its listing on Zillow.com. Note the helpful callout showing your potential monthly mortgage payment of $234,991.