The Loop
Fitness Friday: Should you be doing Olympic lifts?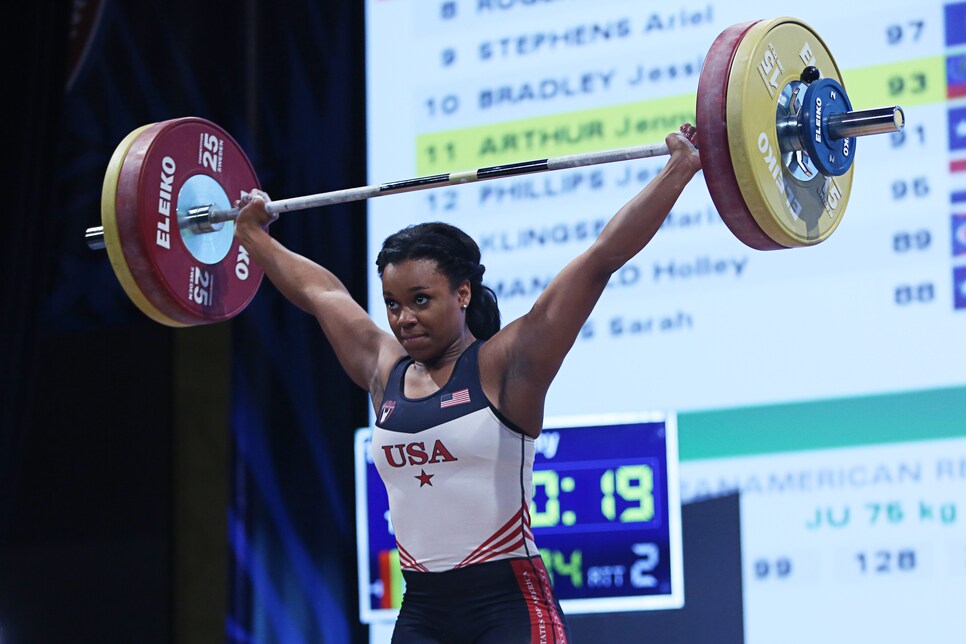 With the Summer Olympic games approaching (Aug. 5-21 in Rio de Janiero, Brazil), you'll soon have the opportunity to see world-class athletes competing in both the barbell snatch and the barbell clean-and-jerk. The movements have some similarities and both require flexibility, strength, coordination and power. In recent years, many fitness programs have incorporated these lifts into various routines. Some, such as CrossFit, even use time constraints as a way to make the exercises even more difficult. If you're a golfer and you're wondering whether you should be doing Olympic lifts as a way of bolstering your power and overall fitness, strength-and-conditioning expert Mike Boyle has some advice for you.
OK, he's not telling everyone to skip these moves, but the typical person, who leads a typically sedentary life, is probably going to do more harm than good trying to clean-and-jerk a barbell at his or her local gym. These moves put a ton of stress on the shoulders, wrists, knees and lower back—the very areas of the body that already take a beating from golf. If you're 25 and very fit, Olympic lifts are fine provided you first hone the proper form. You should NEVER EVER do these racing against the clock, despite what CrossFit coaches often recommend.
But the good news is you can steal the best and safest parts of these powerful exercises and utilize them in your golf workout. To learn how, click on the video below and Mike will give you the details.