The Loop
Fellow teacher Rick Smith slams Haney over book
For a book that hasn't even been released yet, Hank Haney's book on Tiger Woods has still stirred plenty of debate about whether it should have even been written.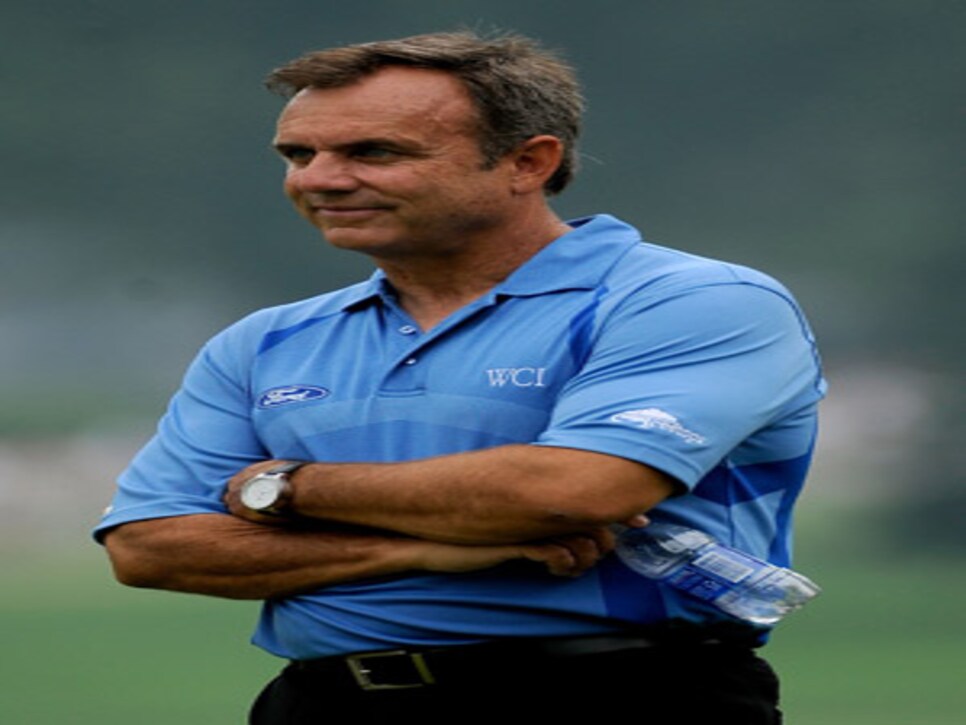 Count Rick Smith, like Haney a Golf Digest Teaching Professional whose had his own high-profile clients, among those who think Haney crossed a line of trust.
[Related: Inside Haney's "The Big Miss"
](http://www.golfdigest.com/golf-tours-news/2012-03/photos-woods-haney#slide=1)
"I would rather be broke and not have a penny to my name before I violate the code of player-teacher confidentiality," Smith told ESPN.com. "In 27 years out here, I've never done that. I'm personally upset with Hank because he's broken and violated our code of ethics. If you have the opportunity and you're privileged to conversations, you will not and should not share anything from them with anyone. I don't care who it is."
"For all the guys who have committed their lives to teaching, this should be very upsetting and I know that I'm not the only one that feels this way. What Hank did is against the rules."
While not quite as high-profile as Haney's split with Woods, Smith had a similar experience when his longtime student Phil Mickelson took up with Butch Harmon in 2007. The difference is that Smith and Mickelson have maintained a good relationship in the year since. Whether Smith and Haney will be chumming around together anytime soon is another story.