Courses
Public Golf: Our Favorite Ranges Across The U.S.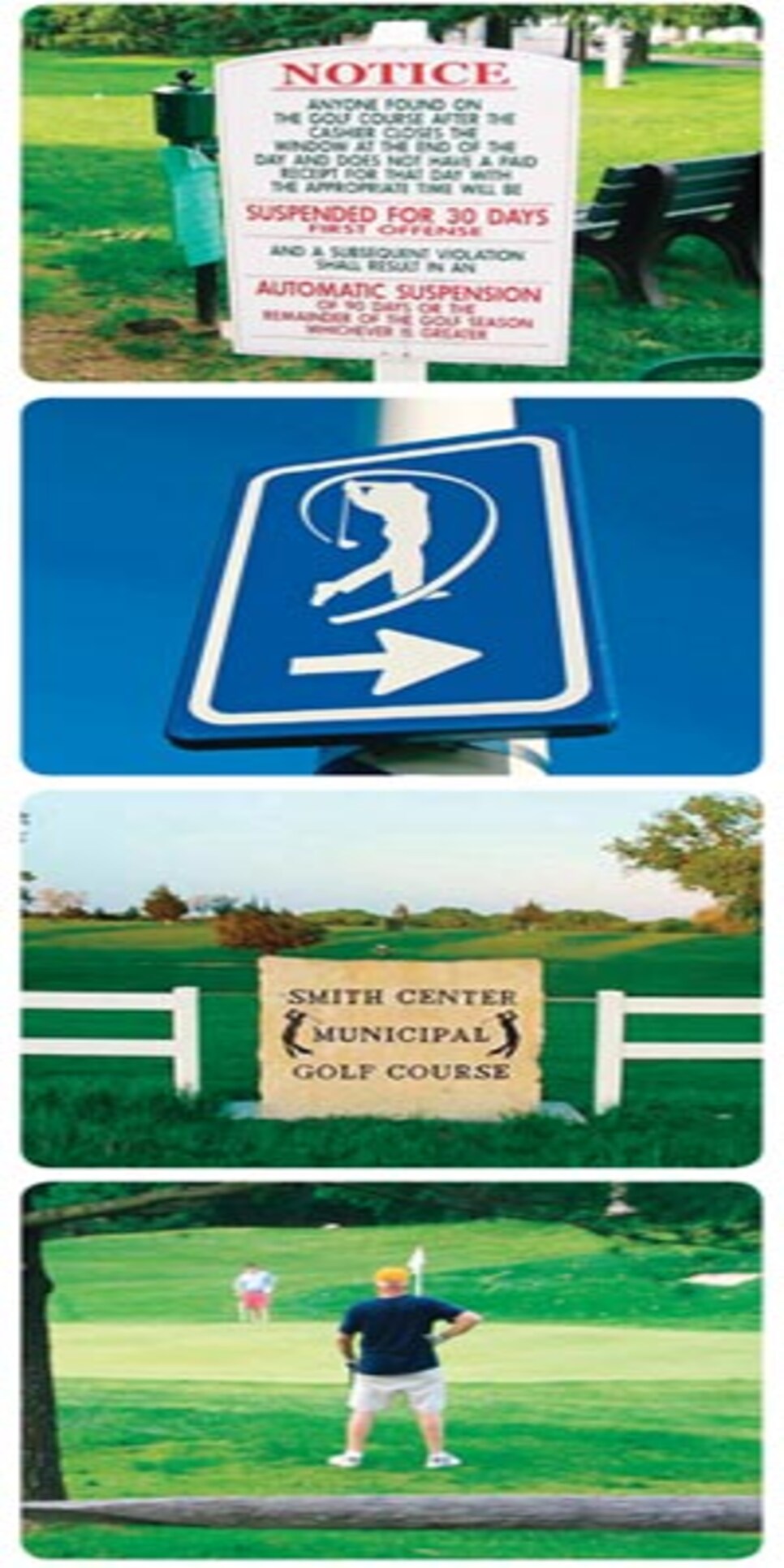 Photos by J.D. Cuban, Dom Furore and Stephen Szurlej
For some, the only golf experience is an hour at a driving range. But that experience can vary from hitting water-stained balata balls off balding mats to being served cocktails while a machine automatically tees up your next shot. In that spirit, here are some of our favorite independently operated ranges in America.
There's something cool about hitting golf balls at night with the Las Vegas Strip gleaming in the background. Located near the McCarran International Airport, Callaway's range provides natural grass and synthetic mats, and you'll want to play the lighted nine-hole par-3 course: The Divine Nine. Imagine the gambling that goes on there (cgclv.com).
Seattle's Interbay Golf Center is a quality facility, but Columbia is worth the short drive up Interstate 5 thanks to its Par-2 short-game course with nine chipping greens and one oversize putting green. Pay $4 and you can chip and putt for hours. The range is stocked with quality practice balls and always has decent mats (superrange.com).
It's more of an amusement park than a serious golfer's practice facility, but few ranges are more kid- and beginner-friendly. Crackerjax stays open until midnight on Fridays and Saturdays, perfect for avoiding the Arizona heat. The 18-hole putting course makes short-game practice a lot more fun (crackerjax.com).
The Northwest Chicago golf facility is located on 40 acres and includes a three-story driving range, a lighted par-3 course, a short-game area with multiple greens and bunkers, golf instruction and a quality 19th hole/sports bar. You could hang here all day and never get bored (desplainesparks.org/golfcenter).
__GOLF CLUB AT CHELSEA PIERS
With the Hudson River and New Jersey providing a scenic backdrop, golfers hit balls onto a former boat dock that's encased by a giant net and covered in artificial turf with target greens. Machines tee up each ball. There's a lounge on site, and the range is a popular happy-hour spot and open until midnight from April to September. (chelseapiers.com).
__KNIGHT'S PLAY GOLF CENTER
This is one of the most manicured practice facilities in the United States that isn't connected to a high-end course. Not only does Knight's Play have lots of realistic targets on a grass range that slopes back to front, it also has a 27-hole short course that stays open until midnight. The lunch special for $7 gets you a bucket of balls, a sandwich, chips and a drink. Now that's a deal (knightsplay.com).
__MAN O' WAR GOLF LEARNING CENTER
Looking more like the practice facility at an upscale golf course than an independent driving range, Man O' War has two large grass tee areas, heated and covered hitting bays, two oversize putting greens, pitching and chipping greens and bunkers. It's also home to the state's No. 1 instructor, Brad Bachand (manowargolf.com).
__MARINERS POINT GOLF CENTER
Located beside San Francisco Bay about 15 minutes south of San Francisco International Airport, the range overlooks the San Mateo Bridge. Amenities include grass tees, a lighted par-3 course and a grass short-game area (marinerspoint.com).
Perhaps the most professionally run range in America, with excellent teaching and operations staffs. The facility is also memorable for its grass and mat hitting stations, a fantastic short-game area and some of the best range balls you'll hit. All 55,000 balls are replaced every 90 days (stadiumgolfcenter.com).
Alexandria, Va.; Chicago; Dallas__
While music plays over loudspeakers and servers deliver food and drinks to each hitting bay, you take aim at greens that can detect when and where your ball lands. Next to your hitting bay is a computer screen that tells you how far your shot traveled and how many points you earned for your accuracy. Earn enough points and you can win prizes like free games (topgolfusa.com).