Cheers, Dad
9 whiskies to pack for the course this Father's Day
*All products featured on Golf Digest are independently selected by our editors. However, when you buy something through our retail links, we may earn an affiliate commission.*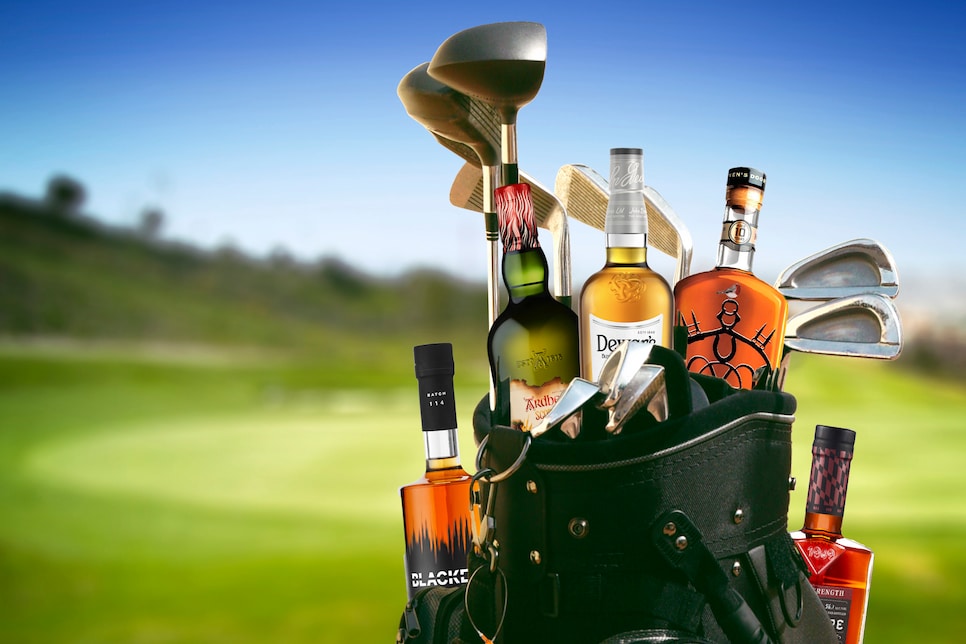 After a weird, wild, and genuinely pretty lousy 2020 that robbed everyone of precious time with friends and family, Father's Day, as intended by the Original Dad himself, is back. That means cookouts and quality time, gratitude and golf. It also, of course, means gifts. While that last one can be a bit tricky, just keep it simple: 18 holes and a great bottle of whiskey. That's all you need. And while the tee times won't make themselves, we at least have the whiskey covered for you, compiling nine excellent bottles to cram in the ol' side pocket come Father's Day. Cheers, dad.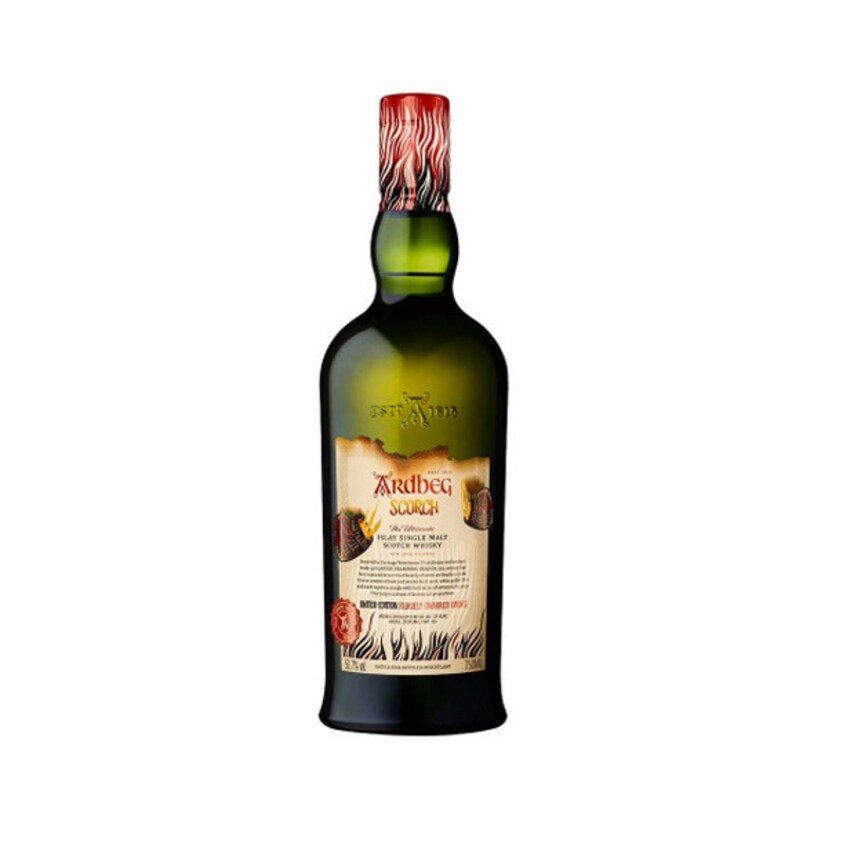 While the 2021 edition of Ardbeg Day—the occasion for which the Scorch was originally distilled—has come and gone, Father's Day offers a proper opportunity to celebrate the Islay distillery's bold new single malt. Not that one needs an excuse, however. Aged in the ex-bourbon casks, the Scorch is salty, sooty, and medicinal in the true Islay tradition, making it a perfect pairing for all matter of charcoal grilled goodness in the summer months ahead. Just be prepared for a long, lingering hot-pavement finish, which may hang around until Labor Day . . . or at least the back nine.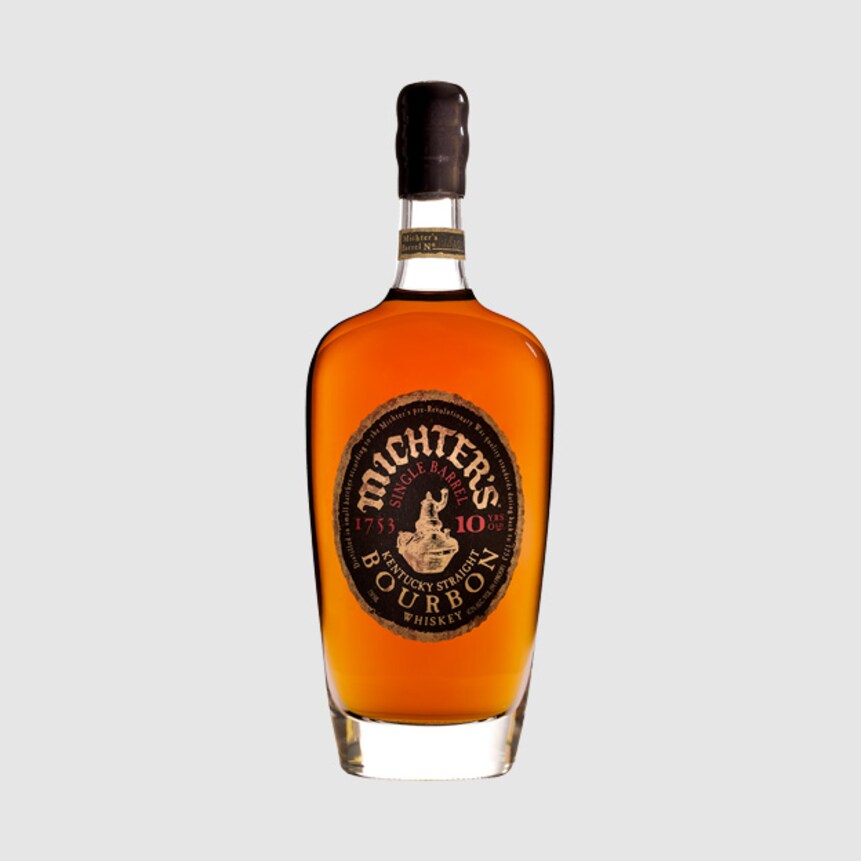 In July of 2020, a private selection of Michter's 10-year-old Kentucky straight bourbon broke the record for a barrel of bourbon ever purchased at auction, selling for a whopping $209,462. We're guessing you can't afford that, but it speaks to the quality of whiskey inside the Louisville distillery's 2021 10 Year, which retails at a fraction of the price. Stored in Michter's heat-cycled warehouse, increasing the interaction between whiskey and wood for a more lively (read: interesting) bourbon, the Michter's 10 Year offers big-auction flavor for a country club-appropriate price. Even so, don't tell dad how much you spent. Back in his day whiskey used to cost a quarter.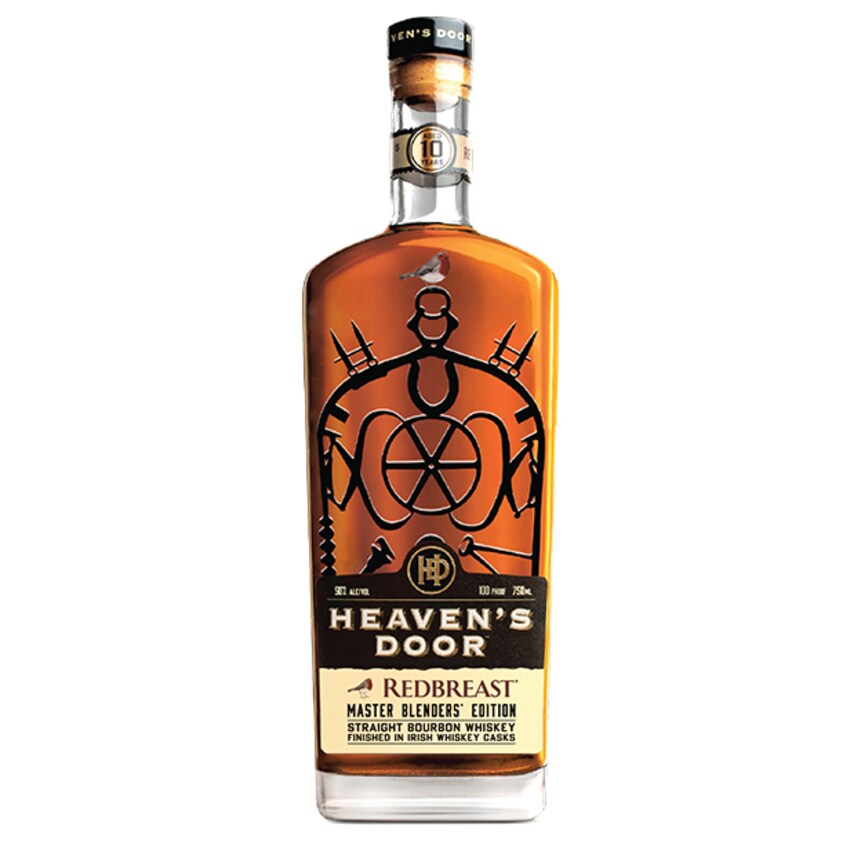 We're going to make a few assumptions here. 1. Your dad drinks bourbon. 2. Your dad likes Bob Dylan. 3. Your dad dreams of one day making an Irish golf pilgrimage. In any combination of these three scenarios, the Heaven's Door Redbreast Master Blender's edition—a collaboration between Bob Dylan's whiskey label and legendary Irish whiskey maker Redbreast—is the perfect gift. Starting with 10-year-old Heaven's Door bourbon, the Master Blender's Edition is then aged 15 months in Redbreast's signature Irish whiskey casks, imparting a palate of nougaty, nutty goodness that perfectly blends old world and new.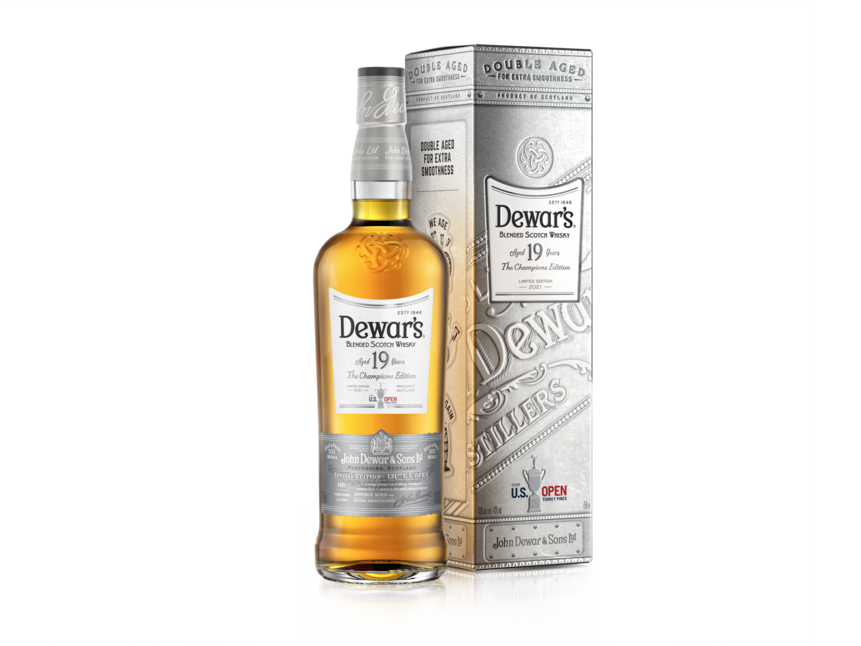 It just so happens that Father's Day this year also falls during the final round of the U.S. Open. Anecdotal? Perhaps, but not if you're handing pops the Dewars' Champions Edition, featuring a custom bottle designed in collaboration with the 2021 U.S. Open at Torrey Pines. The one-time-only nature of this limited edition is sure to grab the headlines, but the liquid inside—an elegant, easy-drinking 19-year-old blended scotch glowing with flavors of honey, toffee, and vanilla—remains the star of the show. Sure, Tiger won't be stalking the fairways of Torrey Pines like he was in 2008, but this will help to make Sunday just as memorable.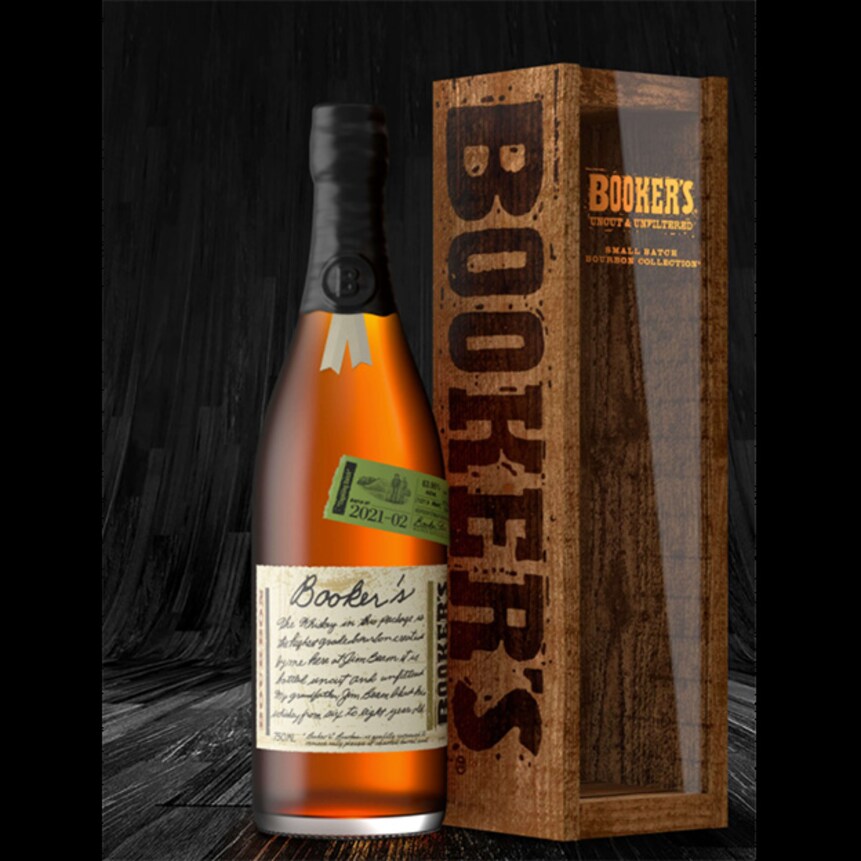 In the world of small-batch bourbon, no name is more dependable than Booker's. Each year, like clockwork, 7th-generation master distiller Fred Noe handpicks four batches from the center of the Jim Beam rackhouse and bottles them uncut at their natural bottle proof; a tribute to his own father Booker's tradition of handing out special batches to family and friends at Christmas. The result—at least in the case of 2021's second release, the Tagalong Batch—is one of the purest drinking experiences in bourbon and a perfect father-son experience whether sipped neat, on the rocks, or in a cocktail. Dad's call.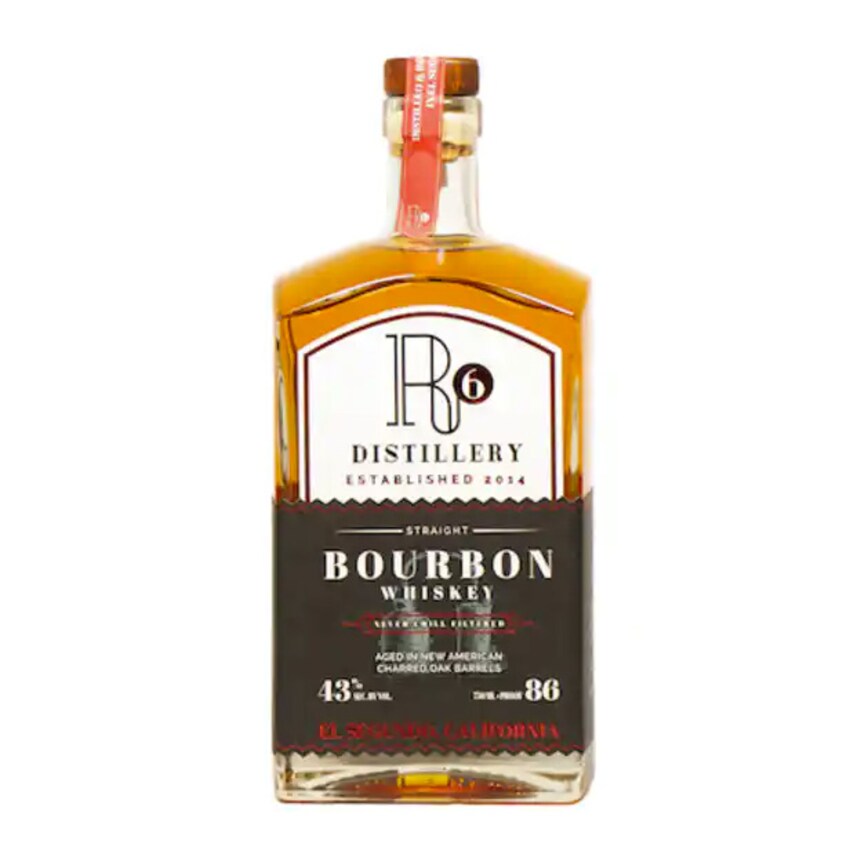 You've heard of Kentucky Straight Bourbon Whiskey. You've heard of Tennessee Straight Bourbon Whiskey. But have you ever heard of Southern California Straight Bourbon Whiskey? Well, R6 Distillery is looking to change all that with the first-ever bourbon ever (legally) crafted in the city of Los Angeles. The award-winning bourbon is familiar and easy drinking, kinda like SoCal itself, and the perfect sipping companion for the U.S. Open's return to Torrey Pines, just an hour south of R6's own clubhouse.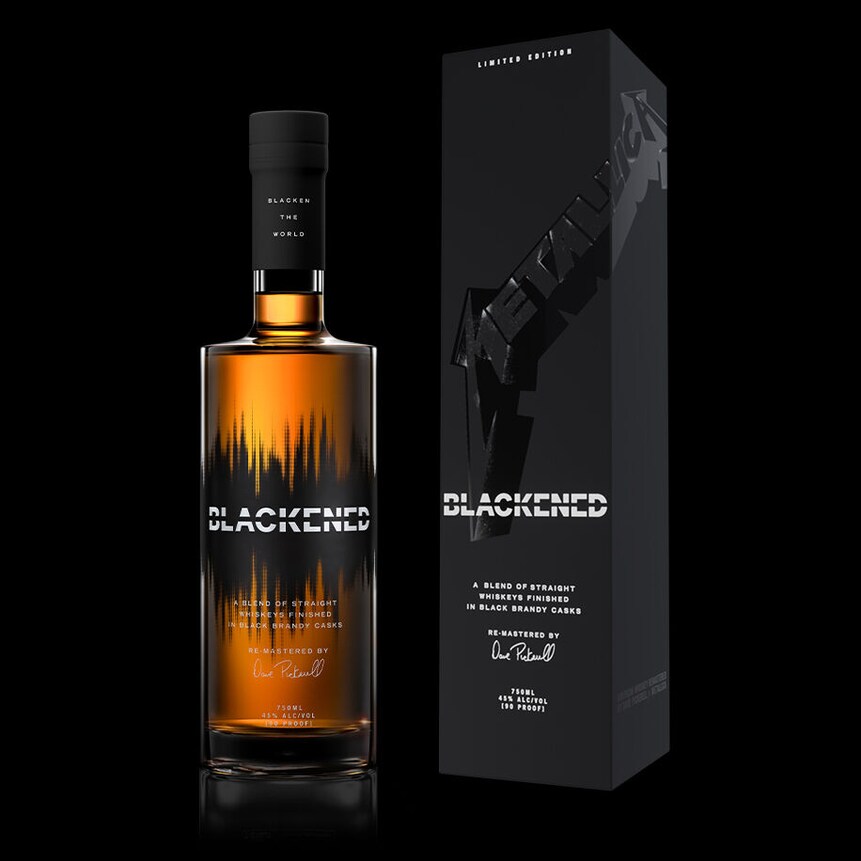 Does dad still bomb it past you? Does he still party you under the table? Then look no further than the Metallica Black Album Whiskey Pack, the latest installment in the legendary thrashers' collaboration with the late, great master distiller Dave Pickerell. Anchored by a bottle of batch 114, aged to the not-so-soothing sounds of Metallica's iconic Black Album (part of Blackened whiskey's "Black Noise sonic-enhancement process"), the set includes a collectible whiskey coin and Snakebyte cocktail booklet, named after one of James Hetfield's many signature guitars. Ear plugs not included.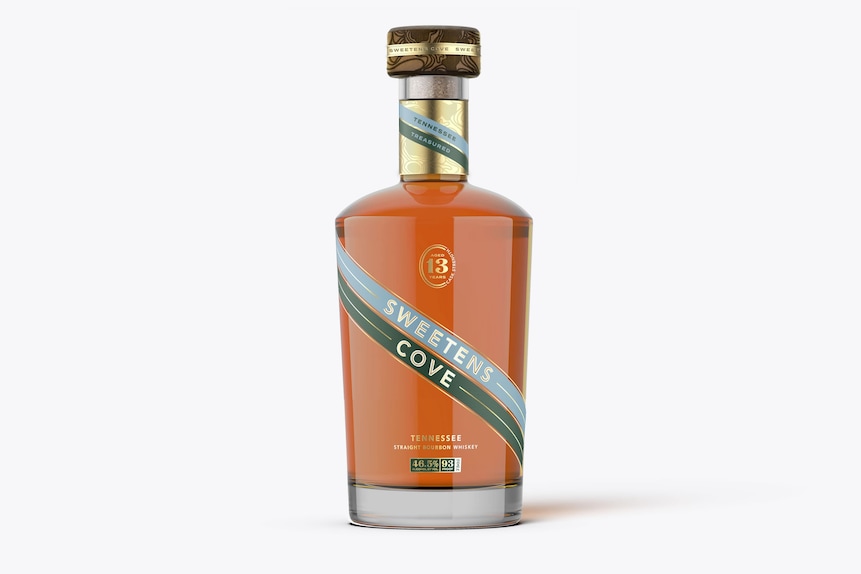 Last year at the height of the pandemic, Andy Roddick and Peyton Manning teamed up with master distiller Marianne Eaves for a whiskey tribute to Tennessee's most hallowed nine-hole track, Sweetens Cove. Unfortunately for collectors and drinkers alike, the Tennessee straight bourbon whiskey was virtually impossible to come by, with just 13,500 bottles released exclusively in stores across Tennessee and Georgia. This year, however, Sweetens Cove bourbon is back with the same team and a whole new batch, and while it will still be a tough find (and cost you a pretty penny), the 50,000 bottles now available across Colorado, Georgia, Kentucky, Louisiana, Tennessee, and Texas are sure to make the ultimate Father's Day addition to dag's bag.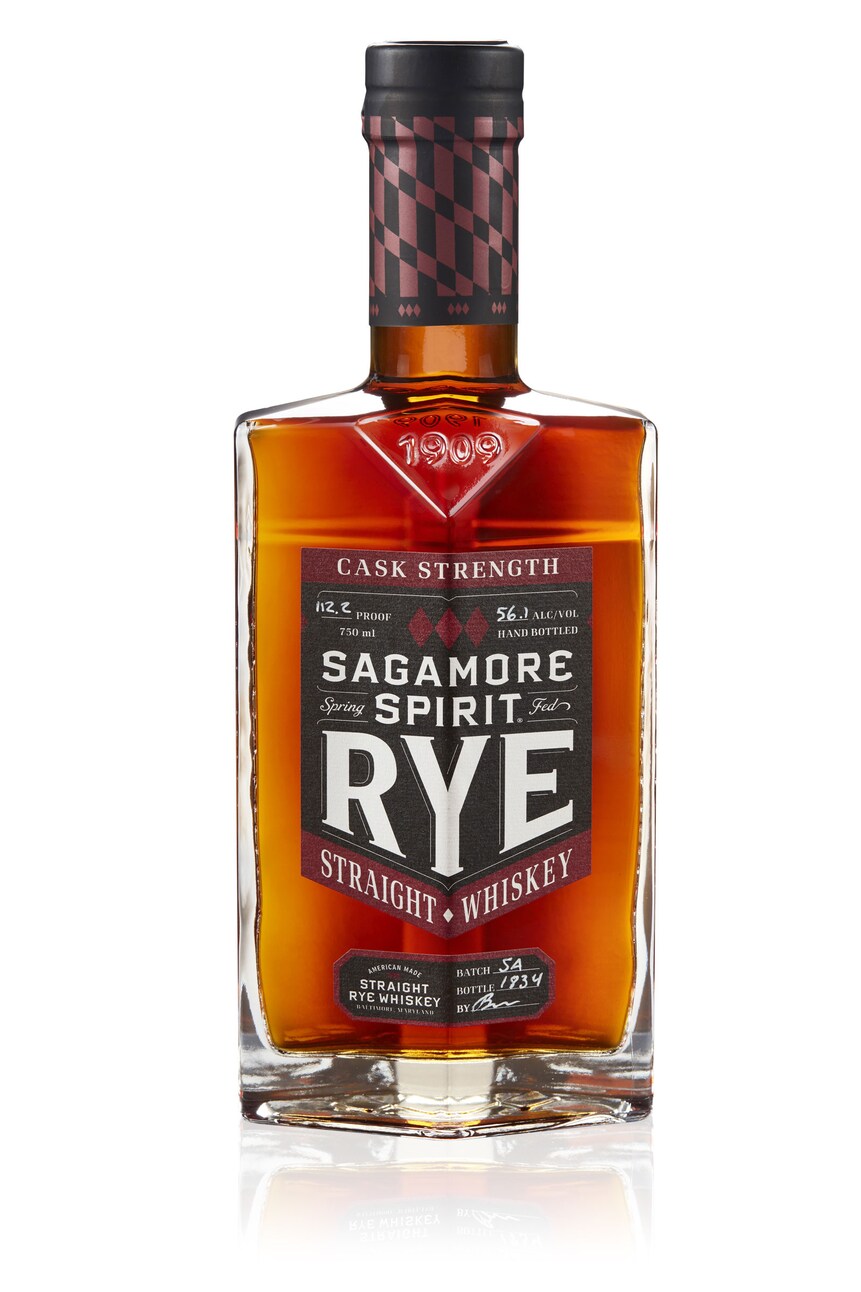 When you think of rye whiskey, you don't exactly think of Baltimore, but give Sagamore Spirit a few years and they might change that. Tucked in Baltimore Harbor, the Maryland whiskey maker distills their own whiskey (a rarity on its own) with a splash of spring water from nearby Sagamore Farm. It's then aged four-to-five years and bottled at barrel proof for the truest, purest taste of place possible (in this case warming pepper softened by notes of honeysuckle or citrus). Crab cakes, football, and whiskey. That's what Maryland does.