News
Fake out: Lorena Ochoa only to play in exhibition, not LPGA event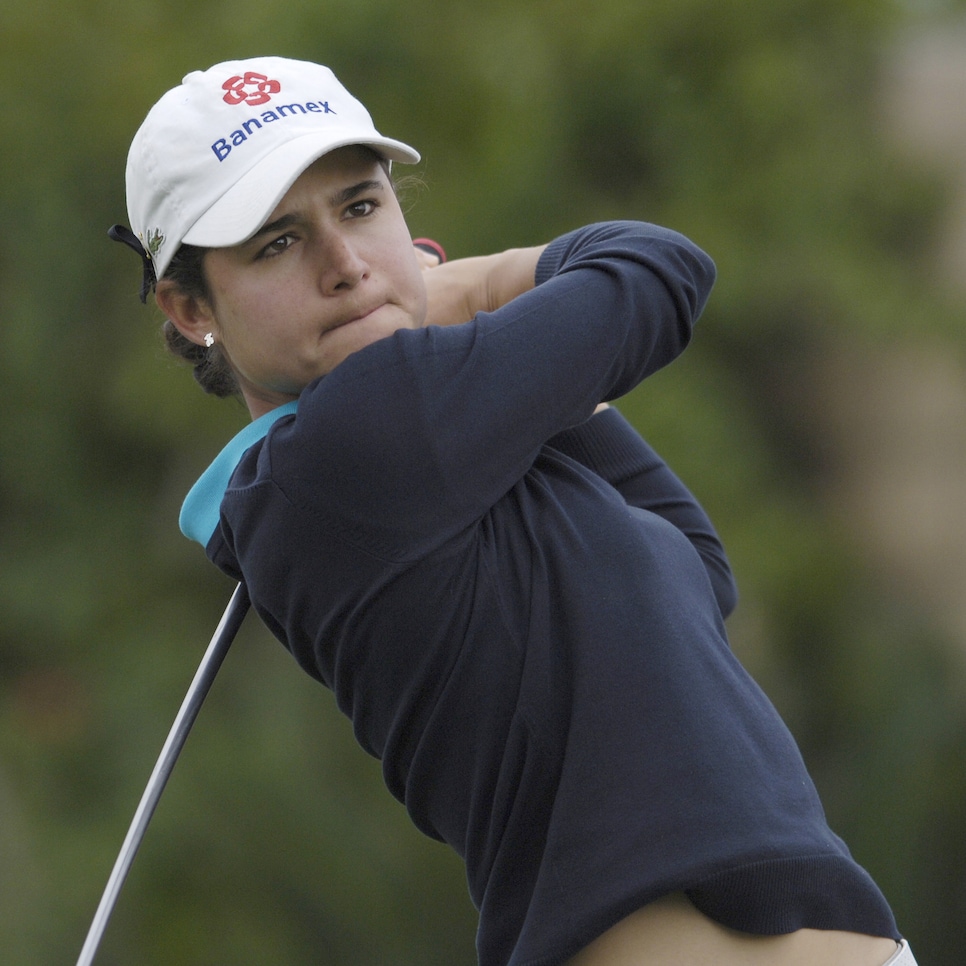 On Sunday at the WGC-Mexico Championship, Lorena Ochoa -- who was No. 1 in the Rolex Ranking when she retired in 2010 -- told reporters she was making a comeback for her LPGA Match Play tournament in May.
"I know I'm going to play, so I've been practicing a couple of days a week," Ochoa said during a visit to Chapultepec Golf Club. "But I promise after tomorrow, I'm going to practice every day. I play OK. I enjoy it."
Two days later, Ochoa's team clarified her intentions, stating she's not playing in the actual event, only an exhibition.
Ochoa's brother, Alejandro, said she did not want to specify about her participation on Sunday because the LPGA had yet to announce the event, according to the AP. The LPGA is expected to release further details about the match and Ochoa's involvement later this week.
Ochoa, who has 27 LPGA titles, stepped away from the game when she was only 28. Now 35, Ochoa will be inducted into the World Golf Hall of Fame later this year.