The Loop
Explainer: Why is Mickelson allegedly under investigation?
Here's some basic info about what it all means.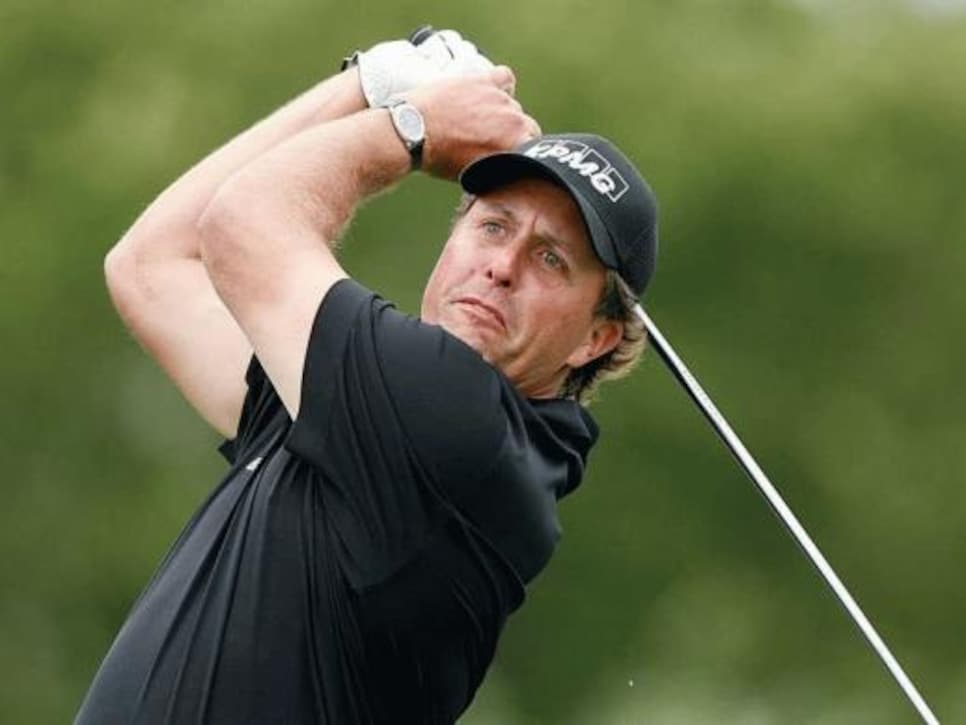 What is "trading stocks illicitly using non-public information"?
That's illegal insider trading, for short. The law says you may not buy or sell a company's stock to your own advantage when you have access to confidential, material information* about the company. For example, if you knew for certain a company was about to be taken over -- a move that would likely make its stock price increase --and this was not public knowledge, you would not be allowed to buy shares in advance of that takeover. These rules are there to protect all the other investors who don't have access to non-public info.
Why is Mickelson being targeted?
The whole thing seems to stem from some investments in Clorox, the consumer products company. Three years ago, Wall Street titan Carl Icahn made a bid for Clorox and, as usually happens, its stock jumped. Investigators began looking into some suspicious trading right before Icahn's offer. From their perspective, it looked like someone had been tipped off about Icahn's move before it was made public, which would almost certainly be illegal. Apparently Mickelson and his buddy Walters may have been among those traders. The Wall Street Journal says investigators have also been looking at trading by Mickelson and Waters in Dean Foods, which sells milk and other beverages.
He's a self-described professional gambler and golf nut who owns the Royal Links, Bali Hai and Desert Pines courses in Las Vegas. In 2008, carrying an 11-handicap, he teamed with Fredrik Jacobson to win the AT&T Pebble Beach pro-am event by 10 strokes. Here's a link to a 60 Minutes interview with him from 2011. During the segment, he complains that his stock picks haven't done as well as his sports bets. The biggest "crooks" he knows are on Wall Street, he says.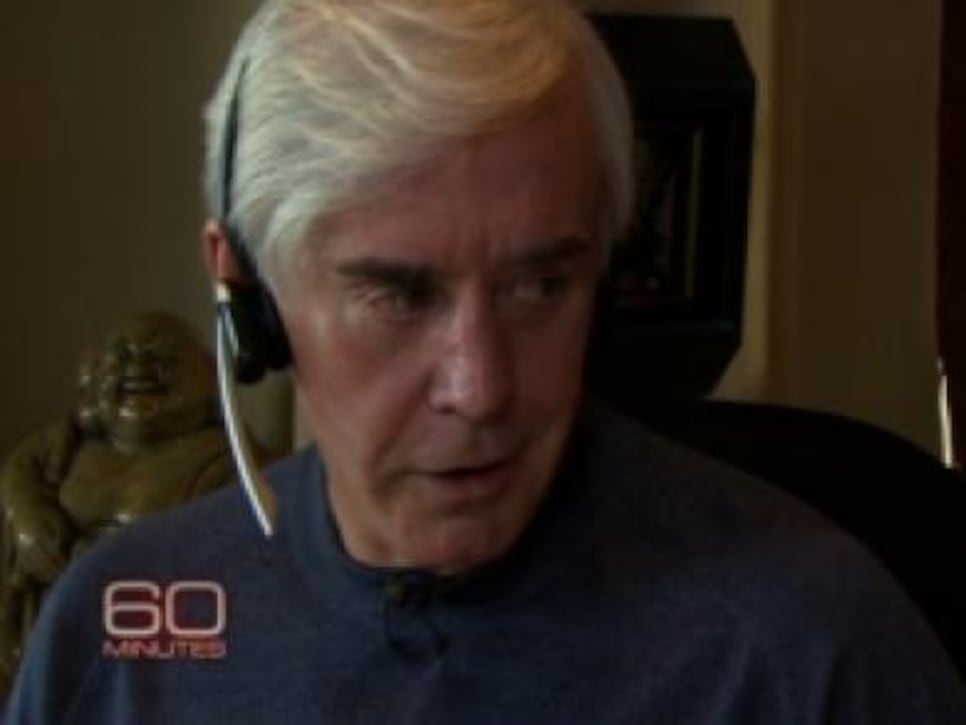 He's a billionaire investor. In the 1980s, he became known as a corporate raider -- the type of guy Michael Douglas' character (Gordon Gekko) was modeled on in the movie "Wall Street." Nowadays he's known as a "shareholder activist." Not much difference, really. His m.o. is to buy up shares in companies he deems undervalued and then threaten management to do things his way. When the stock goes up, as it usually does, he makes money. He and Walters know each other from way back. Asked by the New York Times about Mickelson, Icahn revealed his status as non-golf fan: Never heard of him, he said.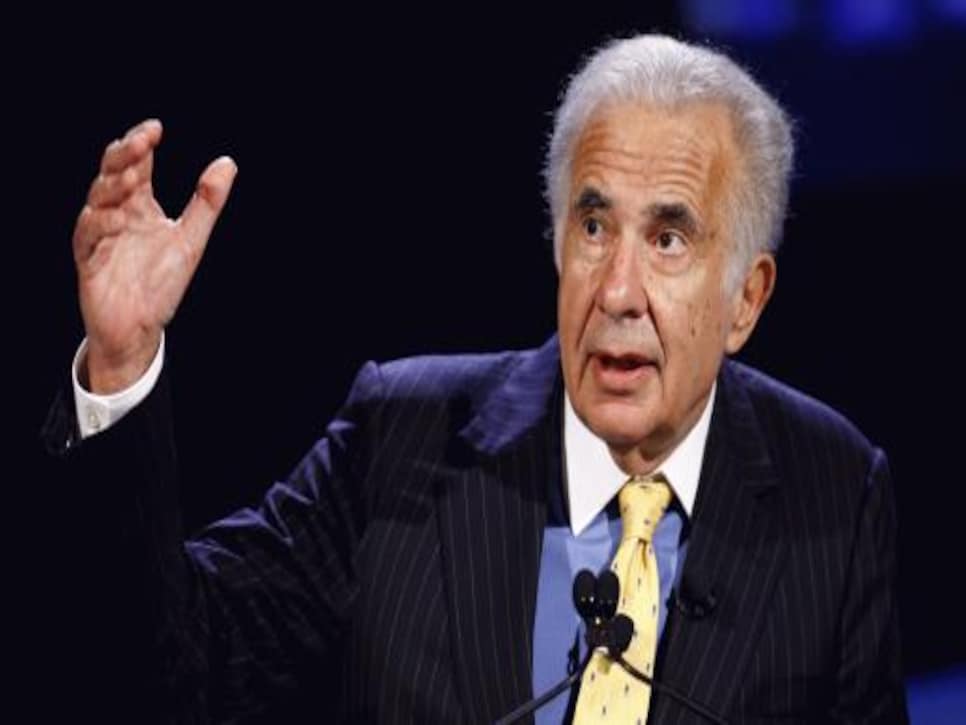 Let's say, hypothetically, that Walters heard from Icahn about his secret plans for a Clorex takeover and told Mickelson about it. Would it be illegal for Mickelson to trade on that info?
That is purely hypothetical. However, to answer the question, yes there's a very good chance that would be illegal.
Couldn't an investor say, "I didn't know it was confidential information -- I thought it was just a good stock tip"?
Sure, an investor could say that. But know that the government won't just accept your word for it.  If your behavior was in any way suspicious, expect a full investigation. See Martha Stewart.
That's unclear. Nobody has been charged, according to news reports. As the New York Times put it, "It is possible that the investigations will not produce any charges." We'll just have to wait and see.
Pete Finch writes about golf and business for Golf Digest and GolfDigest.com. Follow him at @Pete_Finch