Equipment
Exotics CBX line adds tour-inspired compact fairway woods, builds tour staff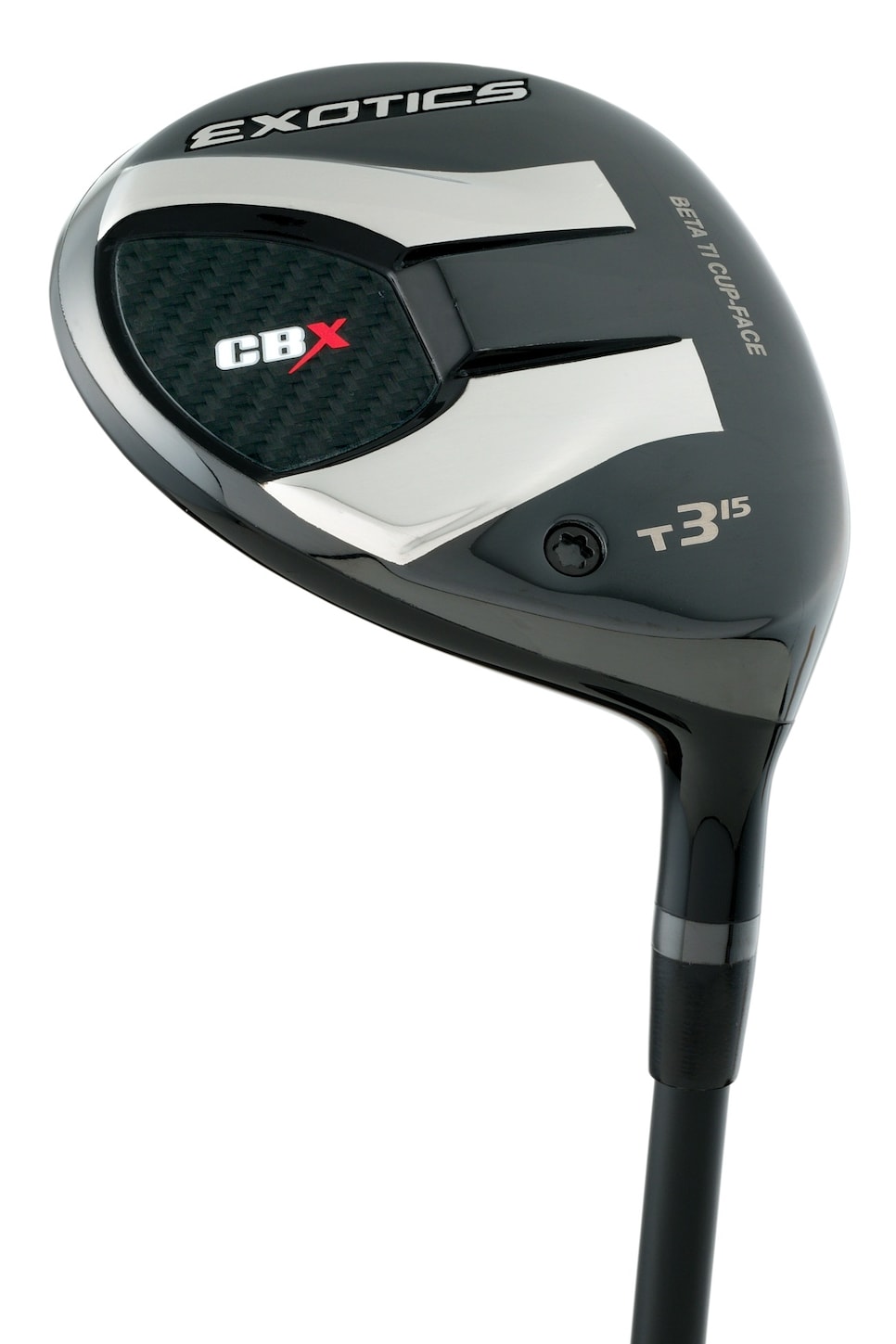 The Tour Edge Exotics CBX fairway wood has continued the company's presence as a cult favorite among certain tour players, and now the company is further catering to that audience and at the same time making that group part of its team.
The multimaterial Exotics CBX fairway wood will add a compact 3-wood version that has already been in the bag of the winner of this year's Chubb Classic on the PGA Tour Champions. Like the original CBX design introduced in September, the new CBX T3 design incorporates a beta titanium cup face that is combo-brazed to the high-strength steel body. A carbon-composite panel in the sole is designed to shift more mass forward for a lower center of gravity in line with the center height of the face.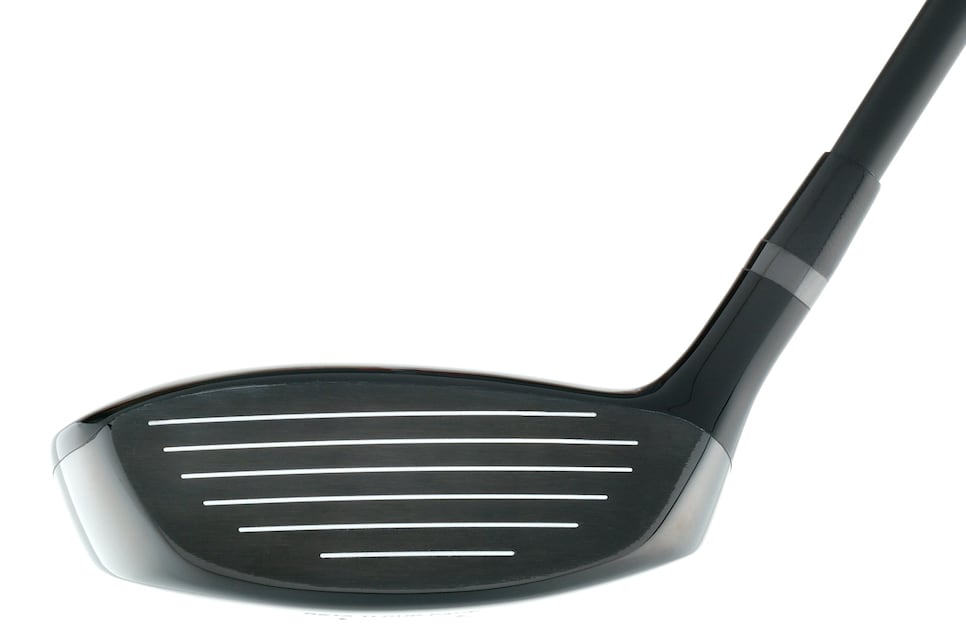 What sets the CBX T3 apart, in addition to reduced 162 cubic-centimeter size (compared to 167 cc in the standard model), is a shorter face area from heel to toe. As well, the club features less face progression to make it look at address more like the irons better players use. A deeper face raises the CG slightly for a lower trajectory.
That tighter look was developed by Tour Edge founder and chief designer Dave Glod in consultation with his newly formed Exotics CBX staff of tour players. That new group includes PGA Tour Champions players Tom Lehman, Bart Bryant, Fred Funk, Scott McCarron, Rocco Mediate, Duffy Waldorf, Scott Dunlap and Tim Petrovic.
"There is a distinct group of tour players who prefer this more compact shape of head, much like the original head design of the Exotics CBX fairway wood," Glod said. "We wanted to make sure to have a club for every player profile with our popular Exotics CBX design. And just like every Exotics product, if it is being made for the pro tours, we will also produce it for our legions of followers in the exact same specs that are offered to the tour professionals."
The new CBX T3 will be offered in three lofts (13.5, 15 and 16.5 degrees) and is scheduled to be in stores May 15 ($350).