The Loop
Ellie Day is upset she's not with her husband at Pebble Beach, and it has everything to do with 'The Bachelor'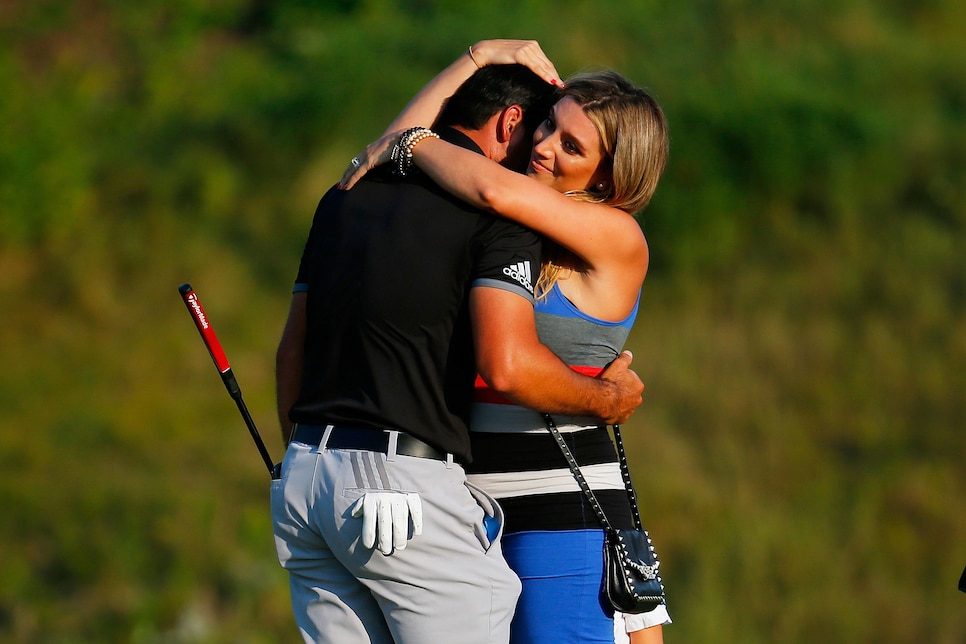 Kevin C. Cox/Getty Images
Jason Day's wife, Ellie, is a big fan of "The Bachelor." She's hardly alone with the show drawing millions of viewers each week. So imagine her excitement when she found out that her husband will be playing with the show's host, Chris Harrison, this week at the AT&T Pebble Beach Pro-Am.   "She watches it every Monday religiously," Day noted this week on the Monterey Peninsula.
As for Jason, well, lets just say he still needs to be sold on the show.
"When I hear the stuff that comes out of these people's mouths, I just walk out shaking my head sometimes. It's a pretty entertaining show, if you get down to sit and watch it, but I can't get hooked on it."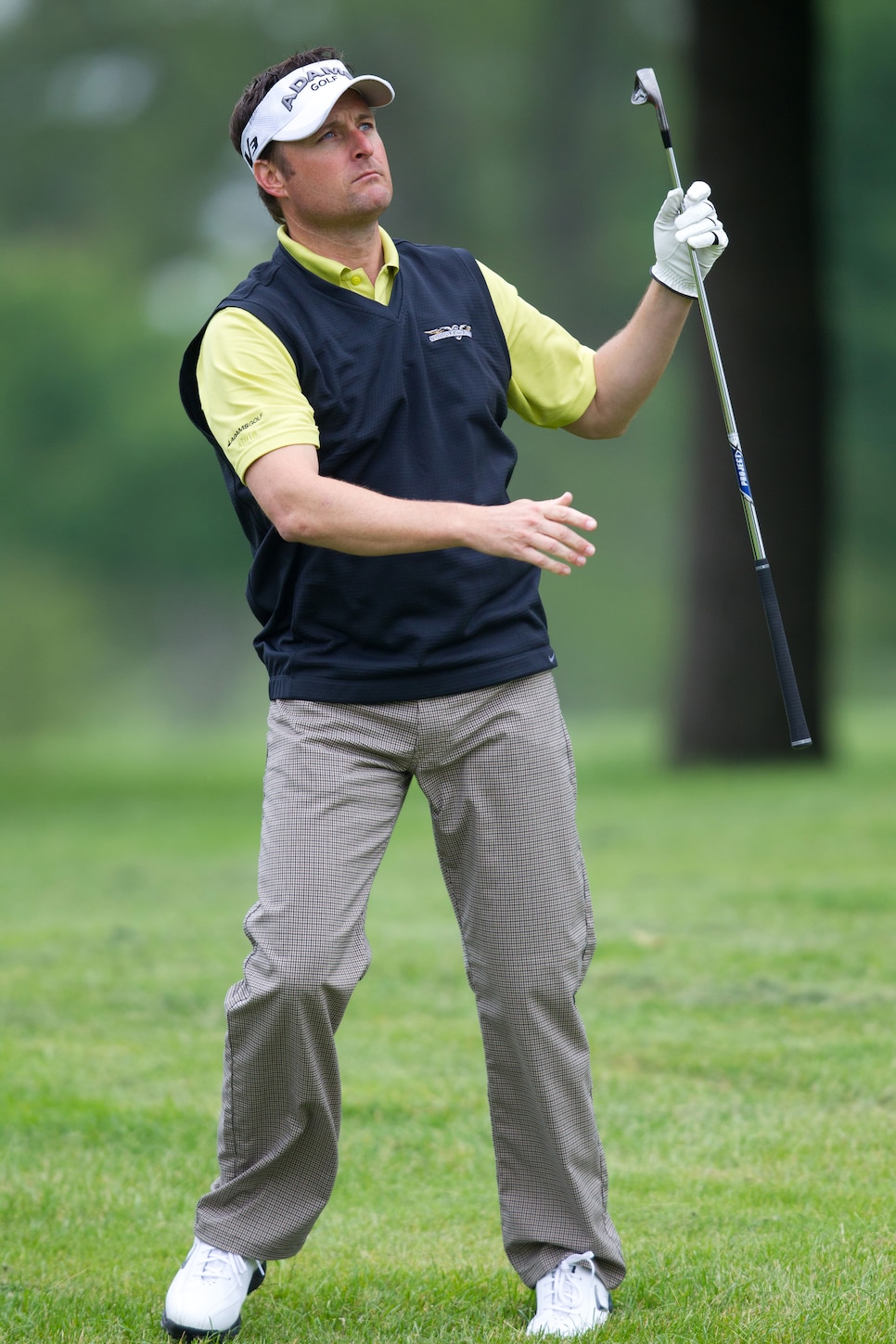 Unfortunately for Ellie, she won't get to dish with Harrison about the show. She's sick, and didn't make the trip to the California.   "She was like really excited about like talking to Chris Harrison about everyone," Day said.
No doubt she was looking for some inside scoop on what's in store as the season moves along. Instead, she'll have to wait like everyone else to see what bachelor Arie Luyendyk does next.   As for the pairing, it also worked out pretty well for Harrison. Day is coming off a win in his last start, two weeks ago at Torrey Pines, and last year tied for fifth at Pebble Beach.