Well Played
Whatever side you're on in the PGA Tour vs. LIV battle, you'll love this Eddie Pepperell spoof on pro golf's drama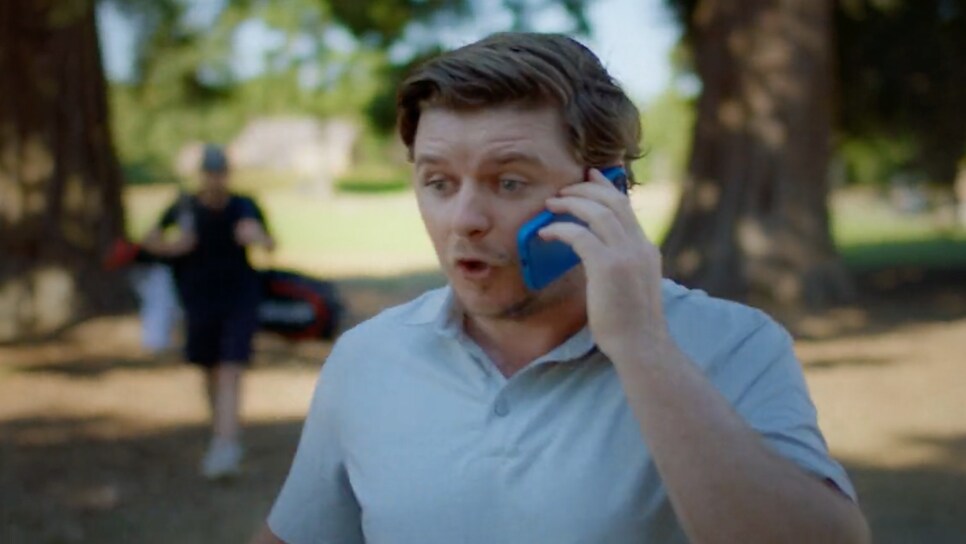 The battle between the PGA Tour and LIV Golf has really heated up in recent months, causing a civil war in pro golf—and on Golf Twitter. But if there's one device that can defuse a tense situation, something that all sides can get behind, it's a great spoof video.
Enter Eddie Pepperell, the English tour pro known as much for his social media wit as he is for his golf—at least, at the moment. The two-time European Tour winner is currently No. 315 in the Official World Golf Ranking, but if there was an Official World Golf Comedy Ranking, he'd be right up at the top. And if Twitter videos were eligible for Academy Awards, well, this one would be drawing Oscar buzz.
So without further ado, here's Eddie Pepperell starring in "I'm Eddie f---ing Pepperell":
What a performance! What a piece of art! And what a twist ending!
Give this guy all the PIP. Actually, he's not on the PGA Tour, so he's not eligible for the Player Impact Program, but if he were, you may as well call him Eddie PIPerell.
Seriously, well done, Eddie, and way to bring everyone together through comedy. The 31-year-old has been very anti-LIV of late, but even Greg Norman would have to chuckle at that. Forget about an Oscar, Eddie might deserve a Nobel Peace Prize.